At Photojaanic, we're always on the lookout for creative projects, and we're so inspired by some of the unique works by our customers.
List of Creative Photo Projects
We've selected some beautiful projects that are easy to make and super affordable, and we hope these ideas can inspire you to create your own!
Photo wall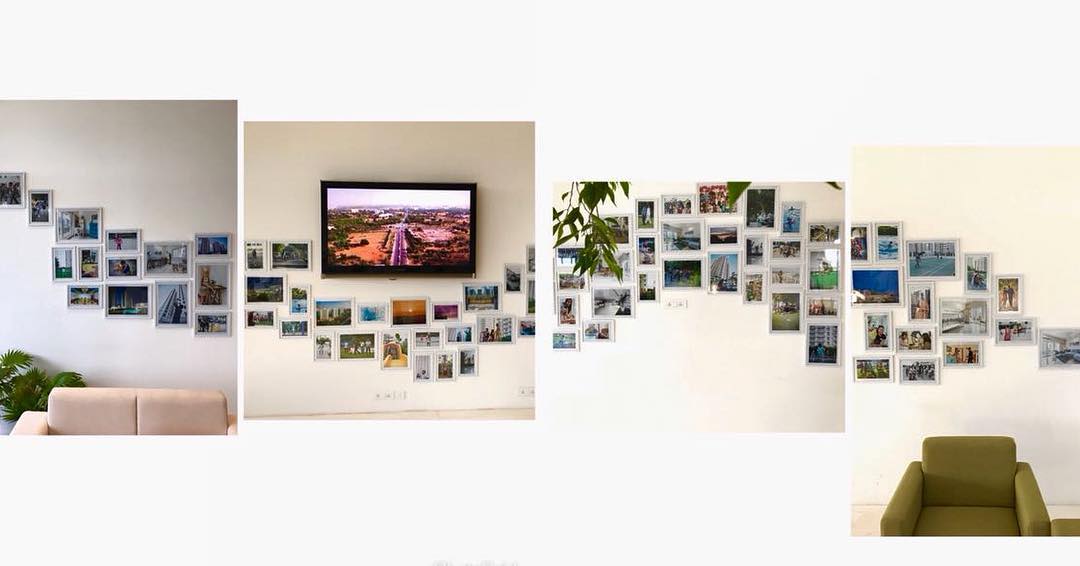 Photo wall by Parul Singh, image credit to Parul Singh.
Sometimes it's hard to choose just one photo to make into wall art. When that happens, just go all out! Choose all your favorite photos from your best moments, and create a wall of beautiful prints just like Parul did.
Why we love this: It's super affordable and easy to make, with a result that will turn heads.
---
Travel photobook

Travel photobook by Jay, image credit to Jay.
Jay created his first photobook with us, and he loves the result as much as we do!
For you avid travellers and shutterbugs, create a travel photo book for all your travel highlights and display them proudly. Just like Jay said, 'Seeing my photos on actual paper is just awesome.'
Why we love this: What's a better way to keep a bunch of happy travel memories than a travel photobook? You can keep it as a keepsake, and re-live your adventure anytime you like. And with beautiful photos like these, it can also double as your portfolio.
Create your own travel photobook
---
Self-published book

Her Silhouette, book by Amreen Khan, image credit to Amreen Khan.
Amreen Khan, a talented writer and photographer, decided to showcase her work in the form of this book. The book pairs her beautiful writing and photos she took on her journeys, and the result is this stunning piece of work.
Why we love this: Not just memories, we think creative works need to be documented as well! With all the effort that goes into creating it, your work needs to be shared with other people. With Photojaanic, you can publish your own book and sell it.
Creating your own photography projects will give you immense thoughts and ideas, which can improve in your photography learning.
---
Business calendar

Desk calendar by Noora D'Mello, image credit to Noora D'Mello.
Noora D'Mello, the owner of The Happy Florist, turned her beautiful creation into a desk calendar. She believes flowers make people happy, and with this stunning arrangement, who wouldn't be? We certainly are!
Why we love this: We like this brilliant idea of documenting your work and making something useful and practical out of it. And bonus: you can promote your business that way too!
---
Baby Photo Prints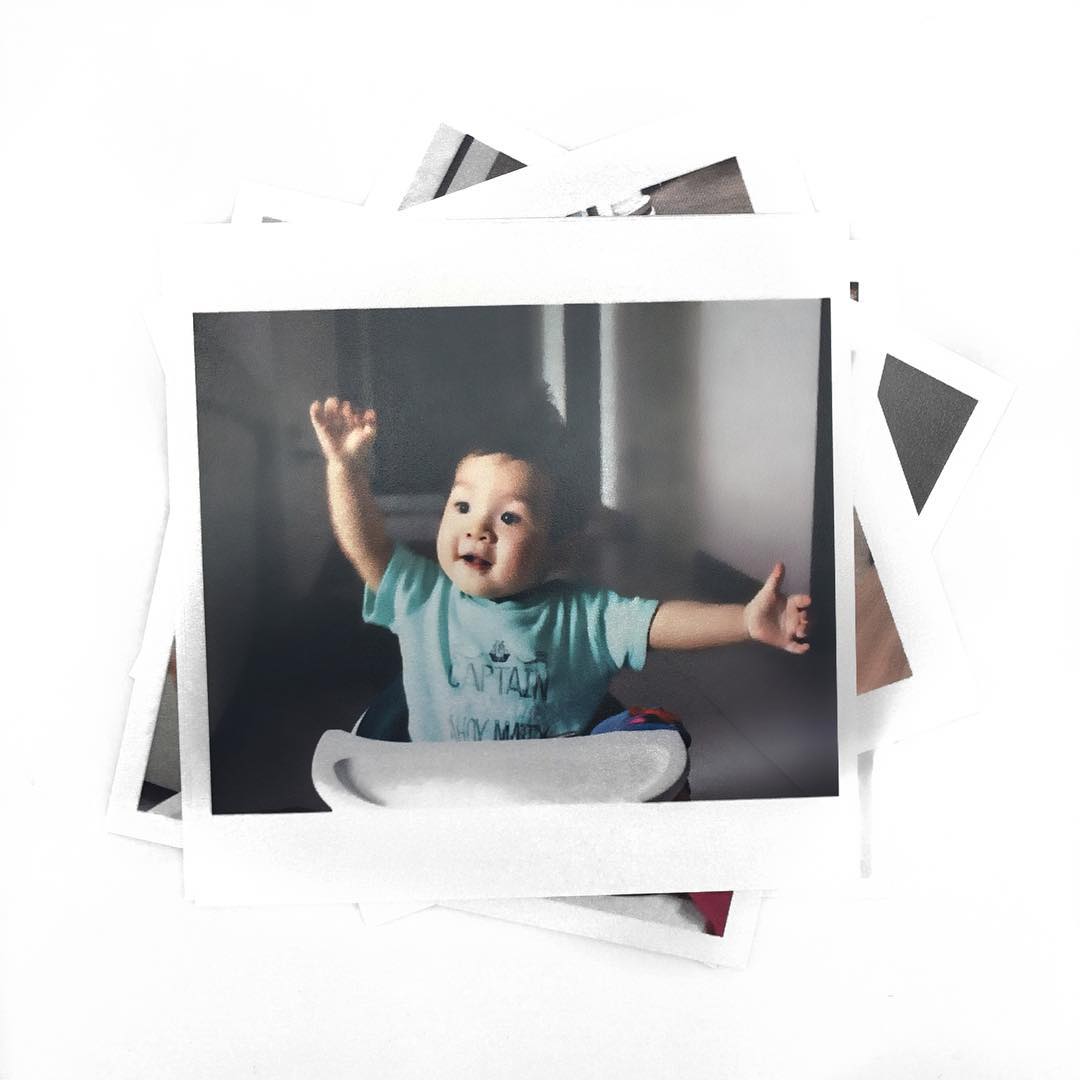 City print by Nagamas, image credit to Nagamas.
This baby photo gives a warm feeling and small footprints will always be in the parent's life. How small or big the child grows, it will always be their child.
Why we love this: Instagram photos and square prints are a match made in heaven. With minimum effort, you can create your own keepsakes from Instagram photos!
Create your own photo square prints
---
Which creative photo projects inspire you to kickstart your own project? If you'd like to be featured, show your work by tagging us on Instagram (@photojaanic) or Facebook (fb.com/photojaanic).