There aren't many things that top the joy of spending some quality time with a family you love. The bonding, the friendly banter, and the sheer playfulness of it all make for a truly heartfelt experience. That's why so many of us opt to have a family photo shoot.
How to create Family photoshoot in Singapore?
However, with busy schedules, budget constraints, and well, just life in general, it can be a difficult thing to plan. That's why we've created a super simple guide for anyone looking to plan a family photoshoot in Singapore!
1. Create a Photoshoot Checklist
The first thing you need to do is sit down with your family and layout a checklist of things you're going to need. You can also jot down any of the suggestions from this article that you find helpful. This will help you streamline the process and make it a bit more systematic.
2. Find a Good Spot
One of the most important things you'll need to consider is a good spot. What makes a good spot, you ask? Well, we suggest you avoid busy backgrounds and opt for bigger, open spaces instead.
You want your family to be the focus of your shot, and so it's best to avoid a distracting background that will draw focus away from you. However, it should also be interesting enough to add some charm to your photos.
Consider a big garden, an open field, a clean beach, or a park that's not too crowded. These are good examples of places that are both, aesthetic, as well as minimal.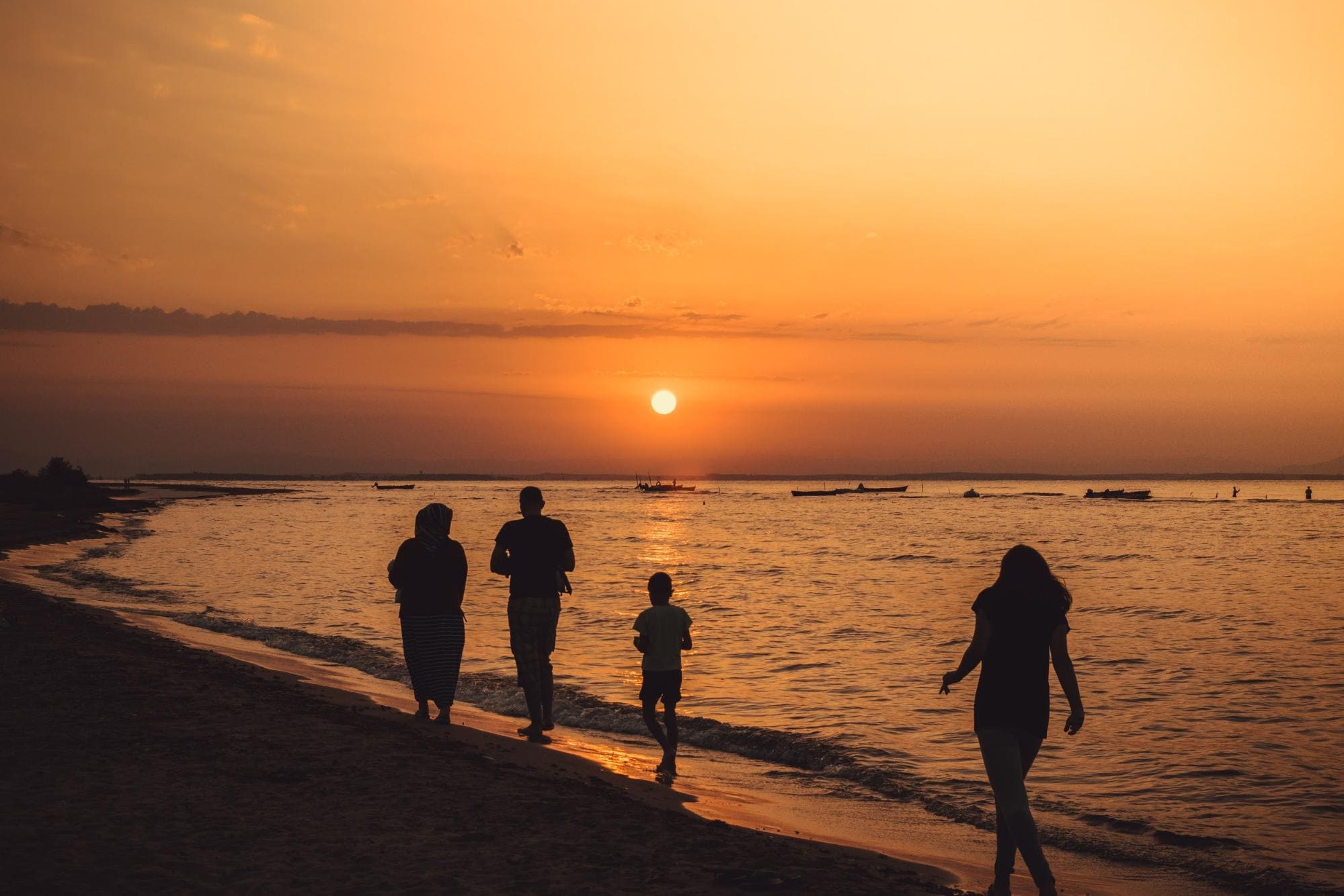 3. Know Your Budget
Before you go about choosing your photographer, it is important that you plan your budget. How much are you willing to spend? Some packages start as low as $70-100 and can go up to $500-700.
Most photographers offer a variety of packages to choose from, so you'll definitely be able to find something that fits your budget. Alternatively, you can also look for a photo studio in Singapore for family photos and photoshoots if you'd prefer an in-studio experience.
4. Attention to Outfits
Now, while it's perfectly alright to attend a family photography Singapore shoot in the clothes you're used to wearing, it does add some charm to your photos when you plan out your outfits. For example, the whole family could wear matching colors or T-shirts, or you could stick to a theme as well.
Perhaps, you could all wear different superhero T-shirts, or dress up in your favorite teams' football jerseys. It's not necessary that you coordinate your outfits, but it will definitely make the process and the pictures more fun.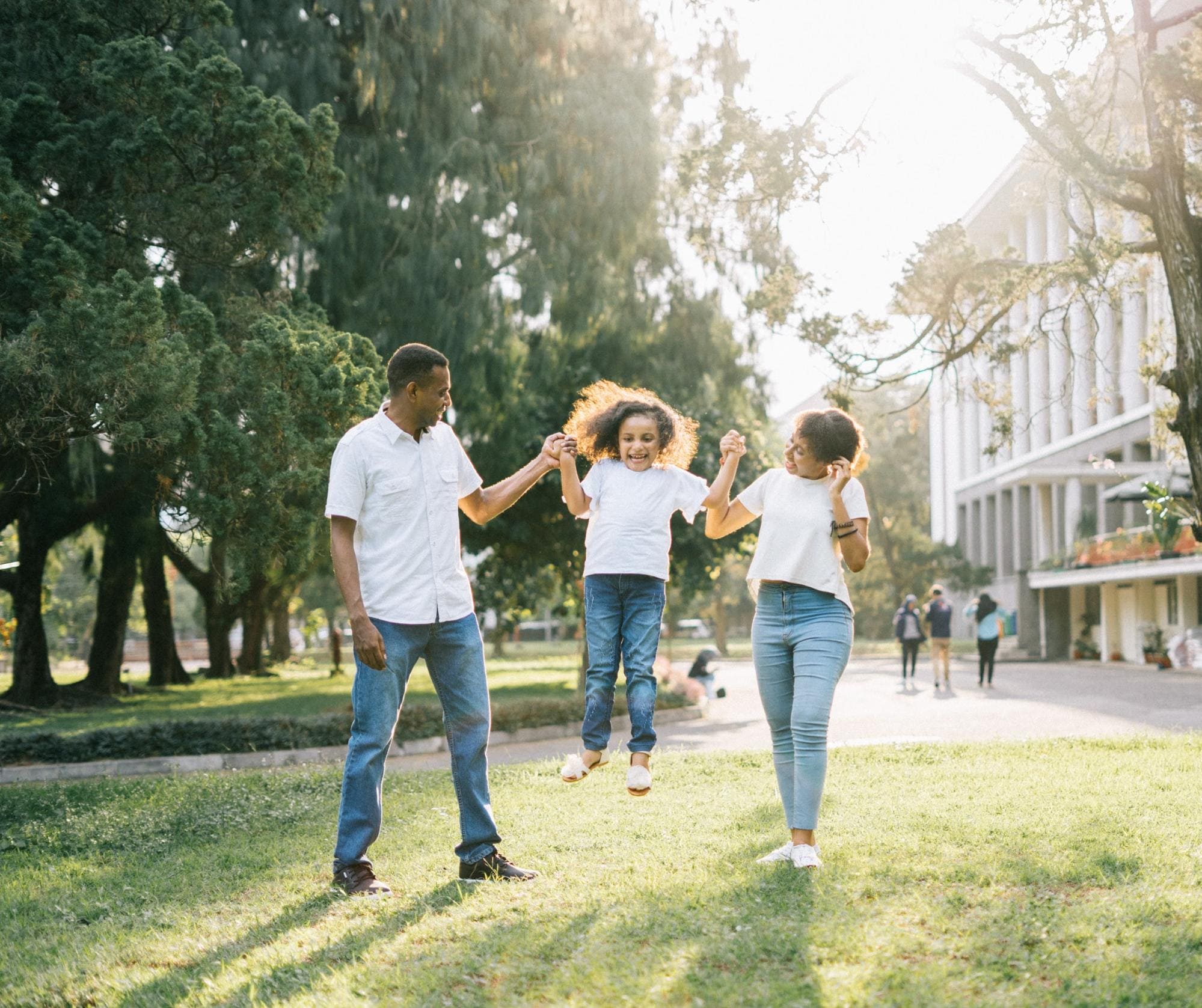 5. Don't Forget the Props
Props are another fun addition to your photo shoot. Depending on your chosen outfits, you can include a football, some fun hats, some sporty accessories, toys, instruments, and more.
Maybe your family has a love for music, or perhaps you're all movie buffs. If there's a common ground, it's a great idea to represent that in your photographs. It's a way to add some identity and character to your family as a whole.
Additionally, it also makes the whole scene look a lot more natural. This will allow your photographer to capture some lovely candid moments in-between.
6. Communicate with Your Family
Remember, it's a family photoshoot. This means you're better off including the whole family in the planning process. As parents, it's very easy to take control of everything, but if you want your children to enjoy the process as well, you're going to have to include them.
You don't have to take their suggestions if you don't find them appropriate, but do keep an open mind. The more fun they have, the better your family photos are going to look! You can even assign your kids little tasks like getting together the props or deciding what to wear.
Let them enjoy the moments leading up to the photoshoot as much as the photoshoot itself!
Choosing the Right Photographer for a Family Photoshoot in Singapore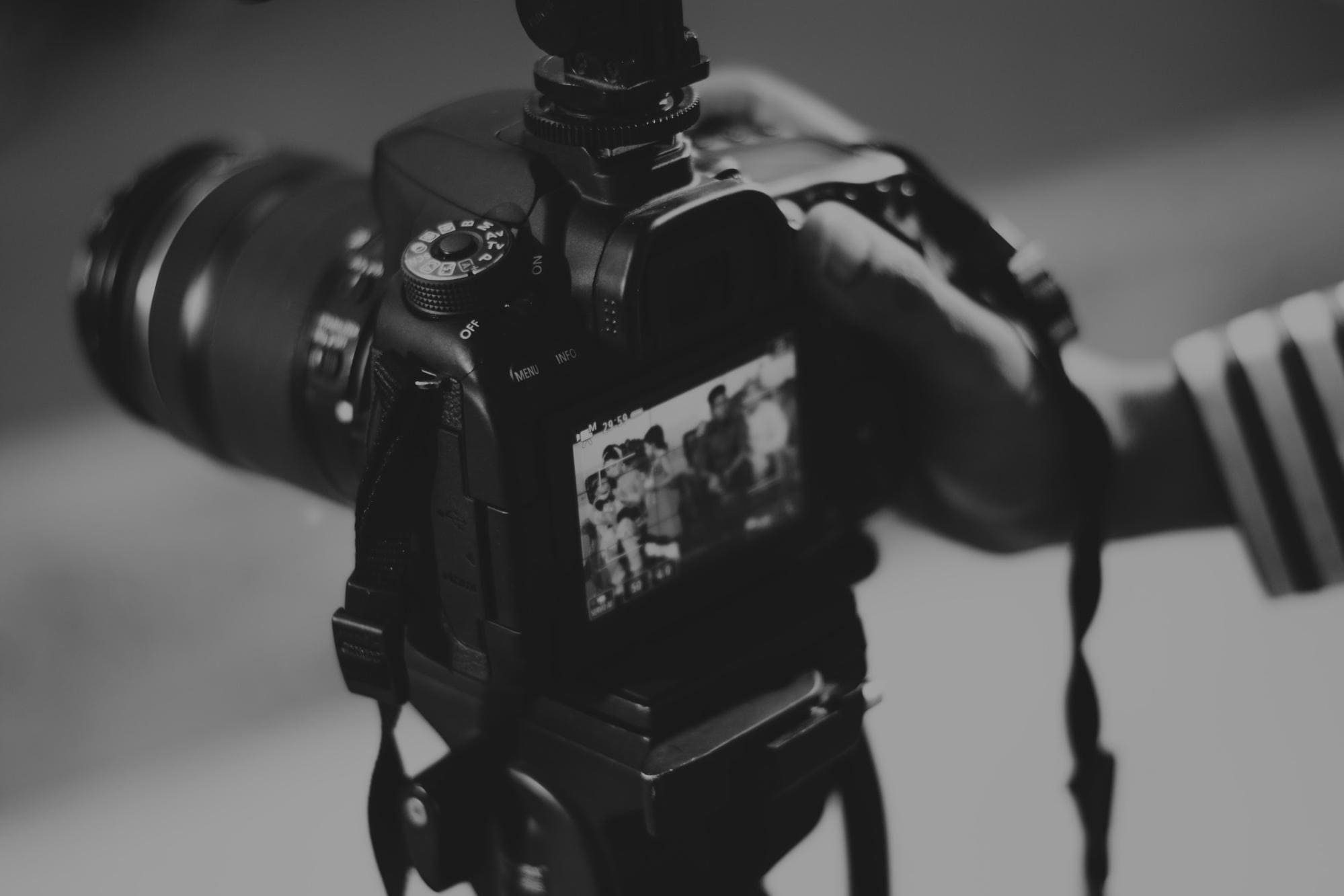 In Singapore, you've got so many options when it comes to photographers. How are you going to narrow it down? The idea is to stay focused on what you want and not overthink the process.
Here's are some things to consider.
1. The Style You Want
Consider what you want your photos to look like after the photoshoot. If you're open to anything, that's fine, but do browse through some portfolios for ideas.
Some photographers may be more experienced with outdoor family photography in Singapore. If you haven't picked a good spot, use this opportunity to ask them for suggestions.
Have a gander at a few websites, communicate with a few professionals about their previous work, and choose someone who has experience with photoshoots that are similar to the one you want to have.
2. Budget Considerations
This one's a no-brainer, of course, but we like to be thorough. Communicate your budget with your potential photographers and evaluate what they are willing to offer. While you do want something more affordable, it is also essential to pay attention to quality.
Have a look at previous photographs and consider whether or not they are valued at the right price. Most professionals are quite flexible, so they may be willing to negotiate on prices if you ask them.
If you just want a single, family portrait, you can maybe consider family portrait studios in Singapore.
3. Additional Perks
Another thing to consider, while looking at family photoshoot packages, is additional perks. For example, some photographers or photo studios in Singapore may offer a family album or a framed family photograph in addition to digital copies.
However, there are also online websites that will allow you to print a high-quality photobook in Singapore with the final family photographs you get out of the photoshoot.
Evaluate both options carefully before making your final decision. If you're unsure of something, ask!
4. The Comfort Factor
If you have young kids, it's important to find a photographer who's experienced in dealing with children. Sometimes it's difficult for children to act naturally in front of the camera. Some kids are not comfortable with strangers too.
Finding a photographer who has a way with children is going to help make the family photo shoot a lot easier.
Remember to Enjoy Yourself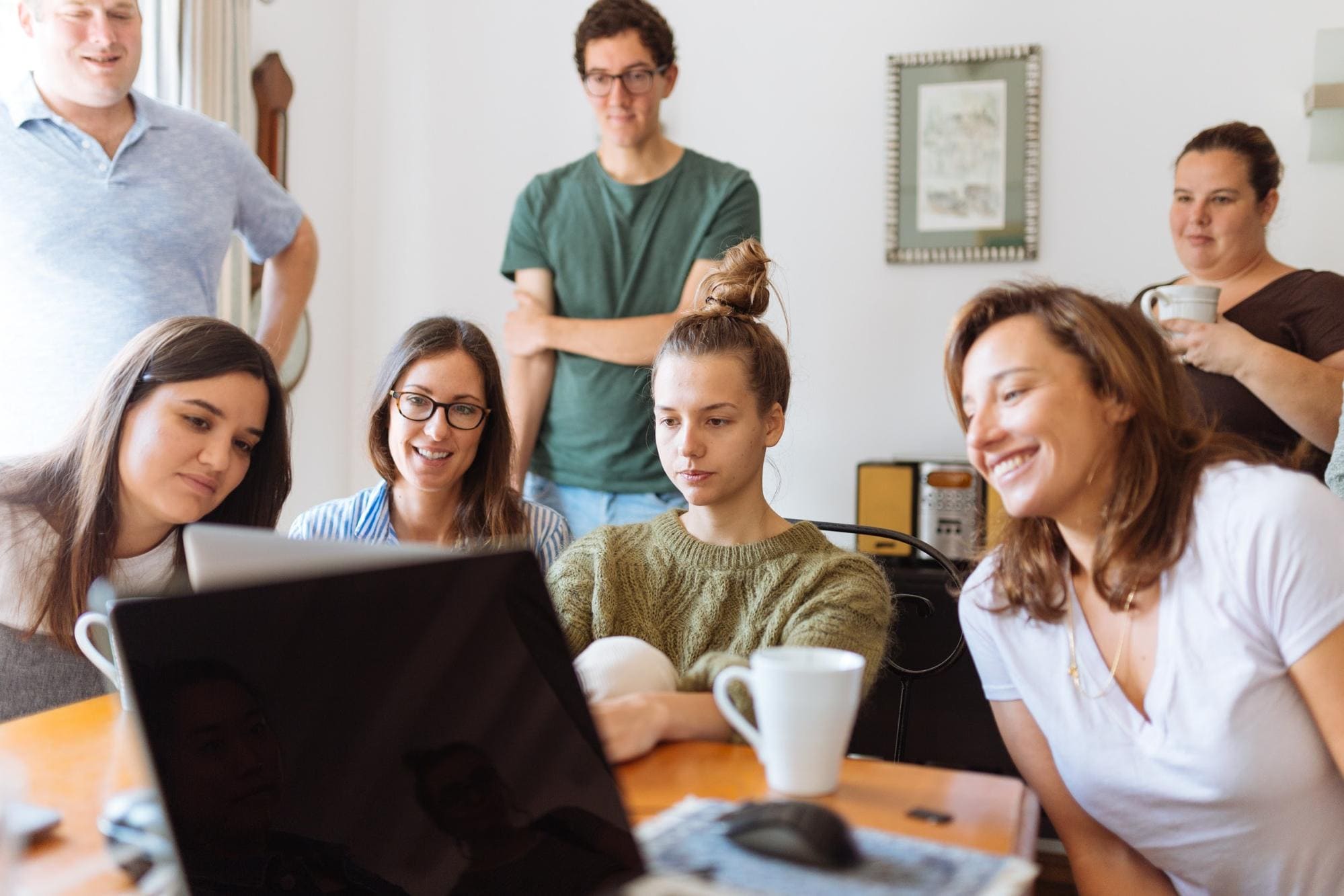 The more your family enjoys the process, the better your photos are going to look. Once your family photoshoot in Singapore is done, you may also want to use your photographs to create customized products like personalized photo wall calendars, family mugs, and more.
A good family photographer should be able to capture the different personalities that make up the family photoshoot Singapore, so it's important to let your uniqueness shine through.
Be your authentic, goofy, happy selves together, and have a wonderful time!