There's a unique kind of joy to receiving a birthday gift from someone you love. However, what's arguably even more satisfying is to be the person giving someone a gift that brings a smile to their faces.
Birthdays are perhaps the best time of the year to show someone special in your life just how much they mean to you. And so, we encourage you to take the opportunity to get as creative, and personal as you can with the birthday gifts you give!
Not convinced? Here's why personal is always better!
3 Reasons You Need to Customize Birthday Gifts
A personalized gift is one that is customized to the person you're giving it to. Here are 3 reasons why a personalized gift will always stand out.
1.It Shows Someone How Well You Know Them
If you ever want to demonstrate how well you know someone, without saying too much, a personalized gift is the way to go. Everyone uses the gifts they receive as an evaluation of how well the giver knows them!
2. It's Not Just Another "Gift"
A personalized gift is more than just another book from the store or a generic watch you bought online. It represents inside jokes, the other person's quirks, and their own unique taste.
The best-customized gifts and photo gifts are those that can only be used by that one, special person.
3. They Make People Feel Special
A personalized gift is unique. It represents thought, meaning, and love without trying too hard.
Personalized Birthday Present Ideas That'll Make Someone's Day
Personalized Gift Ideas That'll Make Someone's Day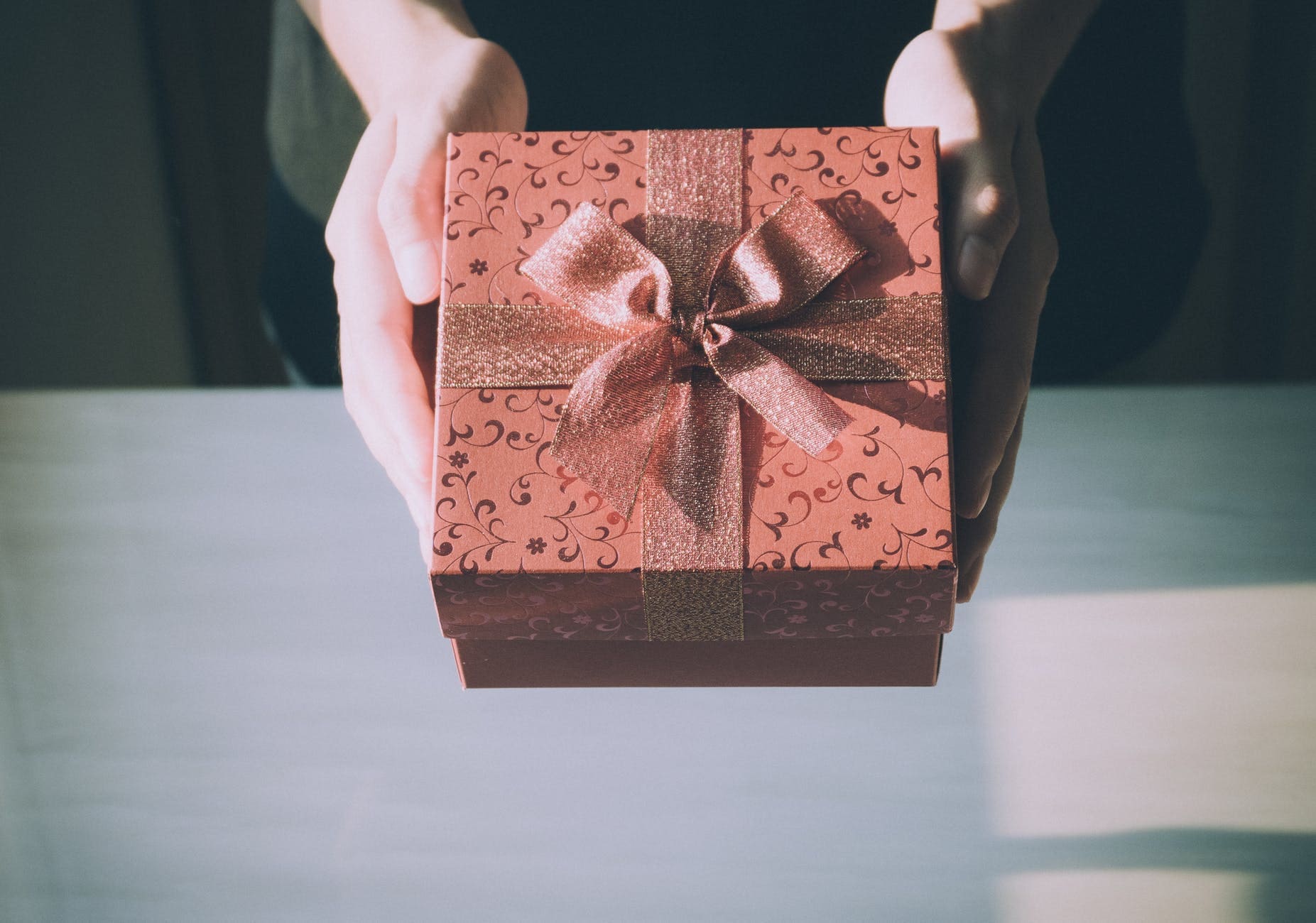 Well, now even though you're sold on the idea you might still be running short of inspiration. Don't worry, we've got your back!
Here are some fantastic birthday gift ideas that will help you give someone a happier birthday this year.
Personalized Birthday Gifts That Are Always a Win
Looking for something that's a sure win with your loved ones? Check out these favorites among men and women, alike!
1. Assorted Liqueurs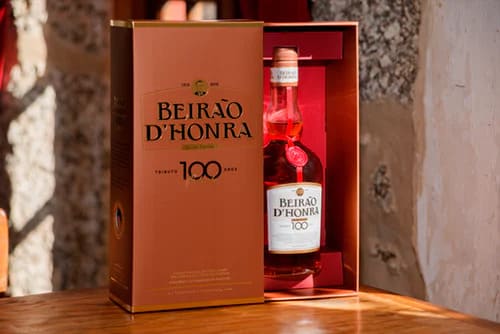 One of the best birthday gift ideas for him. Not only do assorted liqueurs look extremely charming in their little bottles, but they also give the impression of luxury without being too expensive. Give your liqueur loving friend a day to remember.
2.Themed Merchandise
Got a friend who can't shut up about Star Wars? Or someone who's a certified Harry Potter nut? Whether it's the Avengers, K-pop, or classic rock, find something they're passionate about and get them some themed merchandise they can proudly wear!
3. A Thousand Piece Puzzle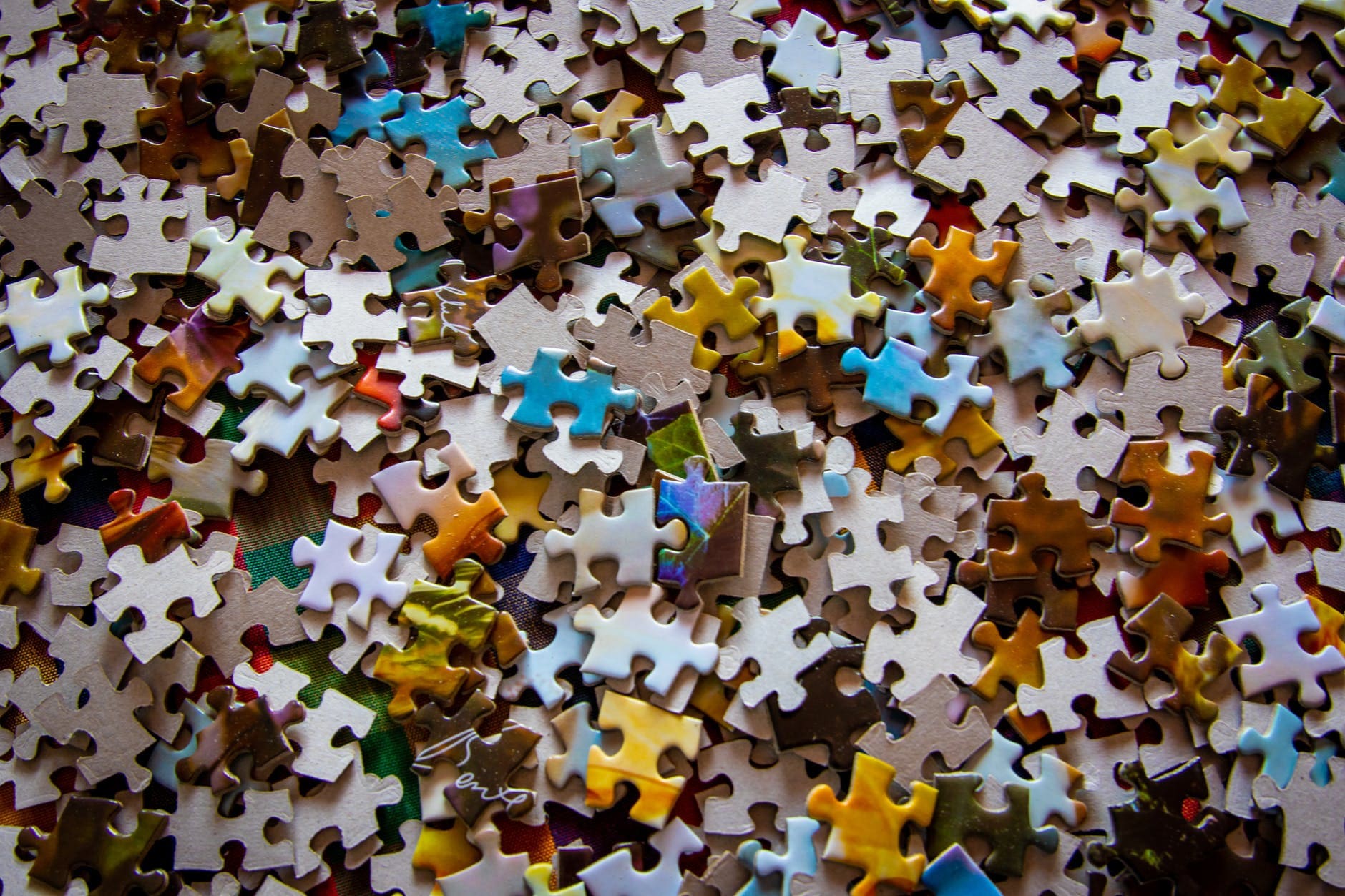 Board games, puzzles, and curios never go out of style and can be the best birthday gift. Gift your friend a good 'ol game of Ludo or their own thousand-piece puzzle to keep them busy beyond their birthdays!
4.A Coffee Maker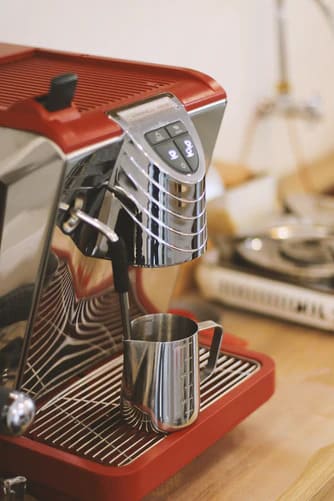 French press, drip coffee, AeroPress and percolators – when it comes to coffee makers there are so many to choose from! Gift the coffee connoisseurs in your life the ultimate gift of a coffee maker.
5.A Bathrobe
Nothing says luxury like a custom bathrobe! Get your loved one a bathrobe with their initials on them for the ultimate stay-at-home vacation. It makes for a great birthday gift.
6.A Framed Map
Who doesn't love to travel? There's a big beautiful world out there, and it's waiting for us to explore it. Frame the blueprint of a map and give your friend an artistic reminder of their love for travel.
7.A Bluetooth Speaker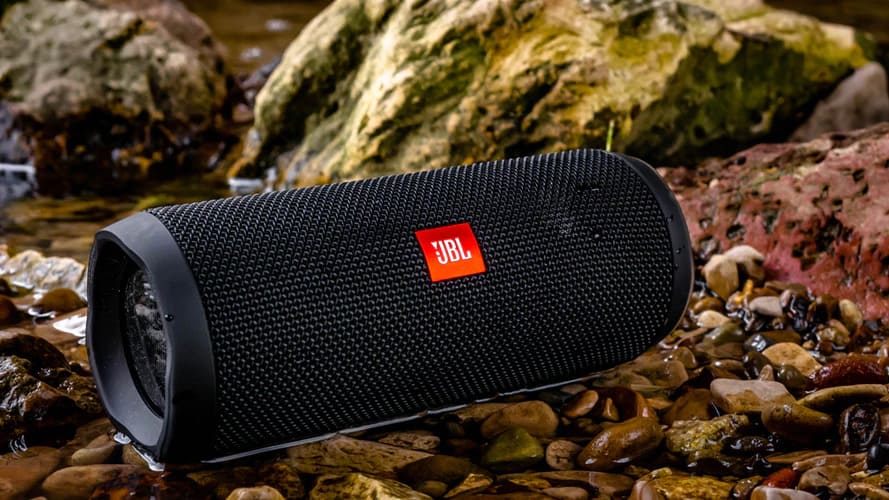 Speakers come in so many shapes and sizes. Skulls, flowers, rocks – you name it, it's all up for grabs. Buy the birthday girl or boy some quality, portable speakers so that they never run short of good music!
Birthday Gifts for Her
Got a special woman in your life? Whether it's your mom, your sister or your girlfriend, here are a few personalized gift ideas to make their day!
8.A Customized Towel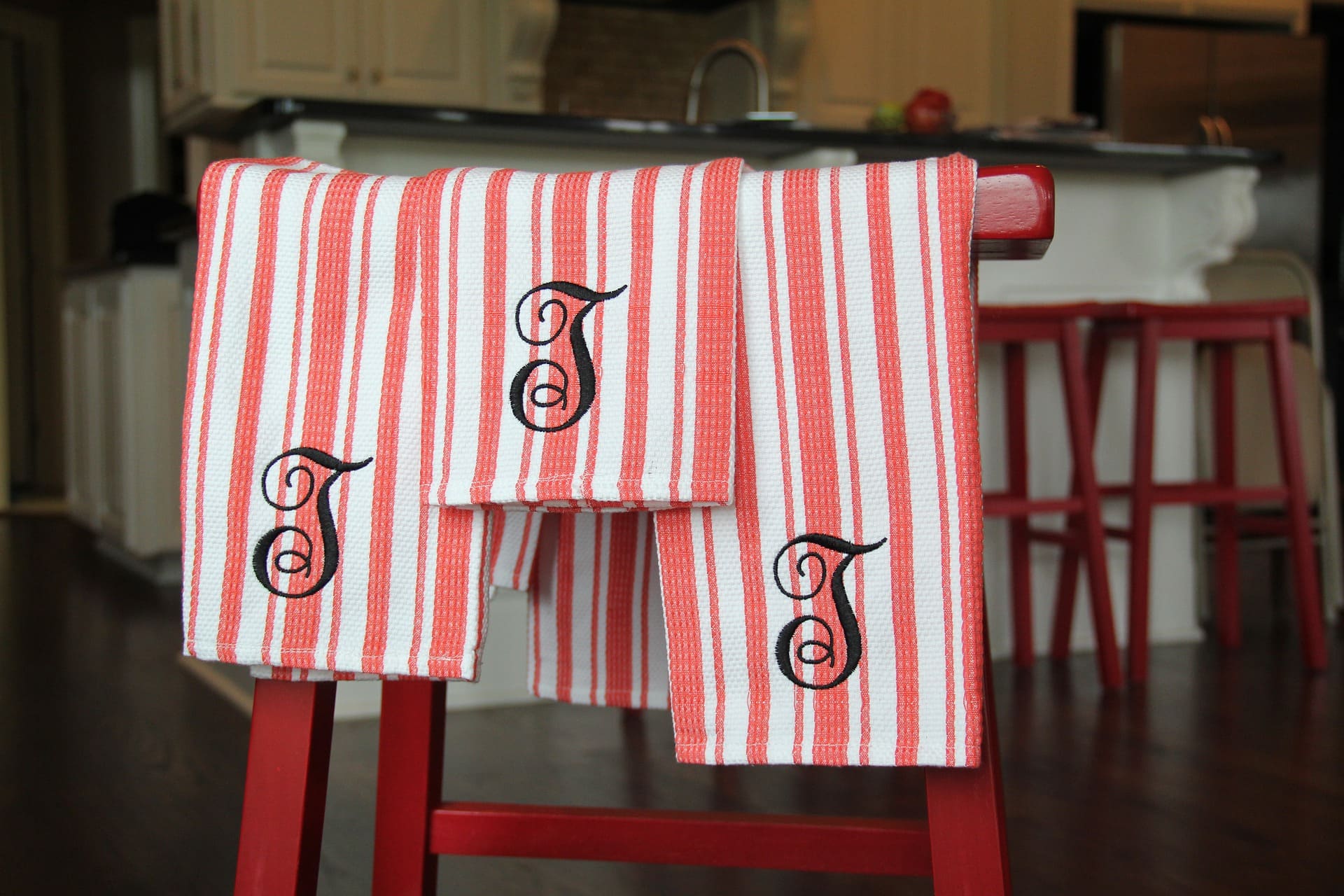 A towel is a great example of a Birthday Gift that is universally used. Give someone a unique spin to their towel by getting one that's embroidered with their name or initials on it.
9. A Photo Mug
Got a friend who can't do without their morning cup of tea? Or perhaps, they're more of a "chai" person. Either way, we're sure they'll appreciate a personalized photo mug that's just for them!
10. Frame a Special Moment
Did you share a particularly fun vacation with your friend? Or perhaps there was a memorable family picnic you had when you and your sister were younger.
Take these special moments you've shared with someone and immortalize them in a beautiful frame to remind them of the good times the two of you have shared together!
11. Say it With Art
If the special someone in your life loves all things art, surprise them with a gorgeous canvas print! You can take any image or photograph that they love and transform it into a beautiful canvas print online.
After you place your order, get it delivered straight to your home in Singapore.
12. Fun Coupons
Coupons are a great option when you're low on cash, but still want to give someone a really special birthday present. All you need to do is write down a bunch of things you're willing to do for someone on different pieces of paper and put them together in a little mason jar.
You can include things like "one free car wash", "dinner at your favorite restaurant", "a hug", and other fun options that you think they would like. Do remember that you have to follow through when they decide to claim them, so don't put down anything you're not willing to do.
13. An Assortment of Homemade Desserts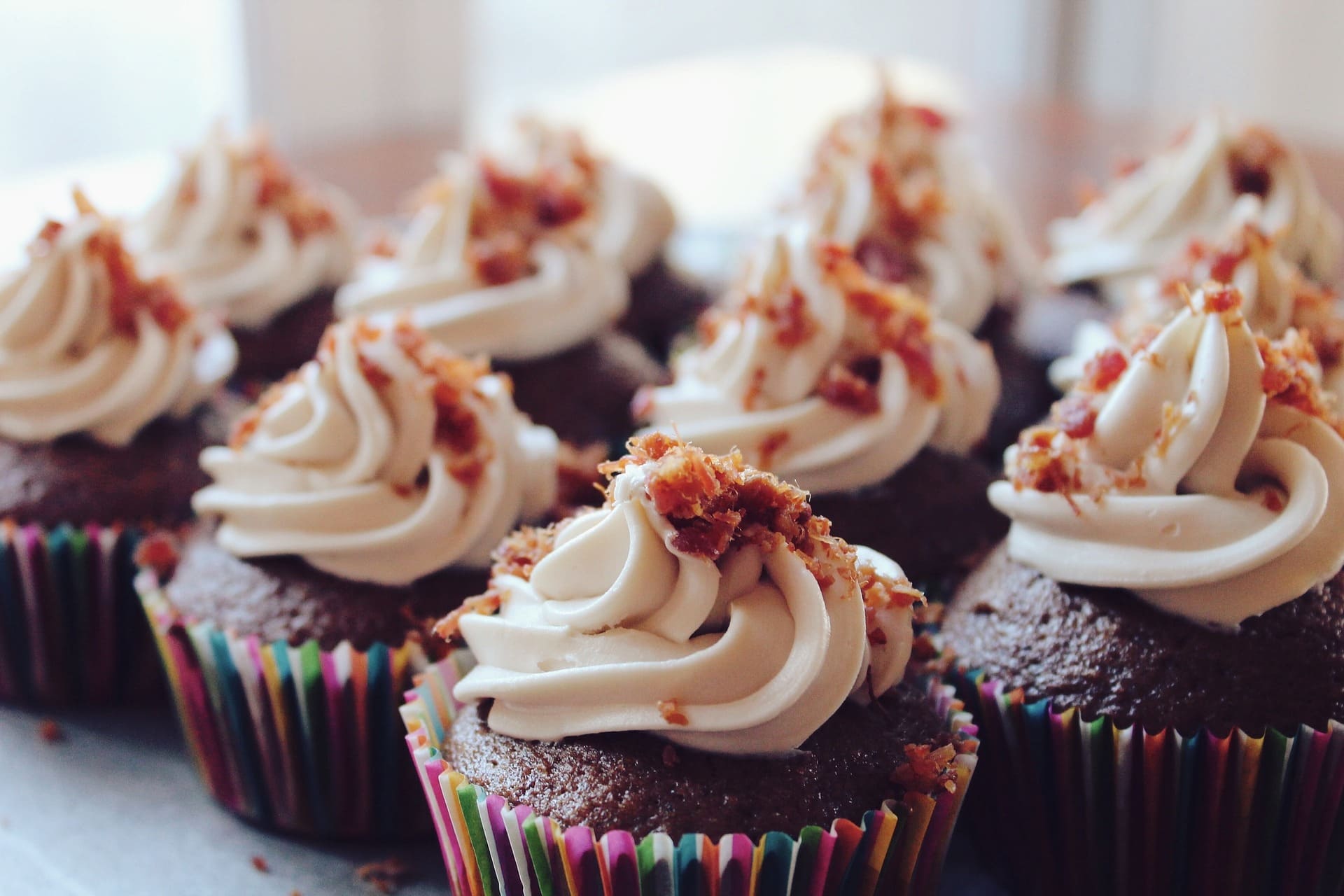 Good food is perhaps the surest way to someone's heart. Who's going to say no to a batch of freshly baked brownies, cupcakes, chocolate chip cookies, and cinnamon rolls?
If you're a decent enough baker, get your oven mitts out and bake your friend a birthday gift they'll never forget!
14. A Case for Their Phone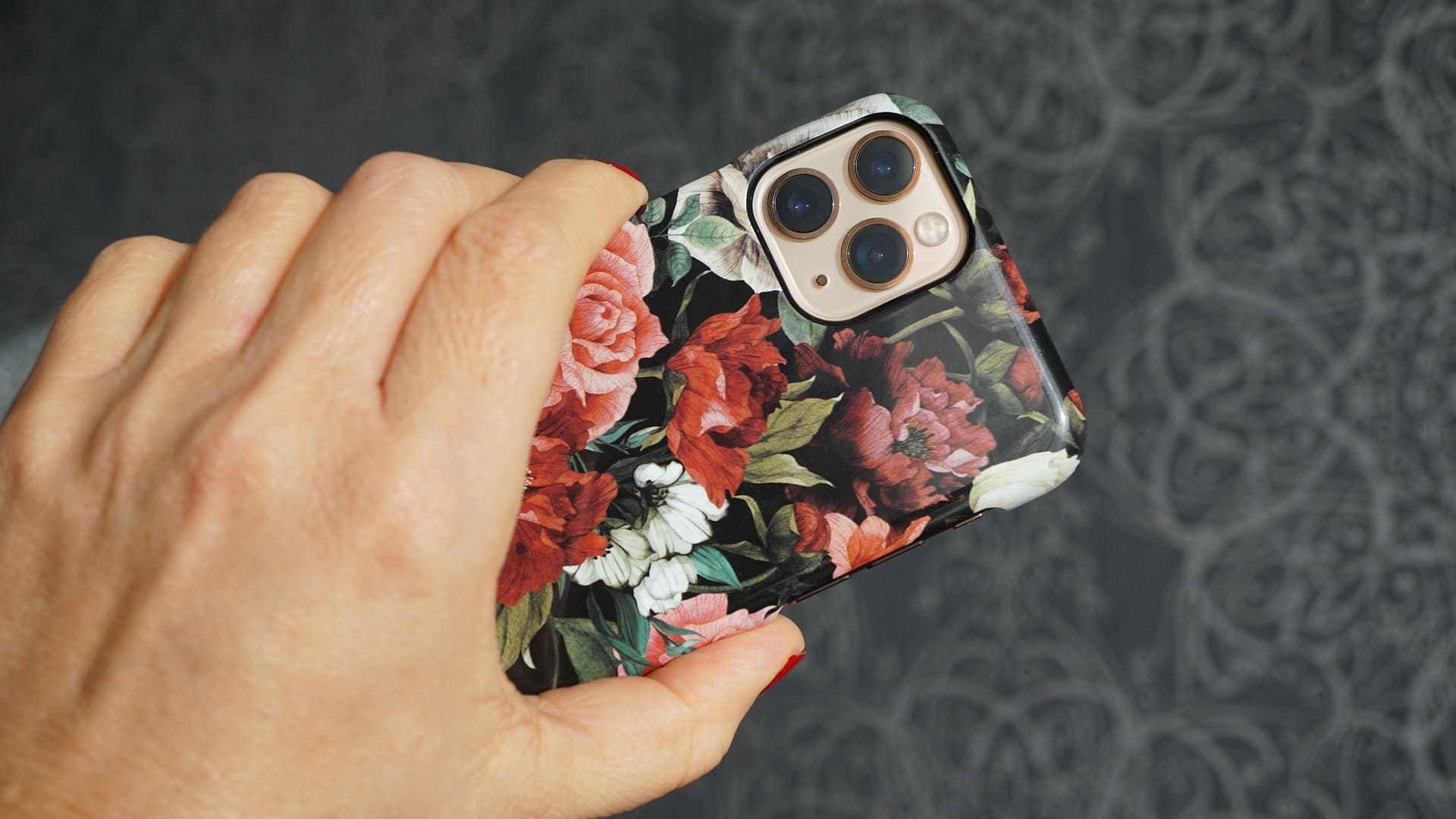 Get your friend a customized cell phone case with a fun picture or a meaningful quote on the back as a birthday gift. It is really easy to get these made, and they're also quite inexpensive even if you're on a strict budget.
Birthday Gifts for Him
Give your dad, boyfriend, brother or best friend a meaningful birthday gift they'll treasure forever. These personalized gifts are a sure way to make them smile!
15. A Beer Mug
We've all got that friend who'll never say no to a laidback day and a chilled beer. Give that friend something to smile about the next time they take a sip of Tiger with a customized beer mug of their own.
And if they're not really a beer person, perhaps you can give them….
16. A Bottle of Fine Wine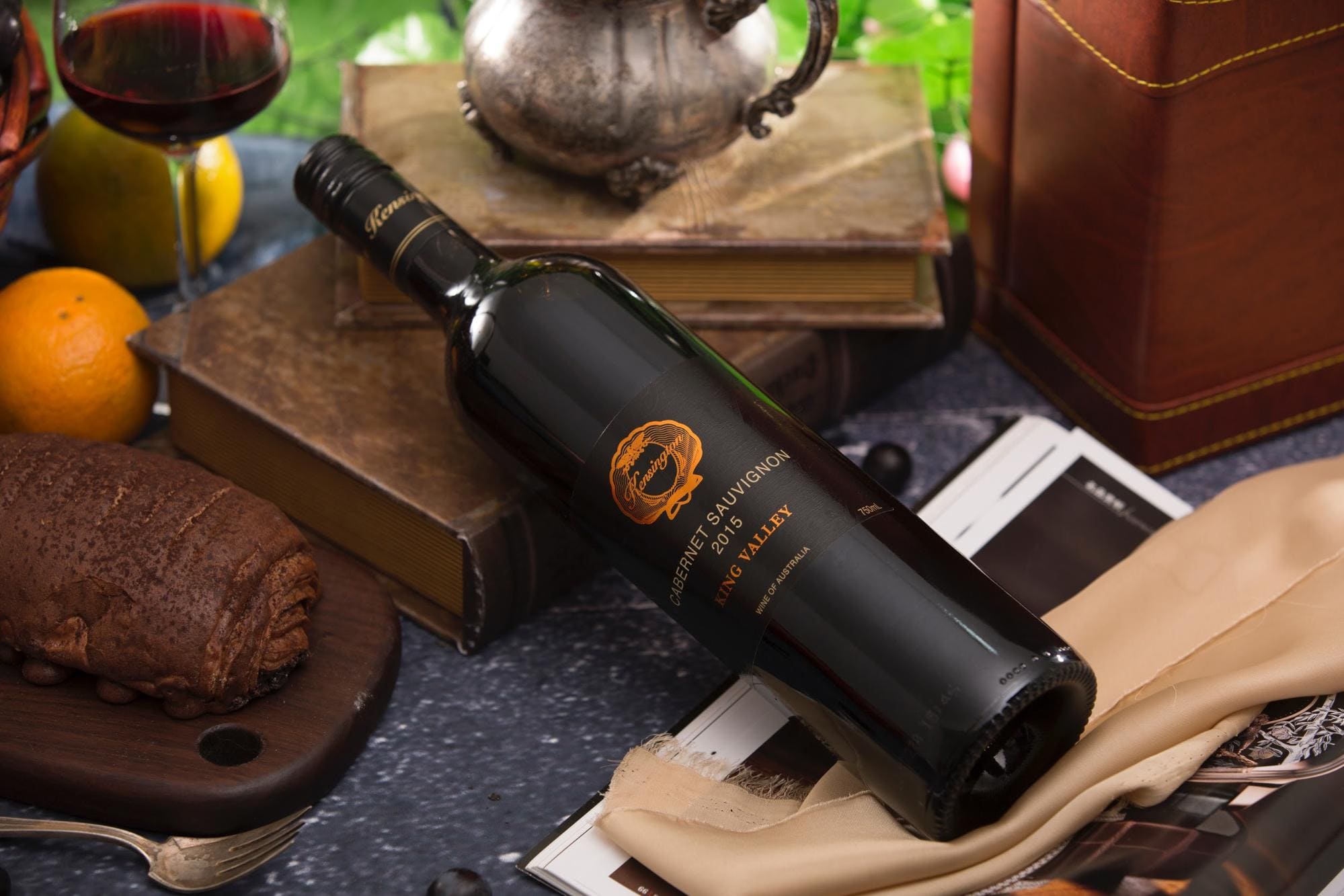 Yes, I know what you're thinking. How could you possibly personalize fine wine? Well, I'll tell you how!
Step 1: Buy a regular bottle of wine that you know your friend likes.
Step 2: Order a set of customized wine labels online. You can use a fun image and pair it with a fun caption or quote to make it more interesting.
Step 3: Remove the regular label from the bottle and replace it with your new personalized photo wine bottle labels.
Step 4: Gift it to your friend and watch how this birthday gift makes their day. There you go! Easy-peasy.
17. A Custom Shaving Kit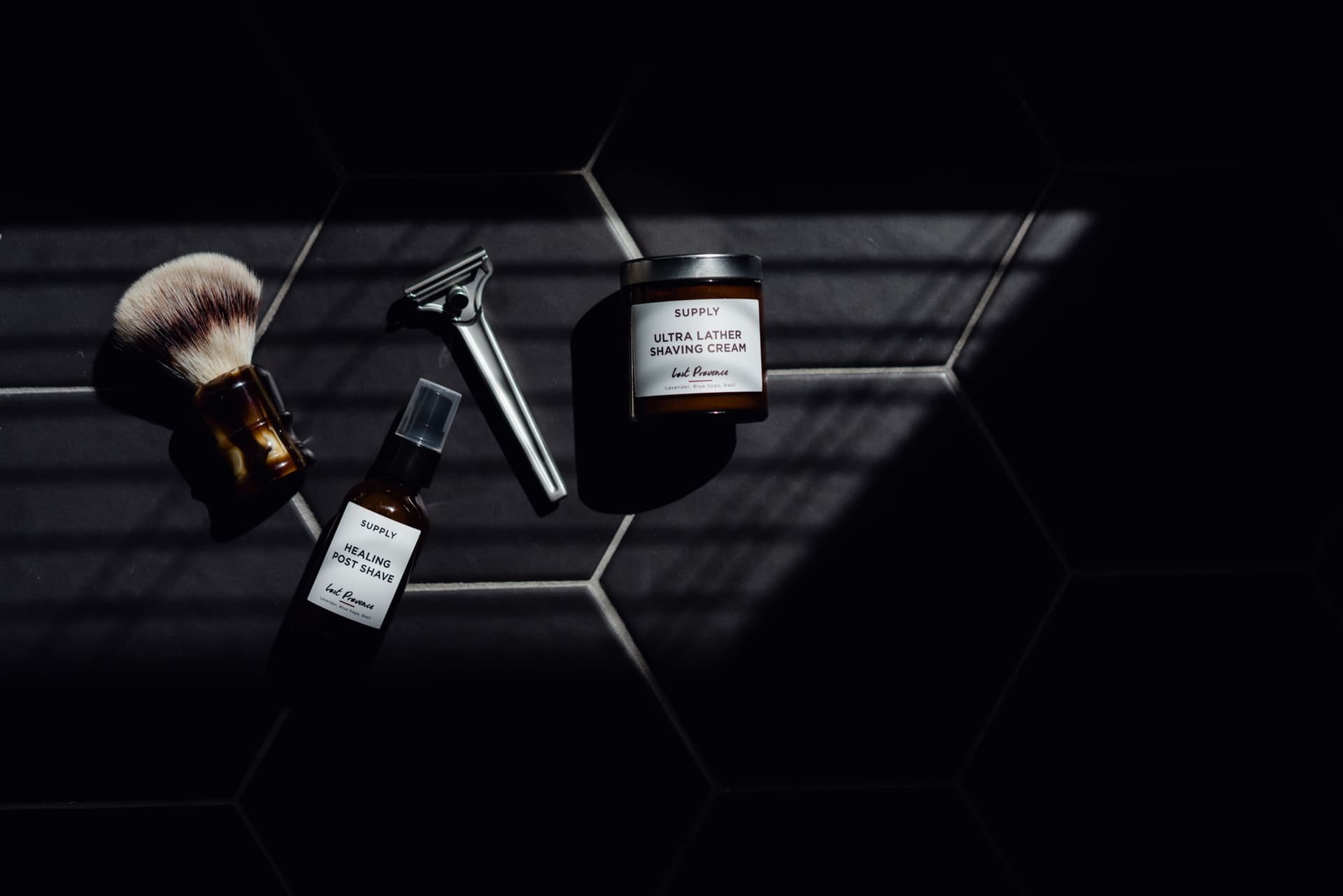 Want to give a special man in your life a sweet surprise? Get them a customized shaving kit with their initials embossed in the front. You can add an assortment of luxury shaving accessories to the kit for a bit of extra charm! This can indeed possibly be one of the best birthday gifts for him.
18. Personalized Stationery
A simple and classic birthday present. Customize a notepad, a pen and an assortment of other stationery to create a personalized kit for your friend. You can do this by getting them engraved, adding images and including fun captions on everyday office items that they're sure to use.
19. A Poster of Things You Love About Them
Who doesn't love being told why they're special? And while it isn't something you'd normally list out to someone on a normal day of the year, their birthday is the one time you can indulge them!
Make a list of things you like about someone and put them together in a beautiful poster! That way, every time they're feeling down about life they'll always have something positive and uplifting to make them feel just a little bit better.
20. A Scrapbook or Photo Book
This is an especially great way to make use of all those photos you have stored away in your phone. Get them printed through an online printing service in Singapore, and put them together in a beautiful scrapbook!
If you don't have the time to work on a scrapbook, you can also make a photo book online and have it delivered right to you!
21. An Eco-Friendly Gift
This happy birthday gift is for that friend who's always lecturing you on your carbon footprint or asking you to go vegan. Encourage their pursuit of an environmentally conscious lifestyle by putting together a kit of eco-friendly items that they don't have.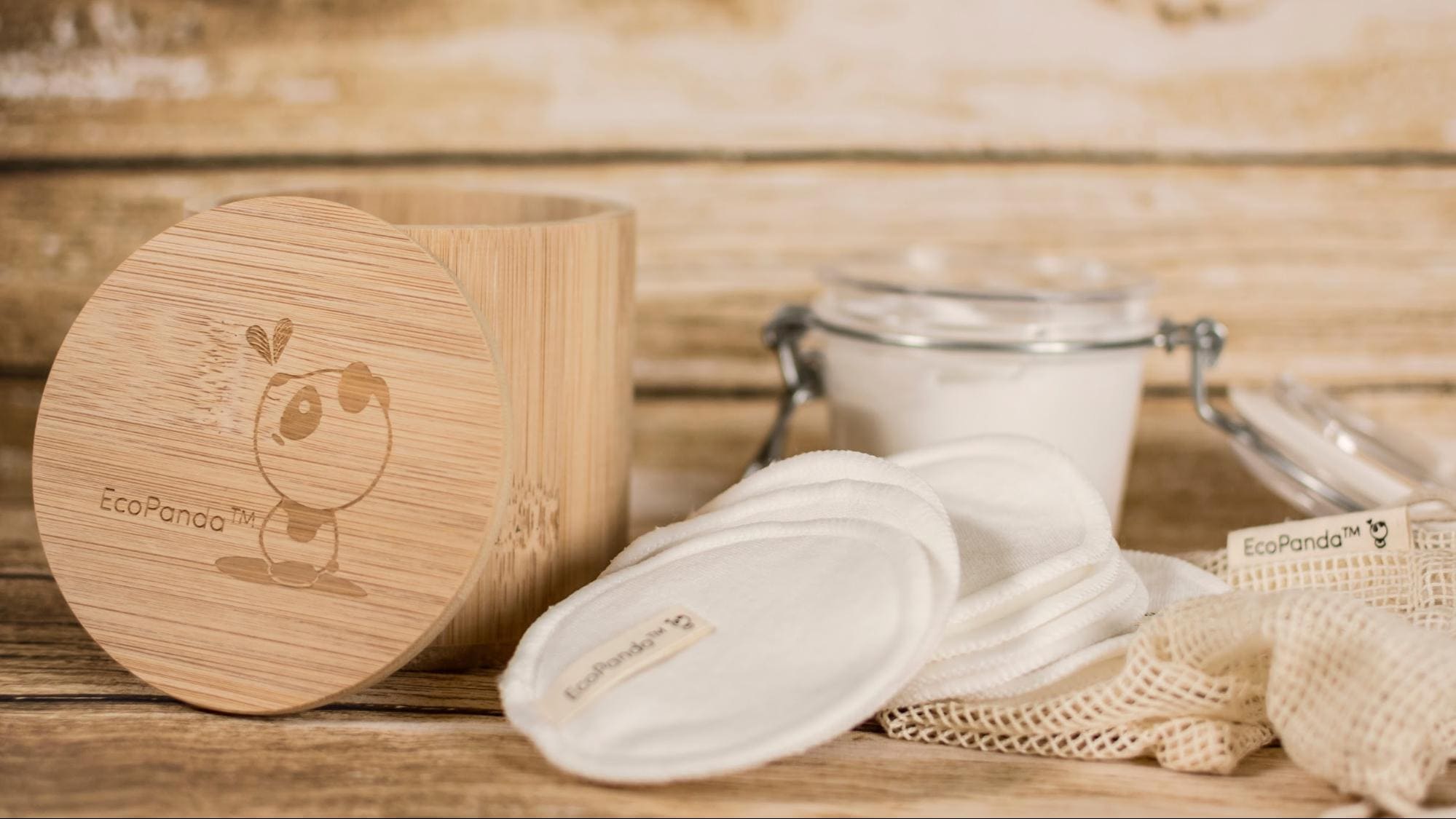 Here are a few things you can consider including in your gift – a bamboo toothbrush, homemade soaps, a shampoo bar, a metal straw, plantable stationery, a reusable water bottle with their name on it, or a book of vegan recipes. Get creative with your ideas, put them together and wrap them up in recycled wrapping paper or newspaper.
A greener birthday is a happier birthday!
Pair Your Gift with a Sweet Message
Now that you have absorbed our birthday gift ideas and want to go a step further with a personalized birthday gift (and we highly recommend that you do), pair the gift with a meaningful message in a personalized birthday card. There are plenty of simple, affordable and creative DIY birthday card ideas you can use to give your loved ones a day they're never going to forget.Get creative with your message, and speak straight from the heart. The more genuine you are, the more they're going to appreciate it.
Want to give your loved ones a memorable birthday party? Check out these awesome birthday decor ideas that'll help make any birthday party a roaring success!