In recent years, photography has become a lucrative market, especially in Singapore. Many people quit their 9-5 jobs to plunge into photography businesses, and thus, there's been a rapid growth in this industry.
Starting a photography business has its own challenges, and in this field, it takes an extra effort to thrive in a saturated market. But with proper preparation and planning, you can get your photography business off to a good start, and thrive in the competitive market.
Here's our guide to starting a photography business, what to do, and what to avoid.
How to Start a Photography Business
Determine your specification
When starting a photography business, it can be tempting to offer general service to accommodate any clients that come your way. In reality, this would make everything harder for you, from doing research to planning your strategies.
Choose the area you want to focus on, whether it's wedding photography, commercial photography, or something else, and start from there. Having a specification will hugely help in focusing your time and energy to make improvements.
Read: Engagement Photography Tips and Techniques
Research the market and your competitors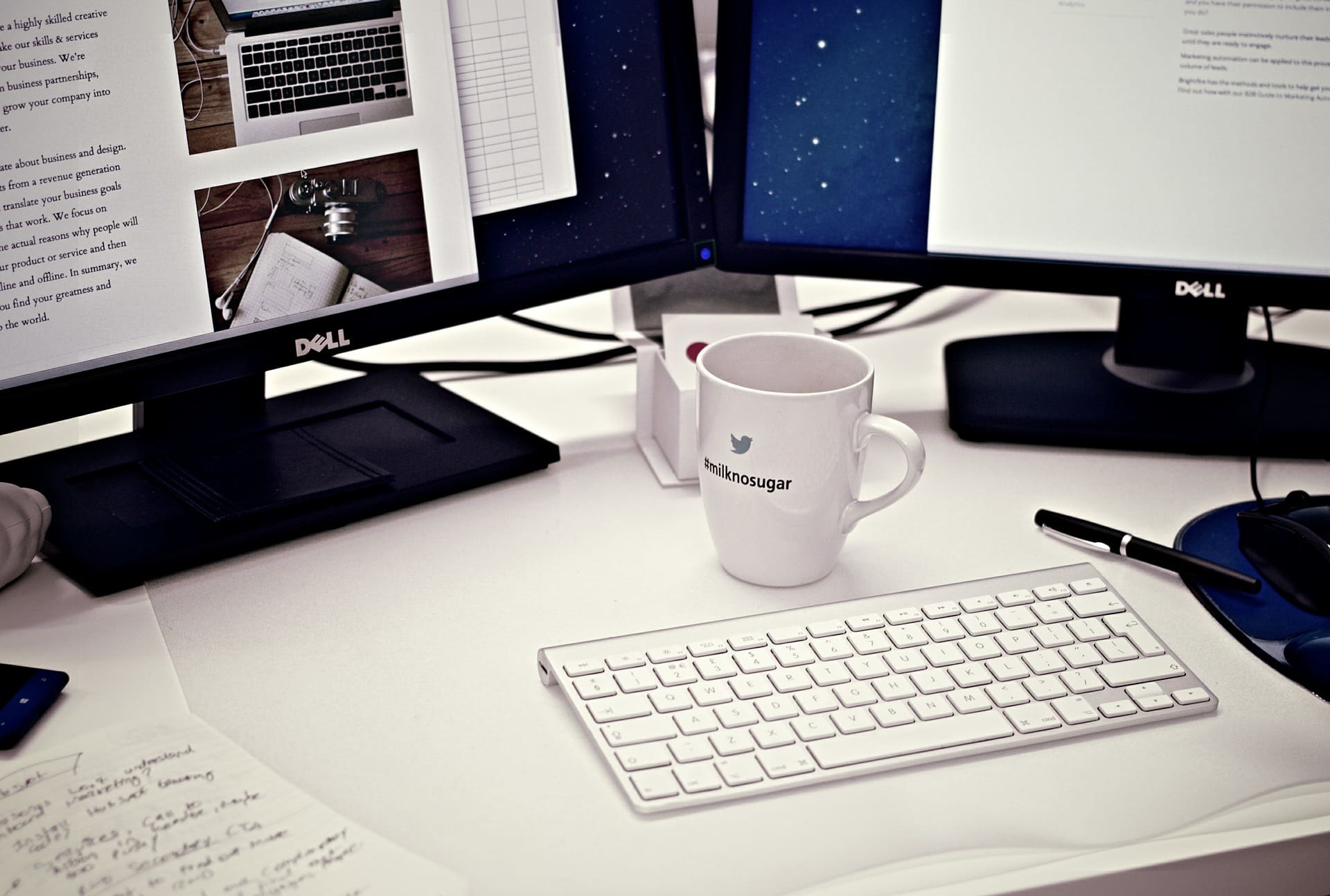 Researching the market and your competitors in the area are one of the first things you should do when starting a photography business. You want to be competitive in your pricing, but you also want to be a few steps ahead in your service to make sure you get people to choose you.
So what do you need to get from your research?
What your competitors offer, and what they don't offer – it's good to have an idea of what's the standard offer out there and to make sure that you at least match that. But equally important is to find out what they don't offer, as this could be your unique selling point. In addition to their wedding photography service, Annabel Law Productions also offers a set-up studio on the day to capture the guests, with instant prints for them to bring home as keepsakes. This option not only sets them apart from the other wedding photographers but also gives them a competitive advantage
The price range of the service similar to what you offer – this will help hugely when it comes to pricing your service. While you don't need to offer the exact figure, it's helpful to know the range as a baseline, so you don't undersell or oversell your service
The marketing strategies – before you start your marketing, it's good to learn from others. Take notes of the ideas, what works well, and what attracts the most attention. Is it a big discount, the seasonal promo, or creative campaigns? Learn from your competitors to get the ideas running, but come up with your own unique strategy.
Avoid diving headfirst without careful preparation and planning of your target clients, and marketing strategies.
Find your style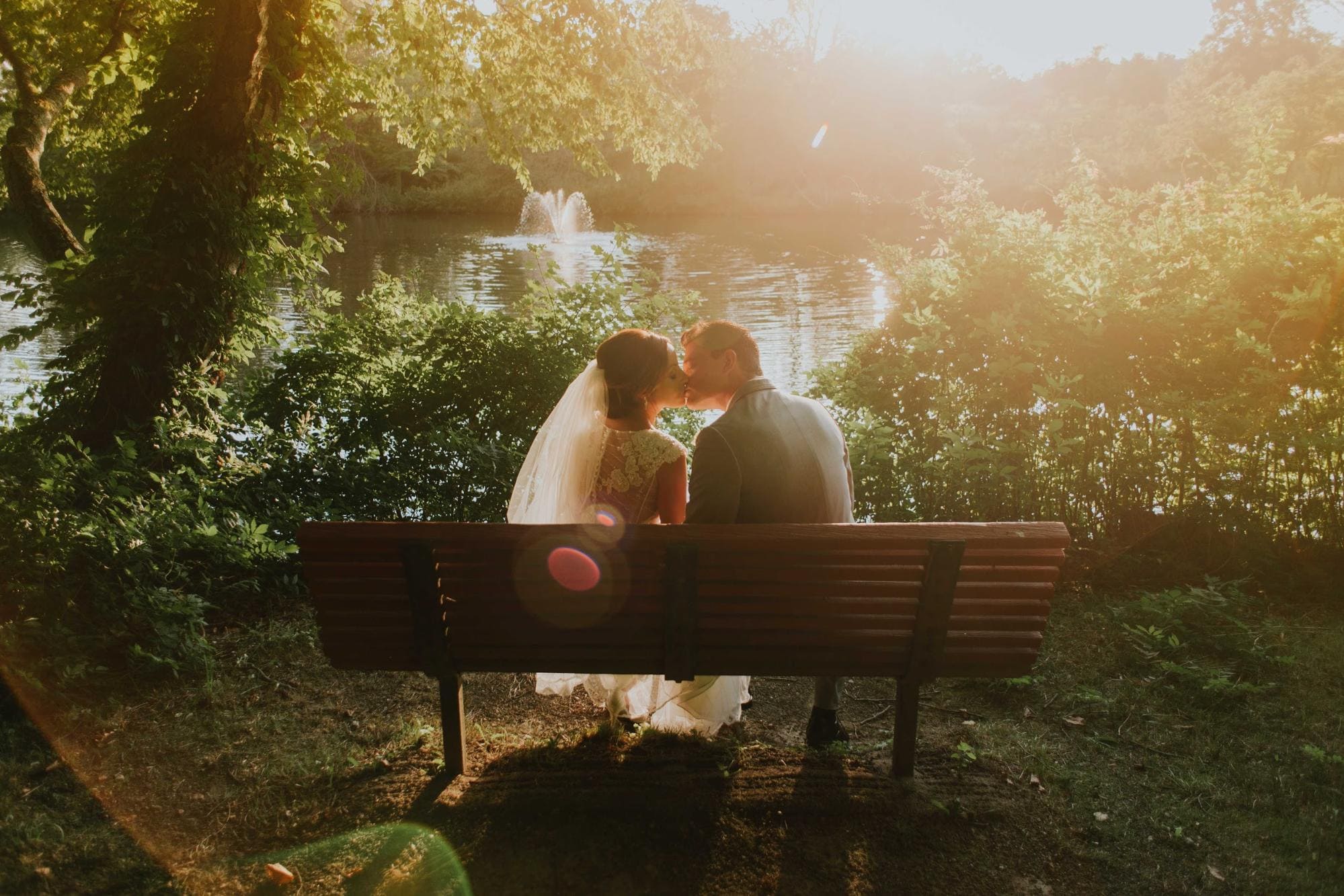 Every photographer has their own unique style. It can be sleek and modern, vintage and romantic, fun and quirky, or something else entirely. There's no one style that's better than the others, each has its own personality and target clients. Annie Leibovitz and Terry Richardson's styles contrast each other – one has a soft and dreamy mood while the other is clean and sharp – but both are good in their own right.
Define your style and stick to it, as it will be your trademark, and it will also set the entire look of your business.
Avoid: Copying other photographers' styles. It's good to look up to other photographers to get ideas and inspiration, but come up with your own style that distinguishes you from other photographers. For instance, Hello Jane Lee's vintage and romantic style can be seen in each and every one of their images, which helps build their trademark and brand.
Create a strong and consistent brand
Branding is a crucial thing that you should establish when you start out, as it's how you portray your business to the clients. Branding is more than just your business logo. Your imagery, website design, social media, and other marketing tools should carry consistent branding throughout. This guide to branding your photography business is really helpful to help you work on your branding.
One thing to note is to create a brand that reflects your style. If your style is vibrant and colorful, for example, make sure your brand shows that. Glowing Iris Photography nails the consistency of their photography style and brand, which is reflected in their work, website, and social media channels. It wouldn't take long to know that their work is all about elegance. Only a good brand can achieve that.
For the logo, although it's not the only thing about branding, it's certainly important to have a unique, memorable logo. If the design is not your forte, it's worth hiring a designer that can create a bespoke logo.
Avoid inconsistency across your imagery, logo, social media, and other marketing channels. Stick to your defining style, and make sure it's coherent.
Build a strong portfolio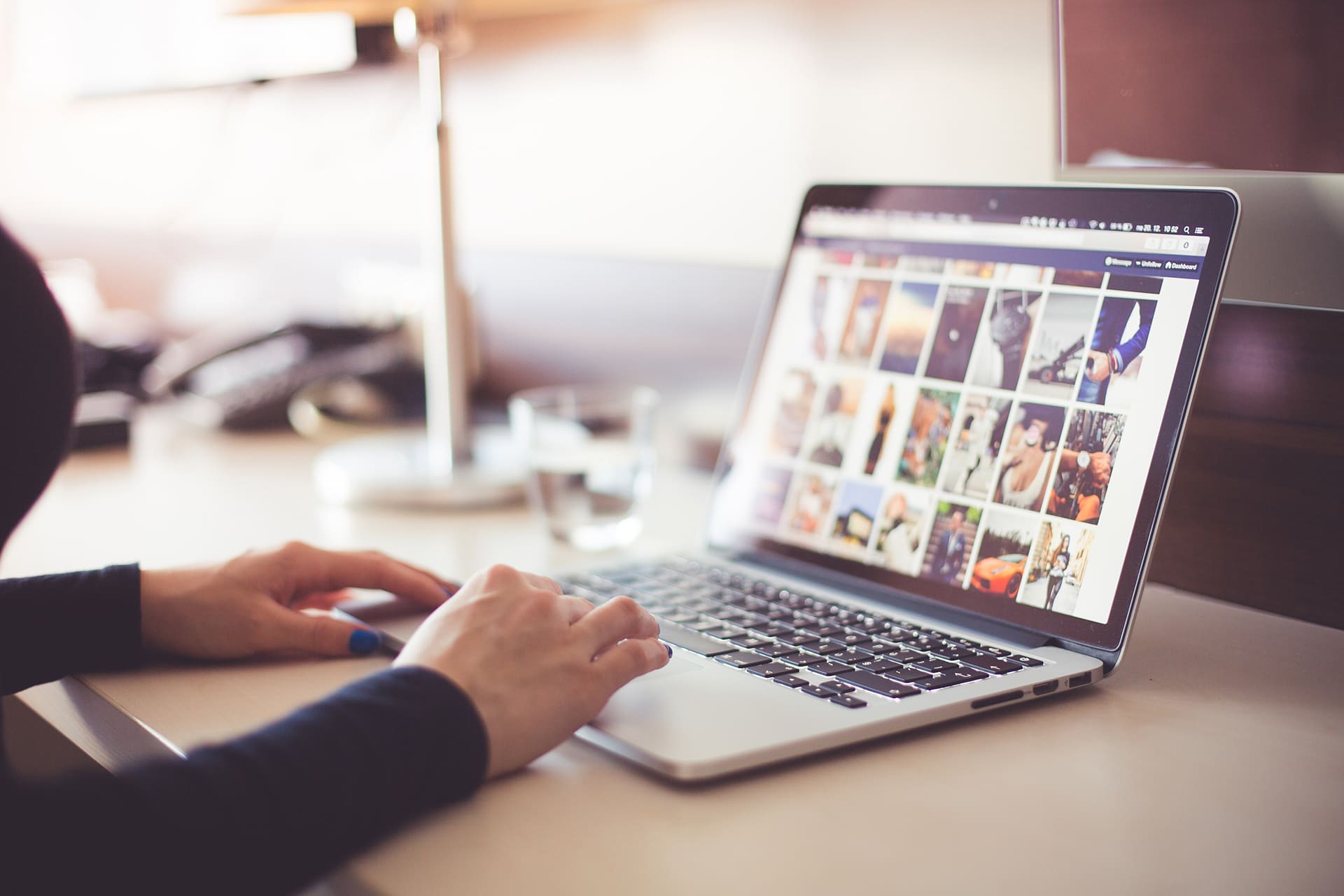 Your portfolio will be the first impression that your clients get, so make sure it catches their attention and make them want to explore more. It's tricky when you just start out, as your collection might not be enough to build a portfolio yet. Don't hesitate to offer your friends and family sessions with reduced prices.
If your work involves events like weddings, offer a reduced price for the documentation. As you get more photos from various assignments, keep your portfolio updated.
How to choose which images to put on the portfolio? Here are a few things to keep in mind:
Only choose your best photos, and don't compromise. If you hesitate for some photos, they're probably not good enough
Keep your portfolio flowing – while the images you use won't be from the same event or session (and they shouldn't be), arrange them so they're coherent and flowing
Include 'emotional' photos – it's no secret that people tend to remember things that evoke emotions, so make sure you include these in your portfolio. If you're a wedding photographer, a photo of the emotional groom would likely to be more memorable than a closeup of the flower arrangement.
Keep in mind the 3 things your portfolio should show: your skills, your experience, and your style.
If you need a reference or inspiration, take a look at Bloc Memoire's portfolio, which not only covers their diverse experiences but also shows their skills in capturing fleeting moments and emotions.
Avoid: Including low-quality images when you don't have enough to fill up your portfolio. Shoot more to get more images, and be extremely selective when choosing which images to put on the portfolio.
Read: 20 Tips to Make Your Photography Portfolio Stand Out
Create a website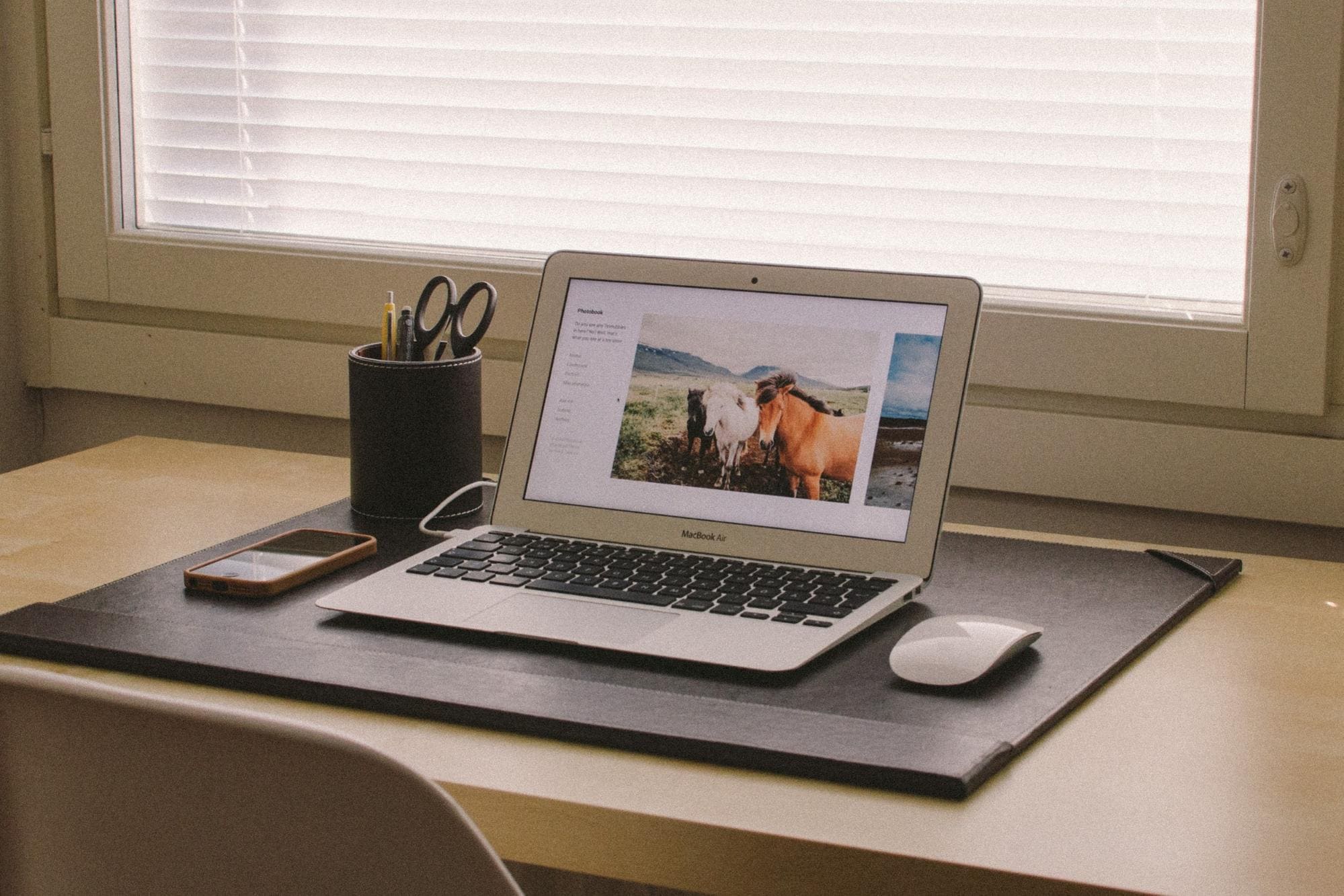 Some people think social media (particularly Instagram) is enough to be the portfolio, but that's not entirely right. A website is like a digital business card, something you use to introduce your brand and showcase your work. As many people use websites as a point of reference to decide the credibility of a business, it's important to set up a website that is a one-stop place for your clients to get any information they want to know about you.
What should be on your website?
'About' page – explaining what's unique about your business, your photography style, etc.
Portfolio – your selection of the best images from projects you've taken in the past
Clients' testimonials – Love by July includes clients' testimonials on their website, and this powerful addition can really help convince potential clients of their skills and experience
Links to your social media accounts – Facebook, Twitter, Instagram, etc.
Contact details – email, phone number
Blog (this is optional, but highly recommended) – while the portfolio displays a selection of your best photos from various projects, you can use the blog to post photos per event, or per session. Sometimes, it helps the clients to see continuous photos from an event to see your workflow and documentation approach as a whole.
A website is one of the marketing tools that are worth investing in, so make sure you set aside some budget for that. Invest to buy hosting and a domain for your own website. You can read this beginner's guide to creating a photography website for more details.
Apart from giving your business a professional look, a website will be useful for further marketing efforts, such as blogging to share useful content and updates with your clients, getting people to sign up for your newsletter, and increasing your discoverability with SEO.
Be confident in your pricing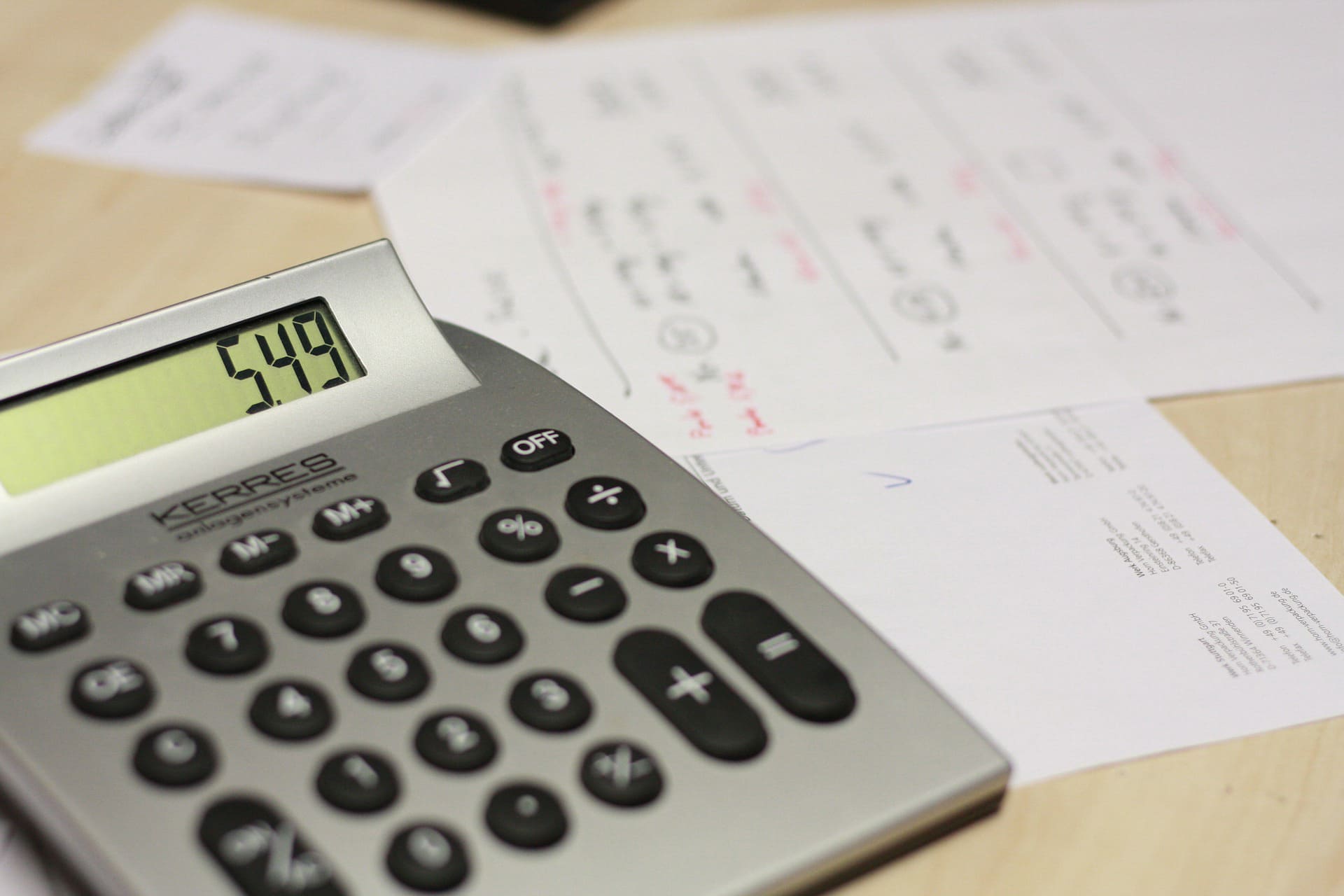 As a new player, it's easy to undercharge your clients when you feel you don't have enough experience in the field yet. While you might have to start lower and gradually increase your prices as you've gained more experience, you should never undercharge your service.
Offering a price that's too low would only make clients doubt your skills and ability. Make sure your price is within the range, even if it's at the lower end. You can also do the alternative of giving a big discount to make it more appealing.
When calculating the prices, take into account the editing process. As a rule of thumb, 3 hours of editing is needed for each hour of shooting. Say you have a 2-hour maternity session, then your estimated working hour is 2 hours (shooting) + 6 hours (editing) = 8 hours.
Don't forget to factor in travel cost, studio rent (if you use studio), printed images and other goods you offer to the client (if any), and any other ongoing costs in your business. You can learn more about this photography pricing guide.
Avoid: appearing unreliable and not confident by undercharging.
Market consistently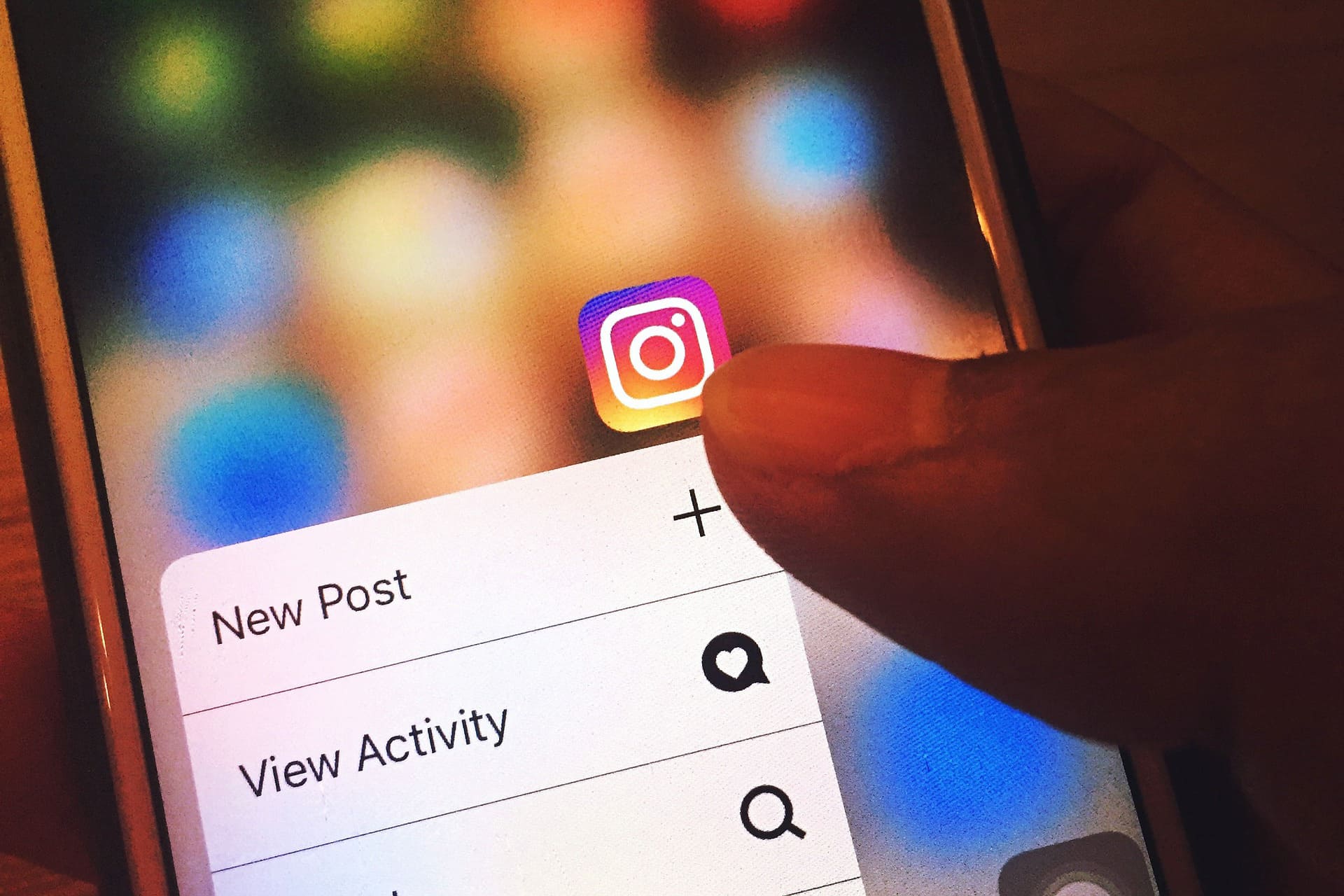 Set aside a specific time every day to market your business. Update your social media, reach out to potential clients, write useful articles for clients to post on your blog, or go out to photography events and gatherings. Make sure you consistently market your business.
To get the ball rolling, here's where you can start with marketing:
Social media (Facebook, Twitter, Instagram) – post at least once a day on each channel to grow it and keep your followers updated
Blog – write about useful tips for your clients, for example: what to prepare for maternity photography, tips for beautiful engagement shoots, or even amazing locations in your area that are interesting for a photoshoot. A good example of this is Arjun Kartha Photography, which specializes in wedding and engagement photography. Their blog is updated not only with recent weddings and engagement shoots, but also useful tips for couples and fellow photographers, from getting beautiful couple shots to ding decor and outfit inspiration.
Newsletter
Offline marketing – despite what most people think, offline marketing is not dead. More about this in the next point.
These are only the bare minimum. Try these incredibly effective marketing ideas, and decide which works best for your photography business.
Network, network, network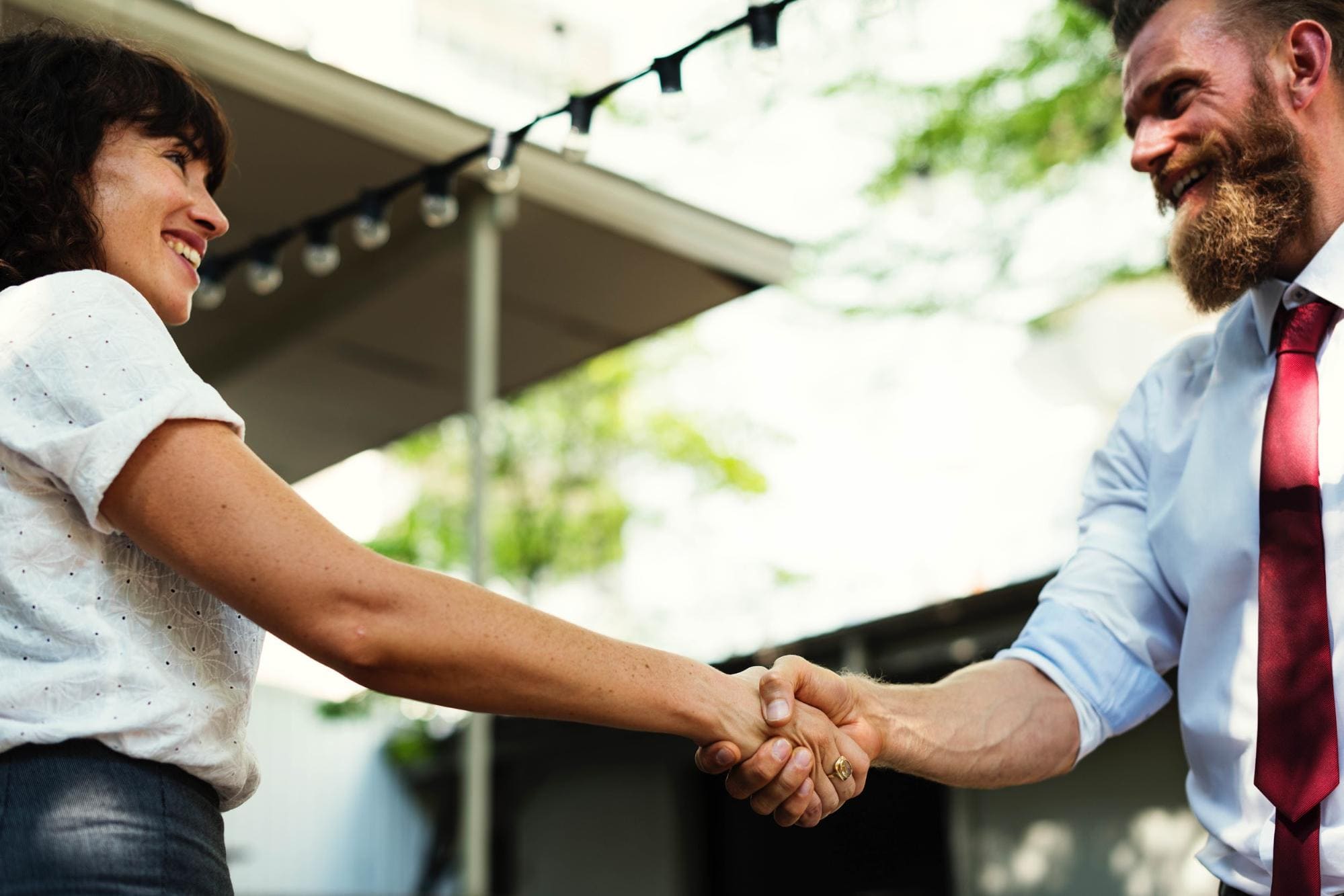 Networking is a part of your marketing effort, and it's still as relevant today as it was years ago. Networking here doesn't mean exclusively with potential clients, but also with fellow photographers in your field and other business owners.
By building relationships with fellow photographers, they can help pass some projects to you if they're booked up, while networking with other business owners will open doors for opportunities for collaborations and other projects.
Where do you go to the network? For a start, you can go to the local events, photography meetups, bridal fairs, and other things that will give you the opportunity to introduce yourself and your business. Explain what you do, and express your interest in working with the people you meet.
Offer collaborations with local businesses to get your name out there. For example, if you're a wedding photographer, network with the wedding planner, caterers, or florists. If you're a commercial photographer, you can offer collaborations with the local clothing stores, restaurants, or e-commerce ventures.
Insure your gear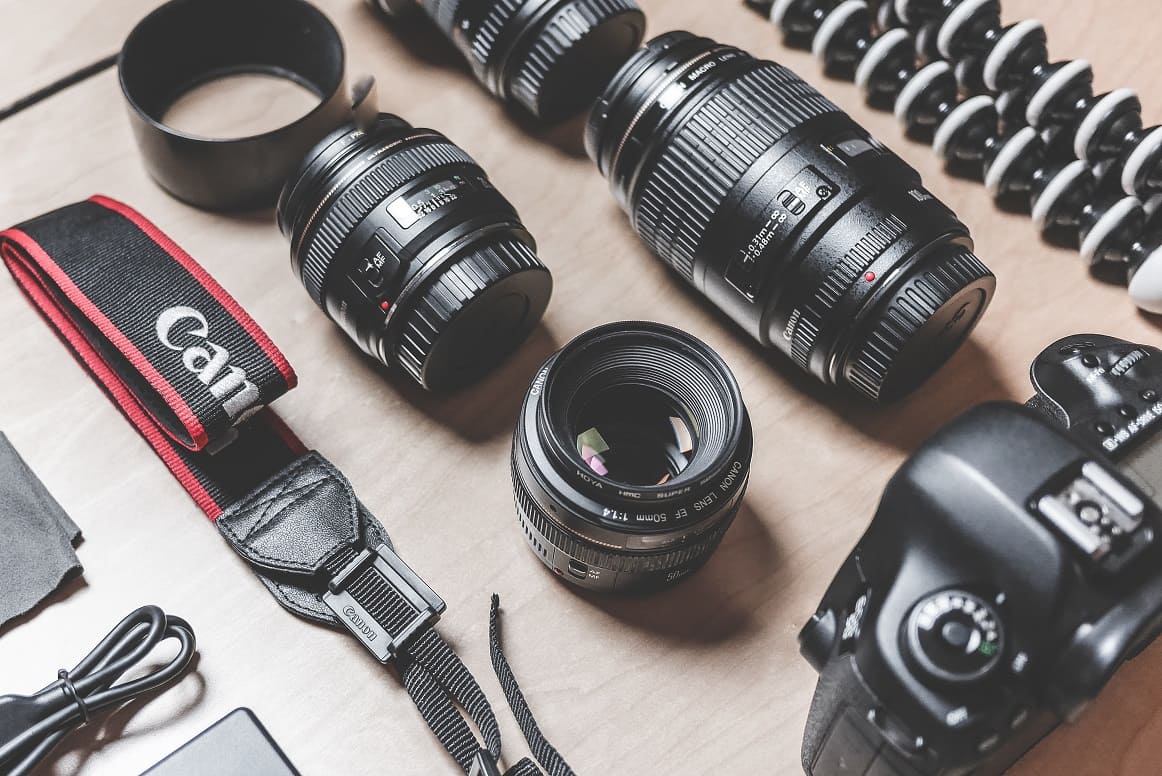 Photography gear is expensive, but it would be a lot more expensive when it's lost or damaged (imagine all the loss it would cause if you can't do your job). Considering you would be helpless without your gear, it's well worth the money to insure your valuable equipment. Yes, insurance can be expensive, but it protects you from the risks that might happen. Insurance costs and premiums can be included as business expenses and factored in the pricing calculation.
Have backups for everything
Every photographer's nightmare is losing all their hard work in a blip, and this is a risk that you cannot take, as it would put your reputation on the line. Make sure you do precautionary steps in every assignment. Use more than 1 memory card for every session, have backup gear if at all possible, and backup the images immediately after shooting.
Do creative projects in your free me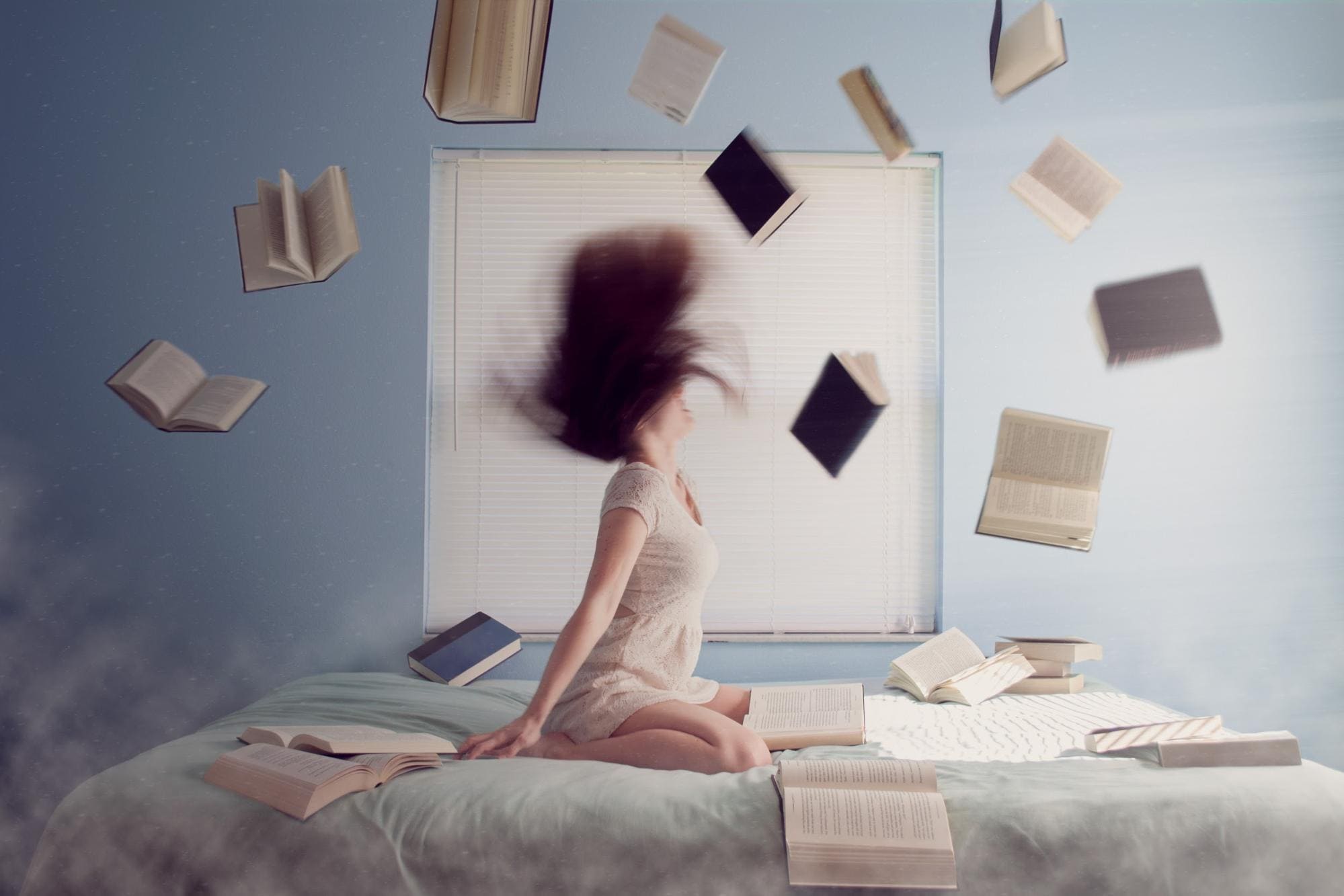 In your spare time, it's good to have a personal project that can showcase your talent and creativity. >Alexandra Cameron, whose work focuses on portrait and fashion photography, created 'The GIANT Series' project, a whimsical imagery where her models are portrayed as miniatures to 'giant' props. This project not only brings exposure to her work, but it also highlights her photography skills and creativity.
Hope this guide helps you get ready to start your own business!
---
Are you a professional photographer? If you'd like to give your clients bespoke, high-quality albums for them to keep, we'd like to help you out. Check out our Pro Plan service, tailored to accommodate the needs of professional photographers.
Last updated 31 July 2018.