Baby showers are a great way to celebrate your friend's or loved one's ascent into parenthood. But planning one can be difficult, so we're here to simplify the process for you.
Perfect List for Baby Shower
Here's a list of 10 things you need to consider while planning a baby shower!
1. Decide your Budget
Before you move forward with anything else, you need to set yourself a budget. How much are you willing to spend on this baby shower? Will you be paying for it yourself, or will you ask the guests to chip in as well? Be sure to include food, decor, venue, invites, and all other party expenses into your planning.
Once you've got your number in mind, you can move on to the rest.
2. Guest List
The second thing on your mind should be writing down a guest list of who you want to invite. If you're planning a shower for the mommy-to-be, you'll need a list of her closest friends and family. You can always include the to-be-dad in the planning process, even if you intend for it to be a girls-only party.
3. Choose a Theme!
Now it's time for choosing a theme. It could be something straightforward like an elegant evening tea or something a little more elaborate like a flower theme. You could also plan the party around a specific set of colors like blue and white, pink and white, or a sunny yellow.
Be sure to inform your guests of the theme, so that they can dress accordingly!
4. Finding the Right Venue and the Right Date
So, let's think about the right place to host your themed baby shower. Your venue should take four things into consideration – your budget, the right date, your guest list, and your theme. The ideal venue should be big enough to accommodate your guests, available on a convenient date, affordable enough to fit into your budget and appropriate enough for your theme.
5. The Food
Now that you've got your guest count and a theme for the baby shower, you can get started on everyone's favorite part – the food! Depending on the scale of the party you can either hire a caterer, cook the food by yourself or, arrange for a potluck.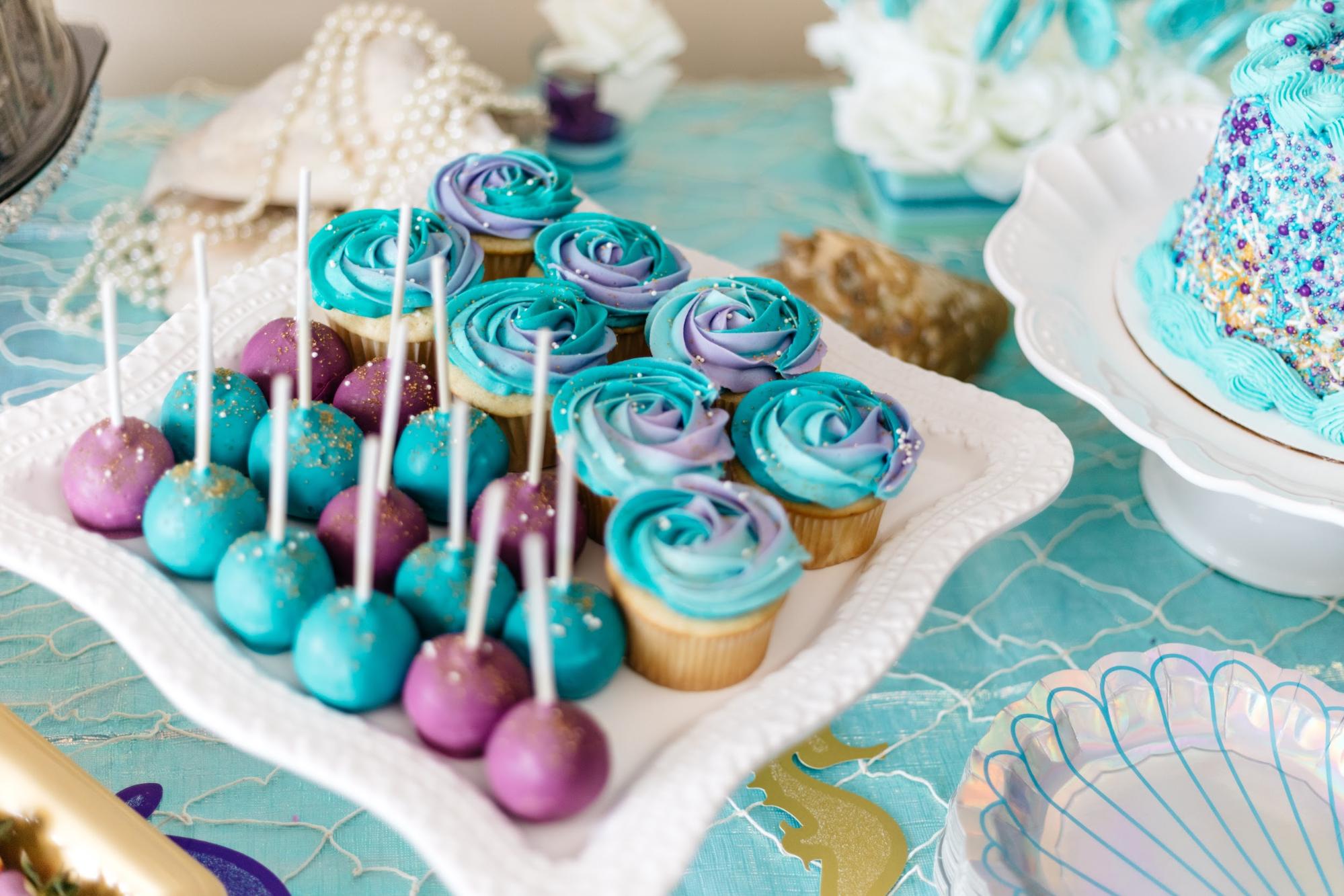 6. Send Out the Invites
When you're printing out your invites or baby shower photo cards, be sure to run your final version through a checklist.
Did you mention the right date?
Does your party invite match the theme of the baby shower?
Did you mention the venue?
Did you mention a dress code?
Did you mention the right time?
Are there any types of grammatical errors?
Did you include an RSVP?
If it's a surprise party, did you warn your guests about mentioning the party to the to-be-mom?
7. Party Games
And now, it's time to start planning a few party games. Here are some fun ideas.
Guess the Baby
Get your guests to send in photos of themselves as toddlers. Get good where to print photos in singapore of these photos together and ask the to-be-mom to guess which of her guests is the baby in the photo.
Draw a Baby
Get your guests to draw a sketch of the baby. Then ask the mommy to choose the best one, or associate the sketch with the guest who drew it.
Baby Foods
Get an assortment of popular baby foods (mashed bananas and so on), blindfold the mom, and have her guess what she's eating.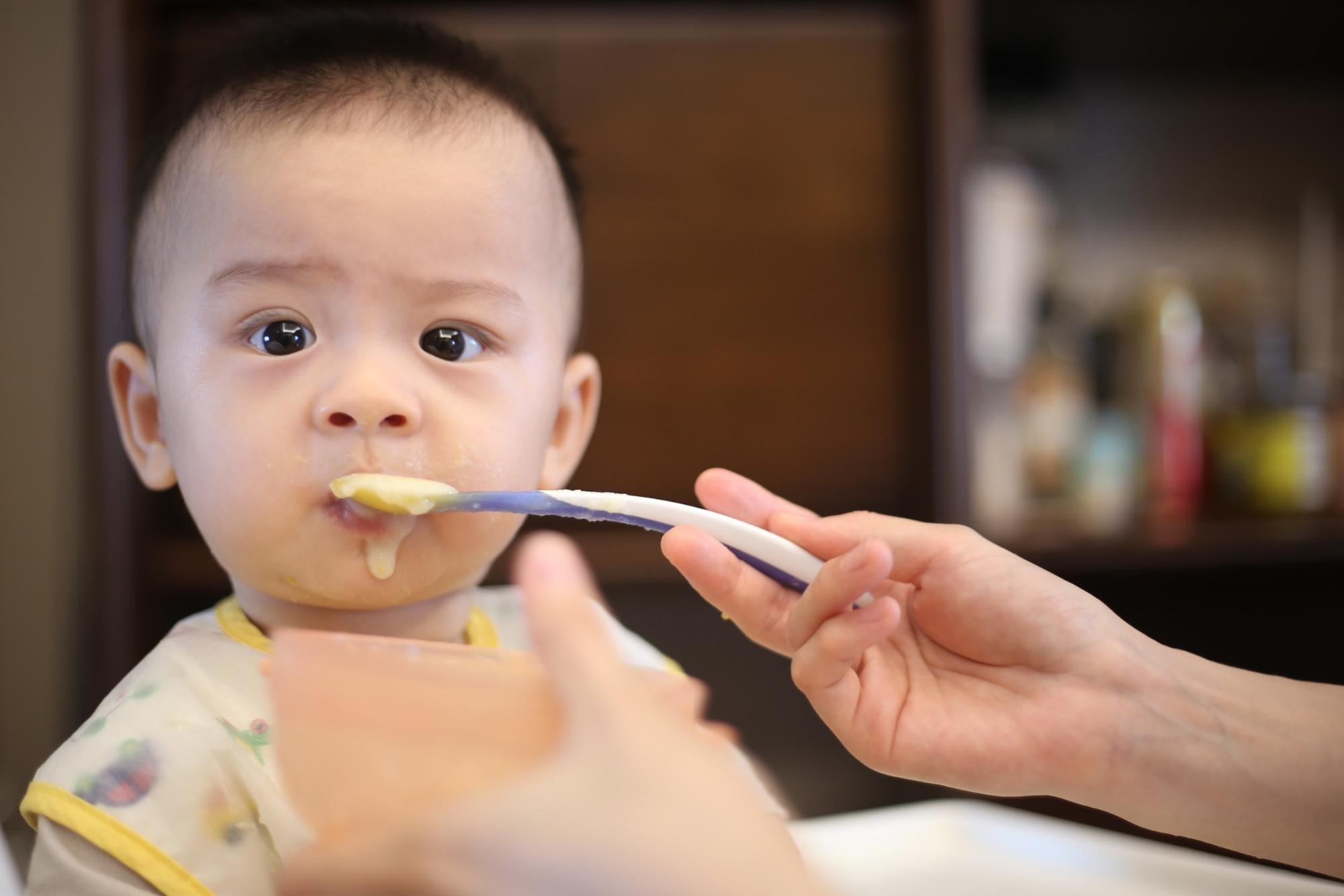 Feel free to use your imagination to come up with more fun ideas!
8. A Final Count
Around two weeks or so before the party, be sure to get the final guest count in. If someone hasn't RSVP'd yet, ask them for a prompt response.
9. Party Favors
Once you have a final list, you can set about placing an order for party favors. Some fun ideas include a set of baby-related bookmarks and some adorable fridge magnets.
10. The Party Decor
A day or two before the shower is when you want to start setting up your party decor. Make sure it's aligned with your theme. You can also include baby photos of the parents.
Personalized to the Parents
A baby shower is all about celebrating the to-be moms and dads, so make sure they're at the center of your planning. It's also a great time to have a quick maternity shoot with the mother – it could be your special gift to her. You can hire a professional photographer or a photographer from your guest list to do it, or with these maternity photo tips, you could do it yourself!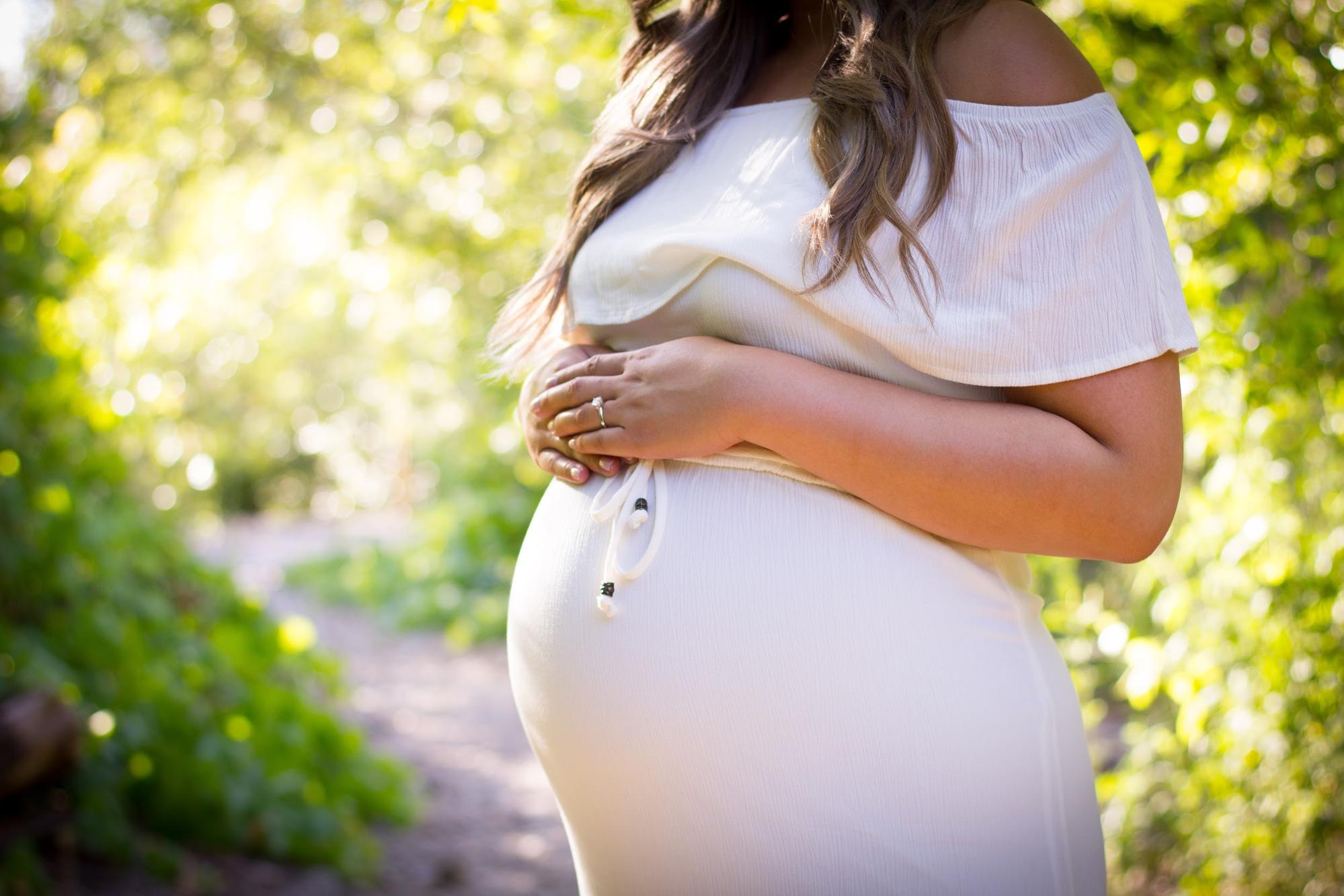 When the baby does arrive, don't forget to document their journey into a baby photo book.