14th February as we all know is the day of love, recognized and celebrated worldwide as Valentine's day. As exciting as it is, somehow it always seems to sneak up on most of us. Could it be because we're still reeling from the Christmas and New Year aftermath? Who knows.
While some people just cannot contain their excitement about Valentine's day, others dread it. There are always a few people who find themselves in a rut year after year, stumped for ideas on the perfect Valentine's day gift for their SO. And since you're reading this, we'll take a chance and assume you're one of them.
So, you need some unique  valentines day gifts ideas singapore for him and her 2023 .
Valentines day photo gifts
It's okay, don't panic. It happens to the best of us. Take a deep breath, we've got you.
Be it for your valentines day gifts for boyfriend, girlfriend, husband, or wife, we've curated a list of the best and most thoughtful Valentine's gifts for men and women.
The best part? You can make some of these by yourself with very little effort, and a whole lot of love and creativity. Or simply order online. And if that isn't enough, we've included some more ideas for Valentine's day cards and tips on how to plan the perfect Valentine's day surprise.
Make sure you read through the entire list so you don't miss out on any of our special tips.
Valentine's day gifts ideas for him
'Reasons why I love you' photo notebook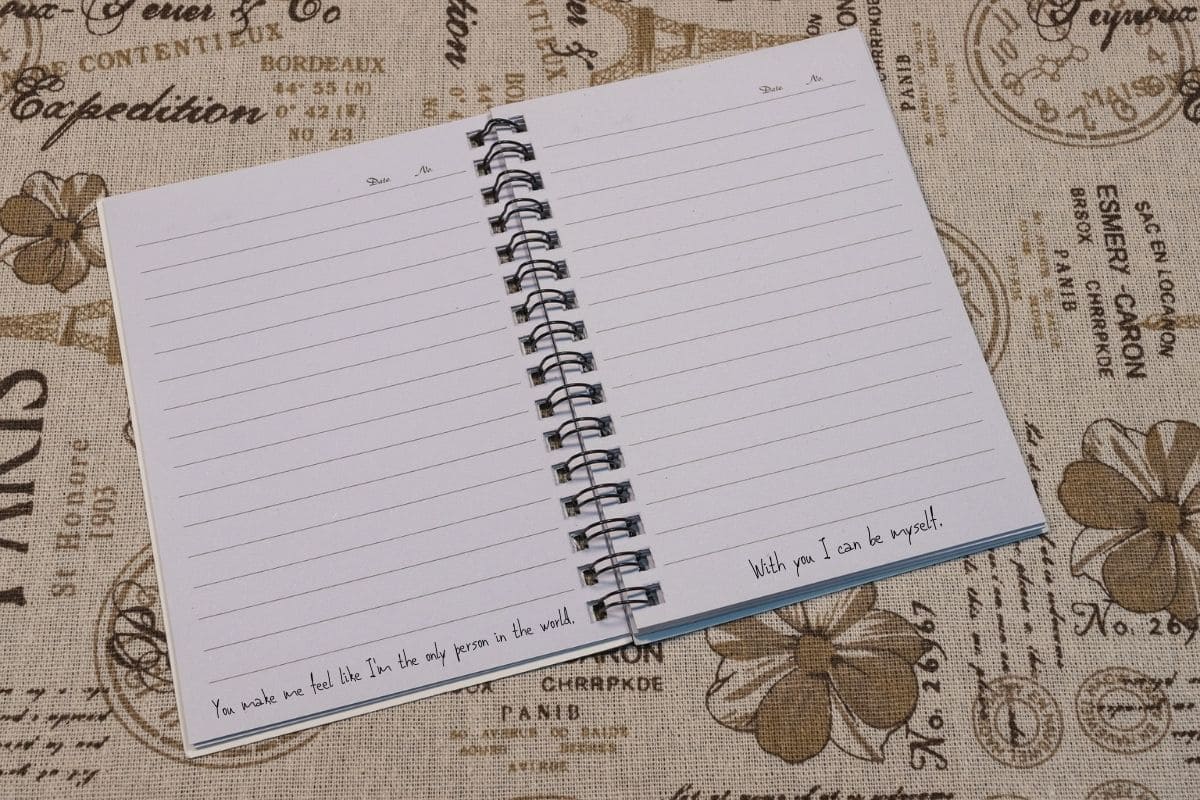 Have you told him later that you love him? Of course, you have. But who doesn't love reminders?
Customize a photo notebook to include your favorite memories on the cover and include handwritten love notes on the footer of every page. They could either be romantic quotes or just reminders of all the things you love about him.Best valentine's day gifts for men
A twist on date night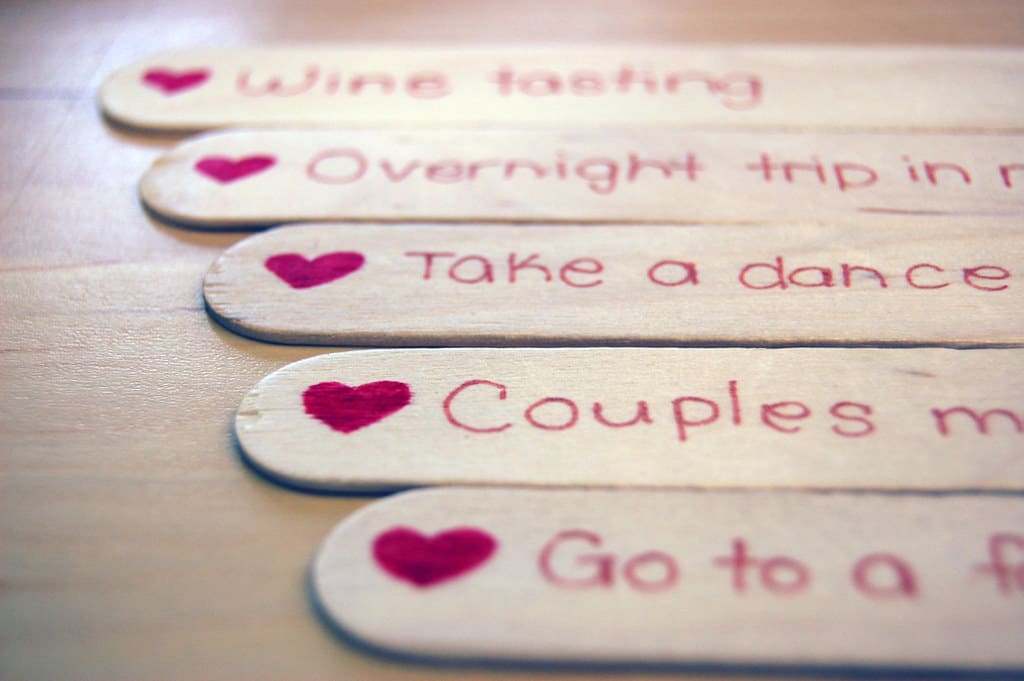 Is the thought of another dinner and a movie making you cringe? Yeah, us too. With a little bit of creativity, you can make date night fun again.
Introducing the date night jar.
All you need is a few popsicle sticks, washi tape, a jar, and a marker.
Wrap a bit of washi tape around the end of each popsicle stick.
Using the marker, write down random date ideas on every stick and place them in the jar, washi tape end up.
Once a stick has been selected, it goes back in the jar, washi tape ends down, so you know that date is complete.
Decorate and wrap the jar and you're all done.
Trust us, your man will be grateful to have the next few date nights already chalked out.
We've got another tip for you. Document these dates carefully – make notes and take loads of photos. Once you've got enough photos, put your memories down onto a photobook or use some of them to create an online photo collage.
Treats for the impeccably groomed alpha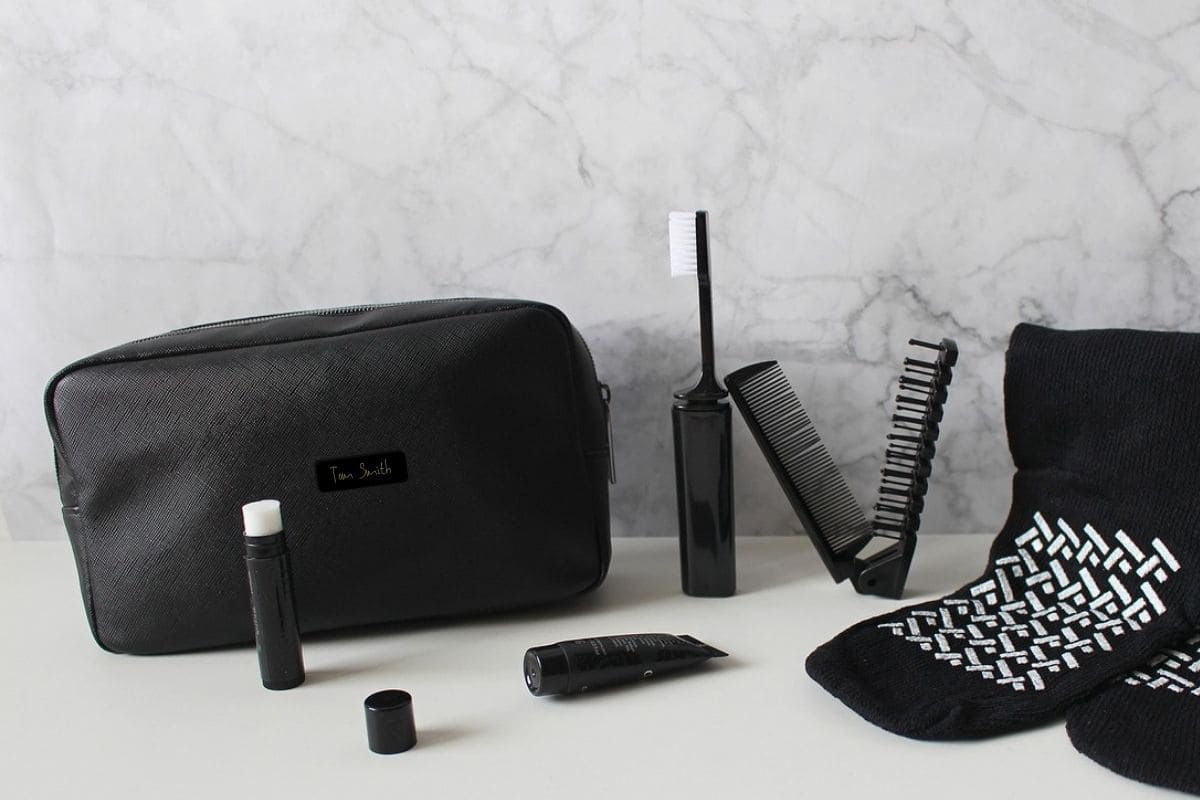 Over the last decade, men have become increasingly conscious of their hair and skincare, yes that includes their facial hair. It's not like it used to be in the past when the only toiletries you'd find in a guy's pouch was shampoo, deodorant, and shaving cream.
Does your man sport a beard that needs grooming or long hair in need of special care? Don't fret. There are a plethora of grooming products available online that will make for the best valentine gift ideasfor him and that will definitely bring a broad smile to that well-pampered face of his.
Do you want to go the extra mile? Might as well, right? Buy him a toiletry bag and personalize it with his initials or monogram.
Take him back to the start
The first time you exchanged the words "I love you", your wedding vows, or any other memory that makes your heart race. These moments are way too magical to describe. The only thing that comes close? A star map, also known as a sky map or sky chart.
How to create a sky map for free?
Using your location coordinates and time of the event, you can create a sky map that will show you the exact placement of the stars on your special day. Combine the sky map with a message and you're all set to create a timeless piece of wall art. Imagine the look on your man's face when he unwraps it!
A different kind of Jenga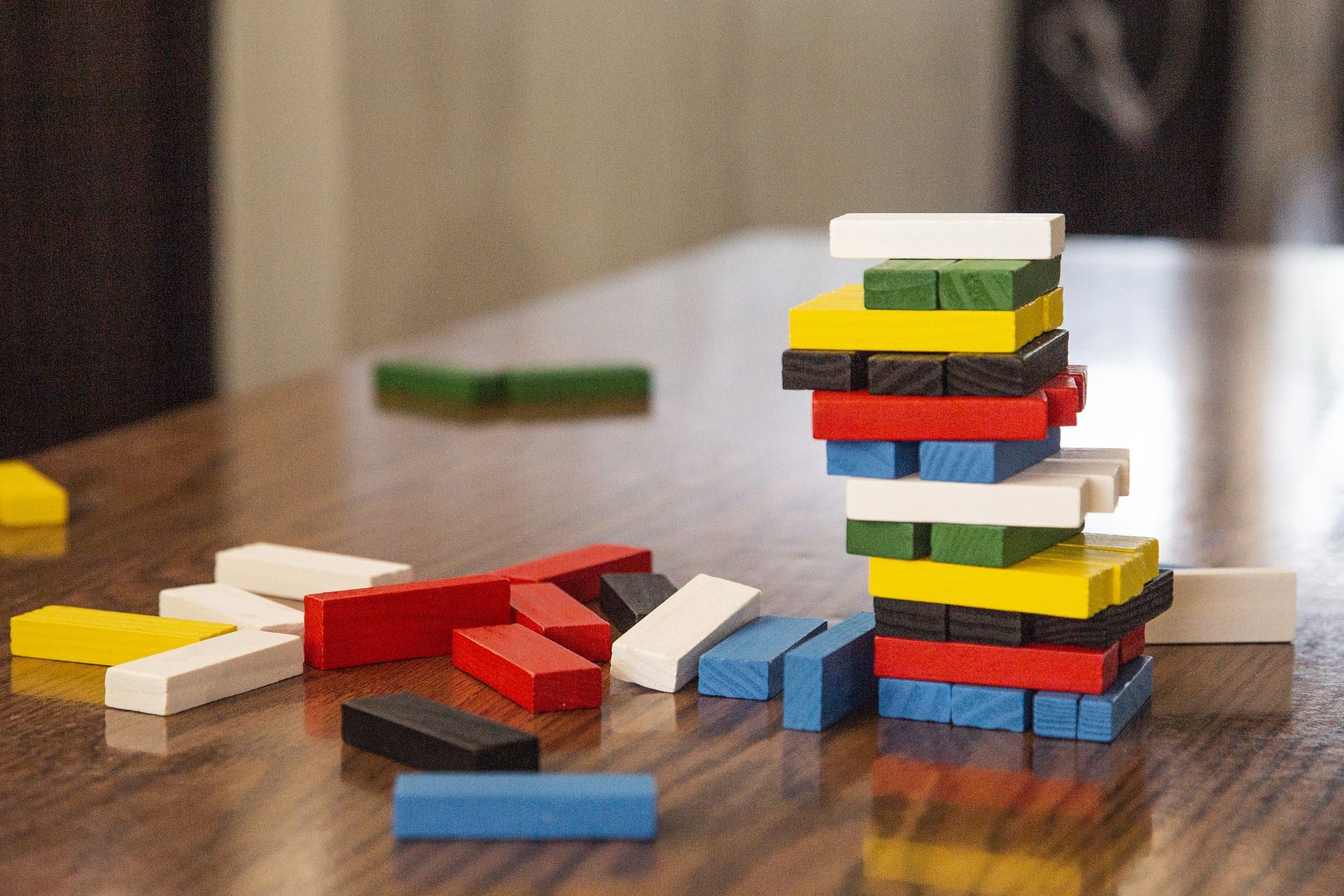 Use a sharpie to write down a truth or dare message on every tile and remember to make it exciting. If you're planning a romantic evening at home on Valentine's day, this could be a nice addition. Super easy to do and so much fun to play!
Wifi Bluetooth speakers
Portable and extremely handy, JBL has a range of wireless speakers that will blow his mind.
If your man loves karaoke, you must check out the JBL PartyBox On-The-Go. Yes, it even has a mic. You're welcome.
Valentine's surprise romantic dinner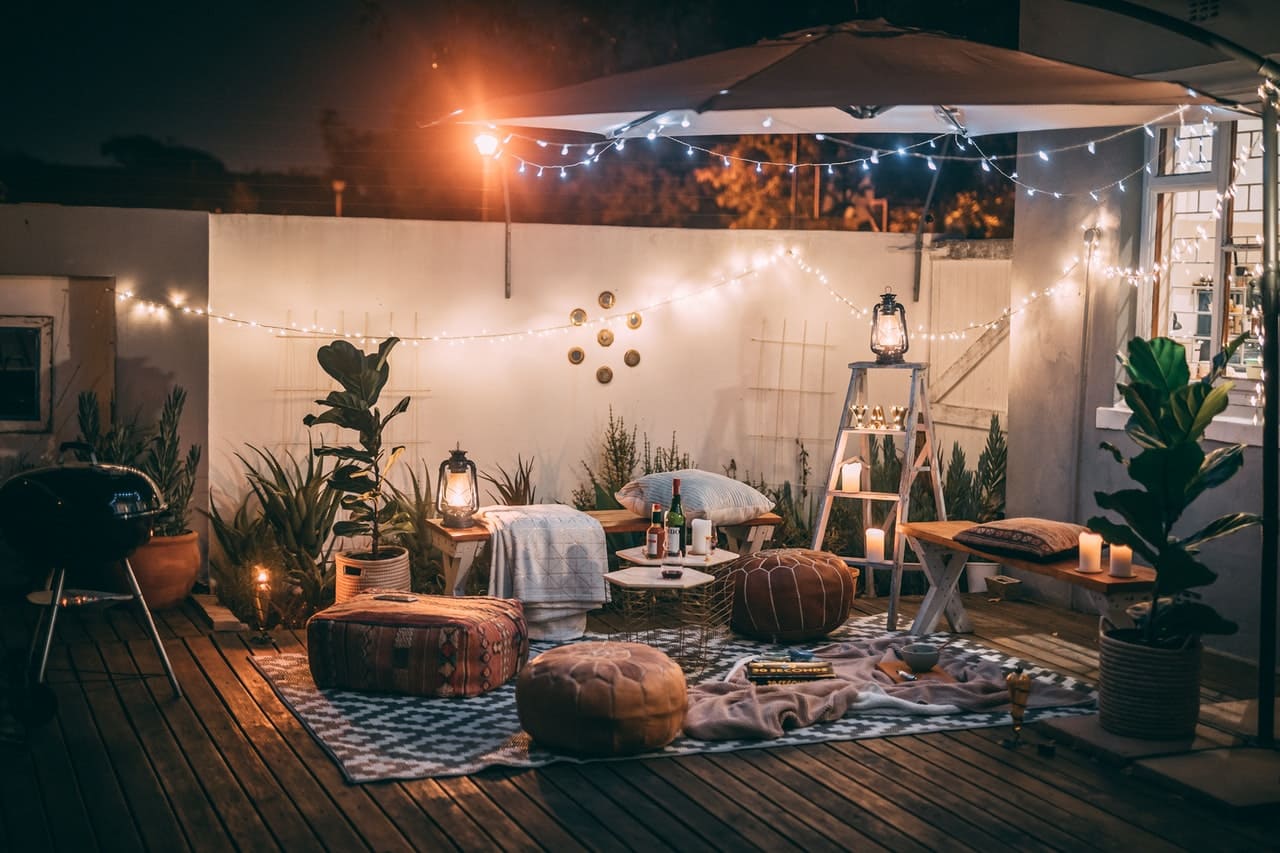 Romantic dinners never go out of style. Valentine's Day is about you and your man, so do your best to make it memorable. Here are a few valentine gift ideas for boyfriend and girlfriend:
If you're not into cooking, order take-out. But make sure to transfer it into pretty serveware before laying it on the table.
Cozy up the mood with soft music and dim lighting.
Create a corner that holds all the memories of your relationship so far.
Include little things of sentimental value. For example, movie ticket stubs, the wine bottle cork from your first date, and so on.
Complete the setup with photos of your favorite memories clipped to a string of fairy lights.
If you choose to print photos, opt for retro prints, as you can write a little note at the bottom – this look will match perfectly with your decor.
Personalized stationery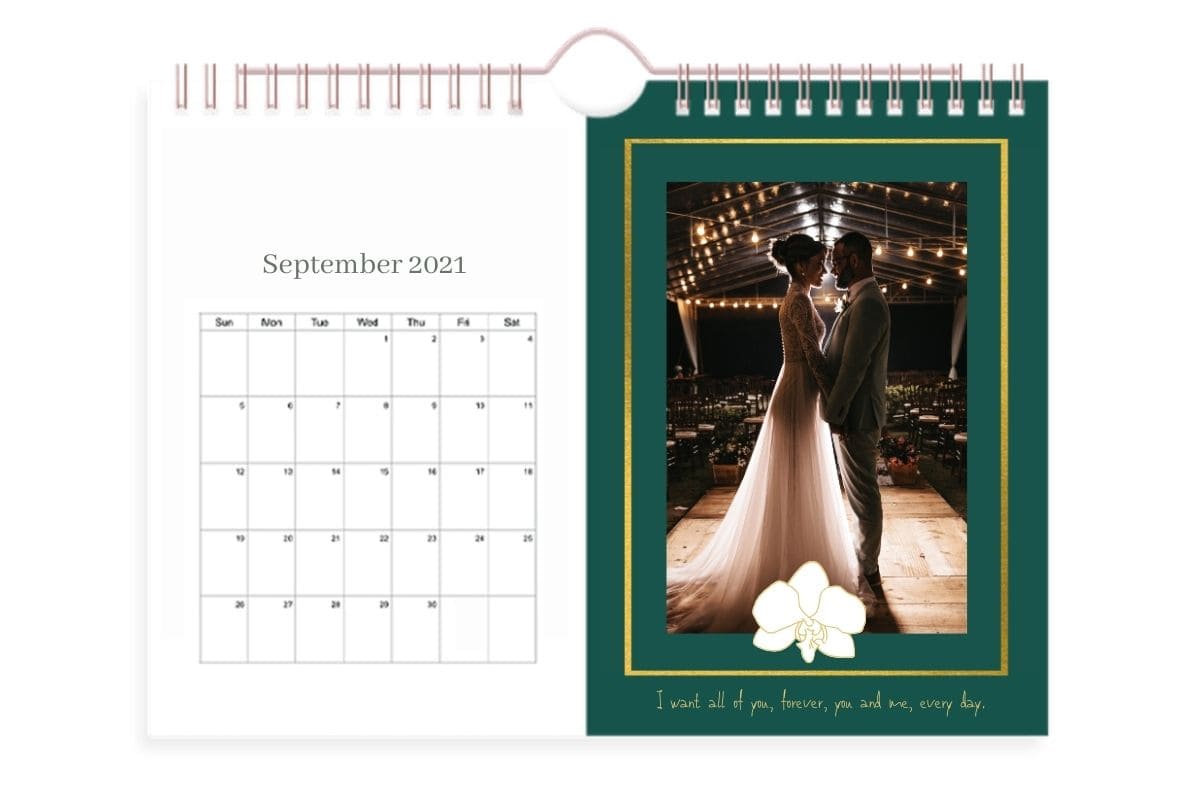 Indeed, a picture is worth a thousand words. It's time to dive into your treasure trove of photos and pick out those that hold his favorite memories. Here are a few Valentine's day photo gift ideas.
Create a personalized Desktop or Wall calendar that he can keep at his office. Highlight birthdays and other important events to make this gift even more special.
Pair it up with a photo notebook or a cute tabletop photo of you both that he can keep on his desk.
Timeline of your journey
Print a batch of mini photos of your most cherished moments together. Write down the story behind each one and arrange them date-wise. This is a touching way to narrate your love story from the beginning to date.
Google Home Mini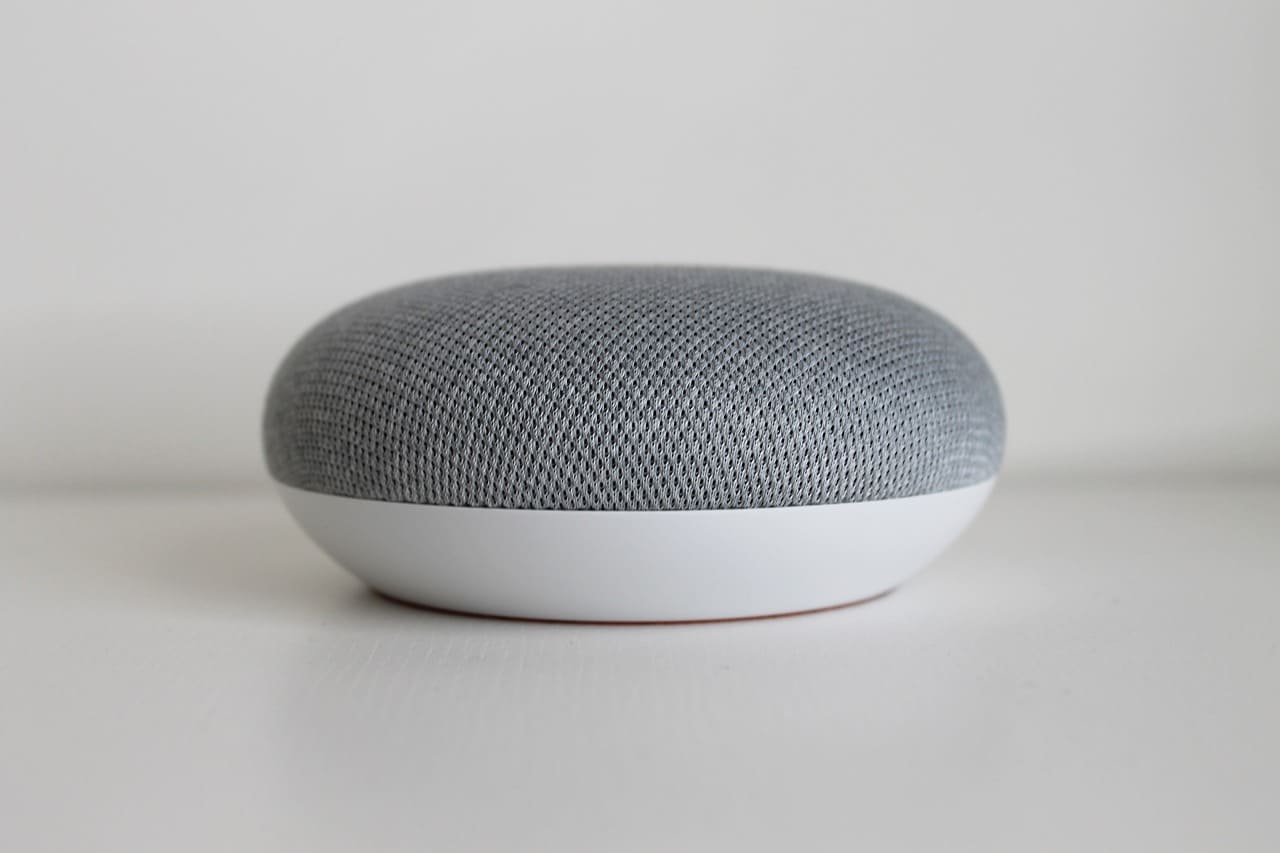 You can't possibly go wrong with a Google Home Mini. Imagine, he'd have his very own assistant. Which means, no more excuses for forgetting your anniversary, date night, groceries, etc.
Valentine's day gifts for her
Framed Instagram prints
Where do you find your lady's favorite photos? Instagram, of course. Select a few to create an online photo collage and watch her eyes light up when she sees it! Best personalized valentine's gifts for wife
Decor Artfully framed
Your first dance together will always be one of her favorite memories, when the whole world faded away and it was just you two. Every time she sees this piece of art, no doubt there will be butterflies in her tummy.
Beauty box subscription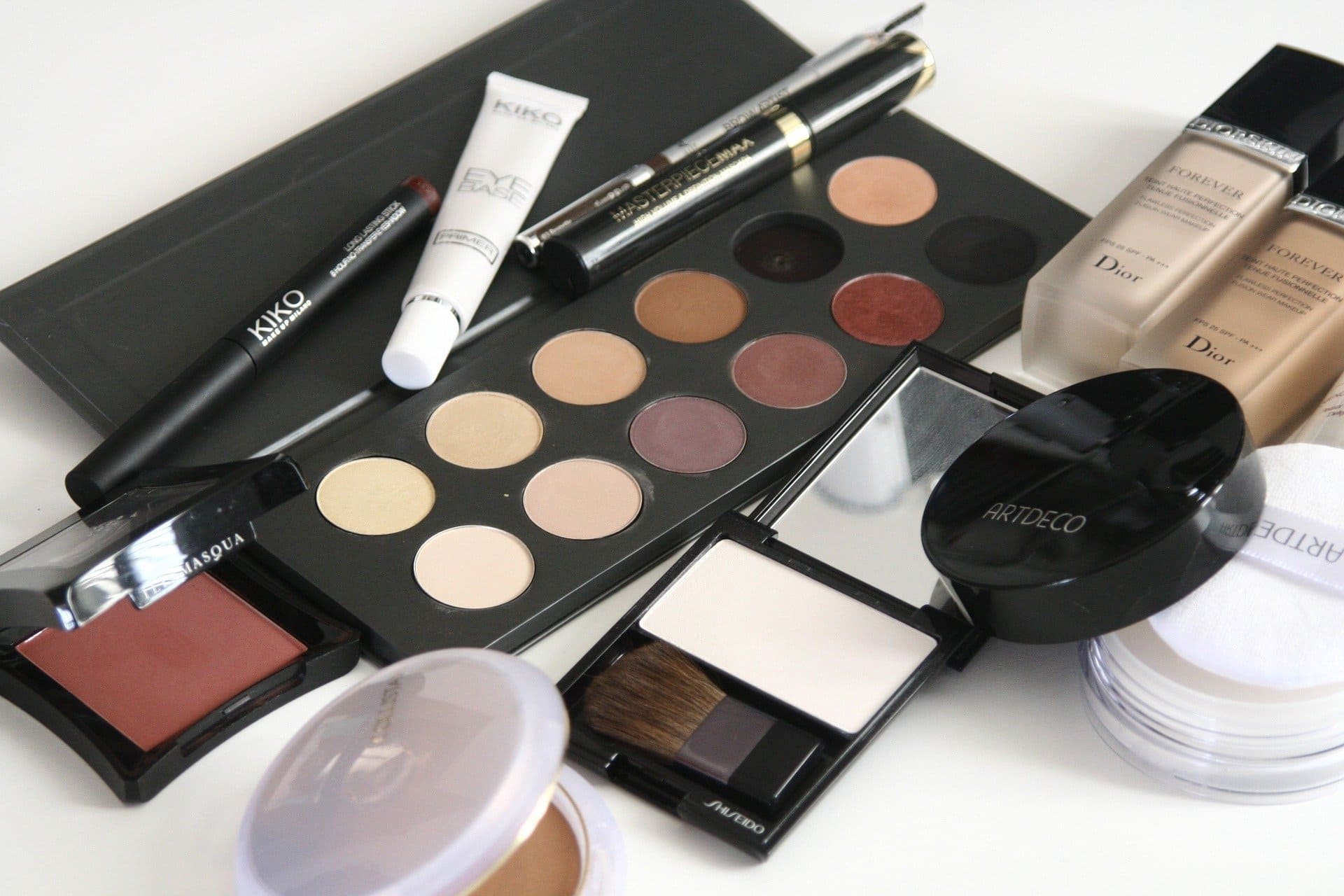 New beauty products every month? No woman can say no to that! There are numerous subscriptions available online. All you have to do is find one that fits your lady and your budget.
Ideas for Valentine's day cards – Write her a love letter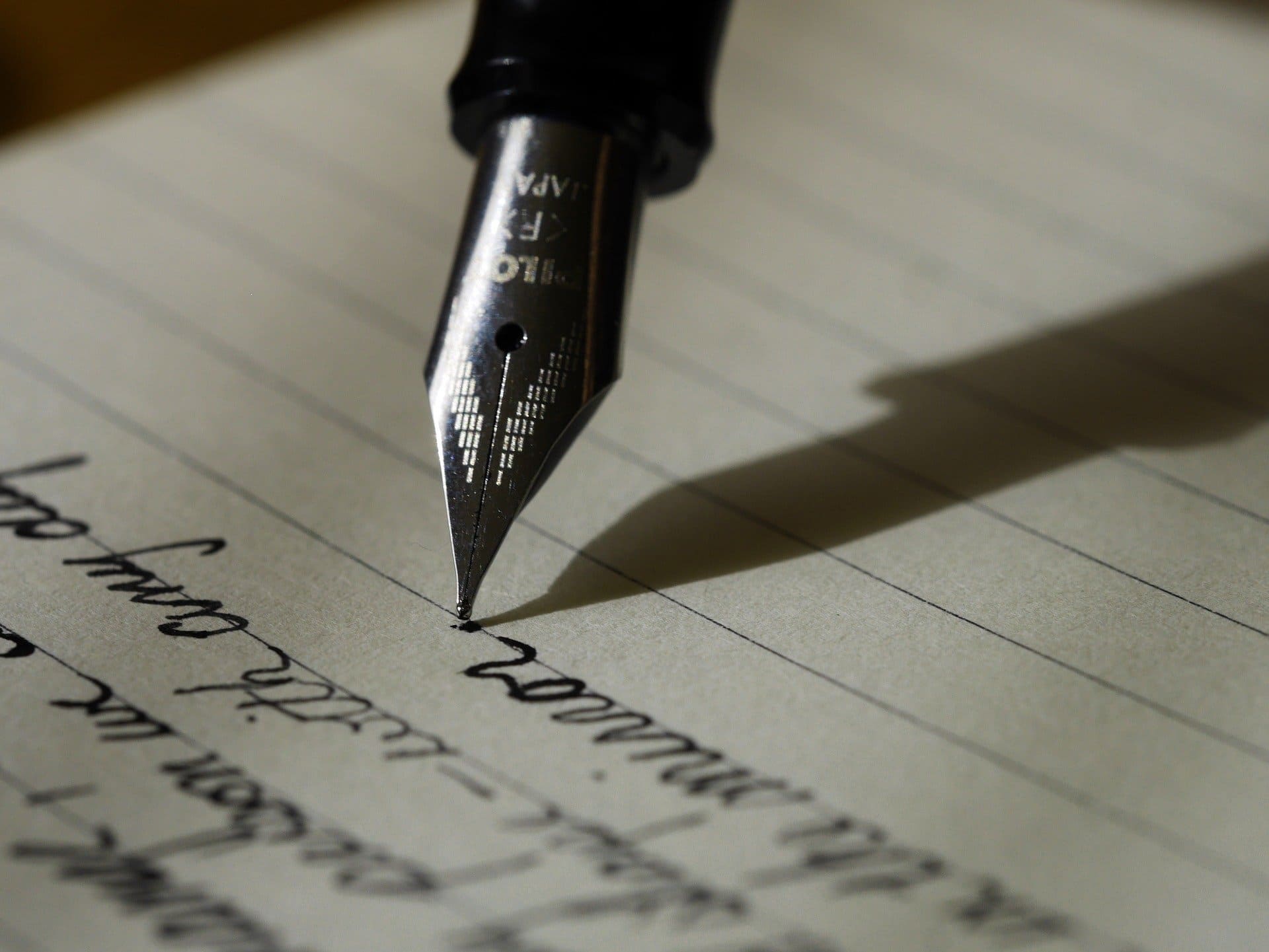 A good old fashioned letter from your heart along with a personalised card is enough to make her heart melt.
Essential oil diffuser jewelry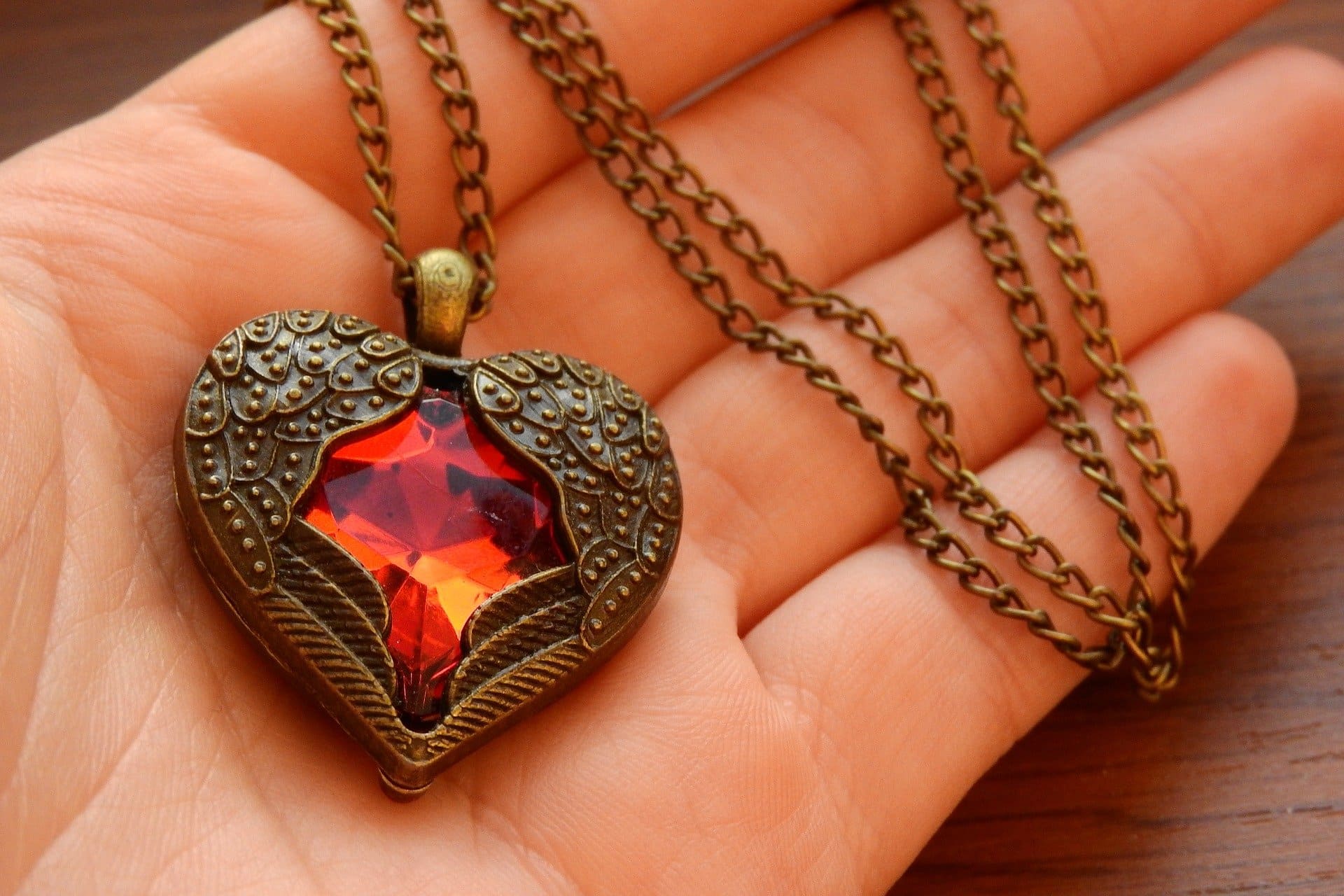 Aromatherapy helps fight stress and anxiety and promotes relaxation and healing. With this unique Valentine's day gift, she can carry her favorite scent wherever she goes. All the while enjoying the many benefits of essential oils.
READ: You can also add this collection to your Mother's day gifts.
Personalized photo magnets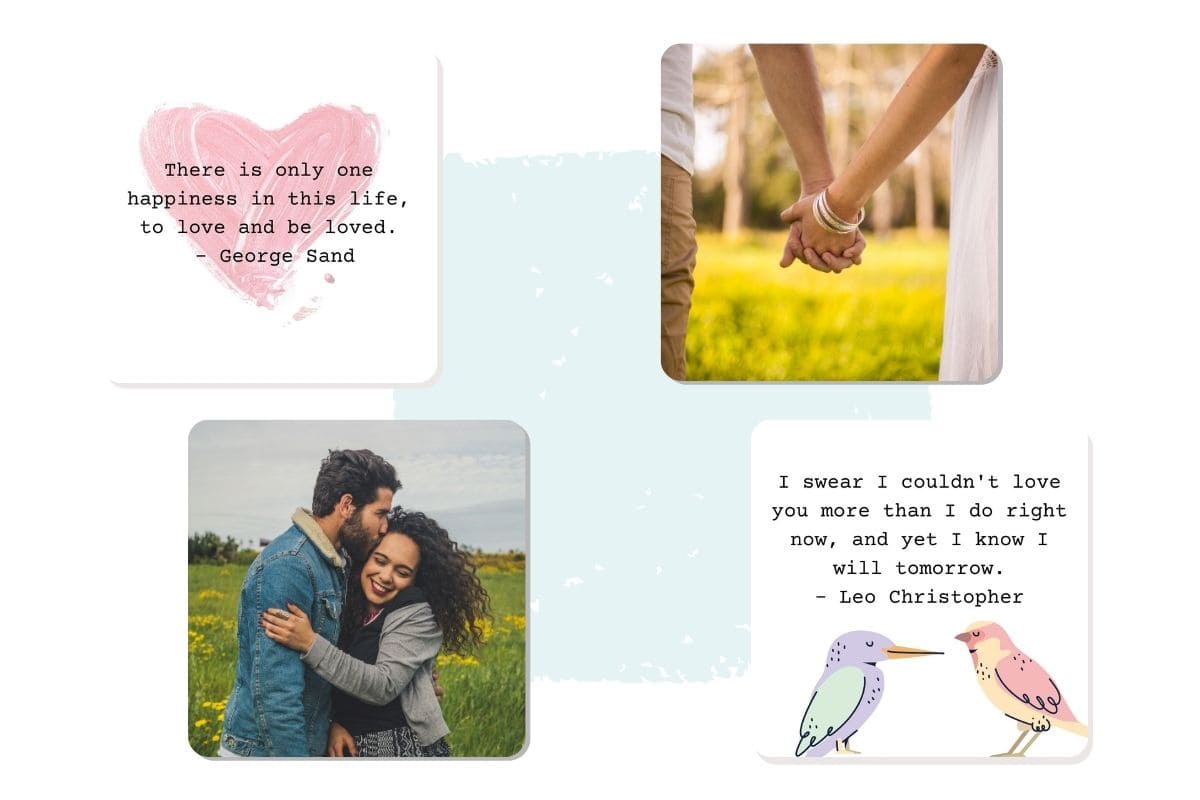 Turn her favorite memories into beautiful fridge photo magnets. They don't just have to be photos of you two. You could include her favorite quotes, lyrics of a song, an artwork that your child drew, etc.
Immortalize your wedding vows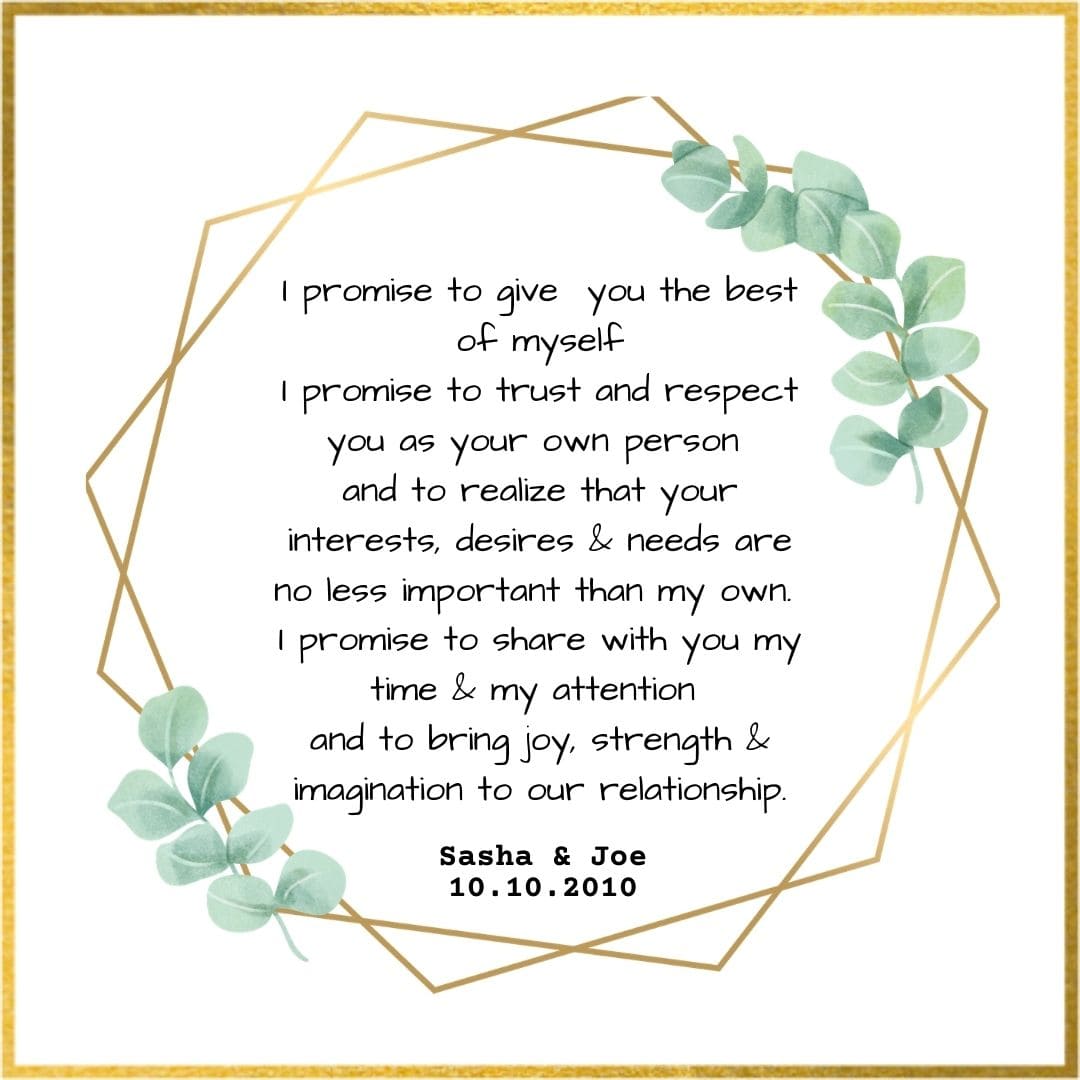 A very special way to honor and preserve those precious words is to create unique wall art and mounting it for all the world to see. This thoughtful Valentine's day present will tug at her heartstrings for sure.
Coffee maker
If your lady love can't live without her morning cuppa, gift her an espresso machine – a french press or any other coffee maker of your choosing. Pair this with a customized coffee photo mug and rest assured, that'll brighten her mornings like never before.
Dyson hairdryer
This is one of the most coveted hair care tools and for good reason. With this revolutionary product, your beloved will never have to worry about tiresome post-shower hair care routines again.
Artisanal scented candles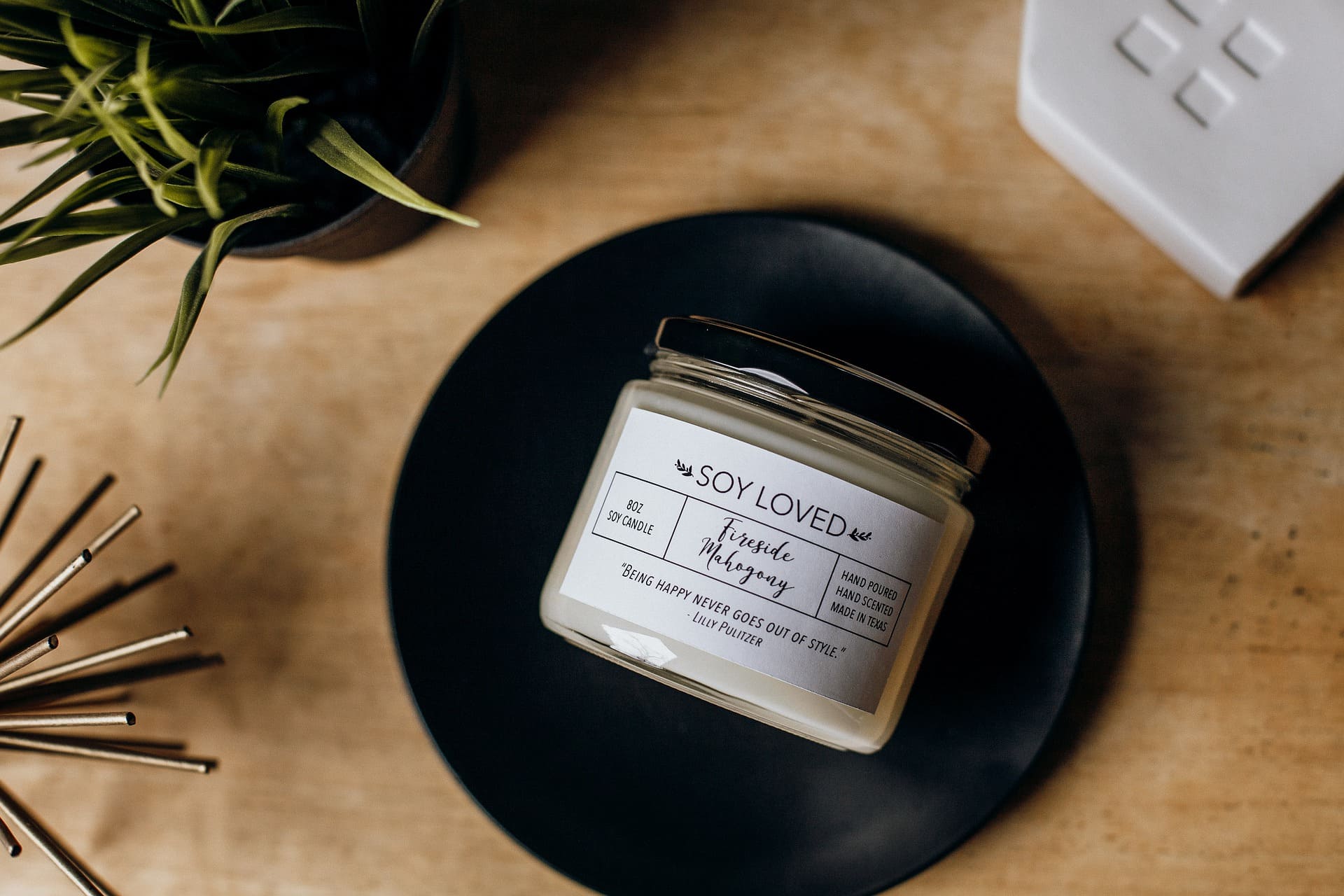 When we say set the mood with candles we really mean it. Scented candles contain essential oils that boost your mood and help in relaxation. No home is complete without these! You can choose from the myriad range of artisanal candles available online.
Ideas for Valentine's day cards
No Valentine's day gift is complete without a card. A heartwarming photo card with your personal touch speaks volumes. Go on, pour your heart out and let your partner know how much they mean to you.Best valentine gift ideas for him
The perfect Valentine's day gift doesn't have to be one that burns a hole in your pocket. You can pick from any one of these options as per your budget, or club a few together to create a gift basket of sorts.
Many of these ideas are also perfect as wedding anniversary gifts. If you're still looking for more, you can find them here.
For those of you lovebirds who don't have enough photos on hand, it's time to plan a romantic photoshoot. Use those photos to immortalize your memories with photo collages, tabletop photo frames, and other wall art.
Hope you have found this list of Valentine's day gift ideas helpful. Now that you're brimming with ideas, go ahead, get started!