When is Father's Day and how did it all start? For those of you wondering, it's right around the corner, on the 16th of June! It presents itself as the perfect opportunity to show your dad just how much he means to you.
 Father's Day Gift Ideas
Now you could go the conventional route and get him another shirt or tie to add to his wardrobe, or you could give him something just a little more personalized, meaningful and unique (kinda like him!).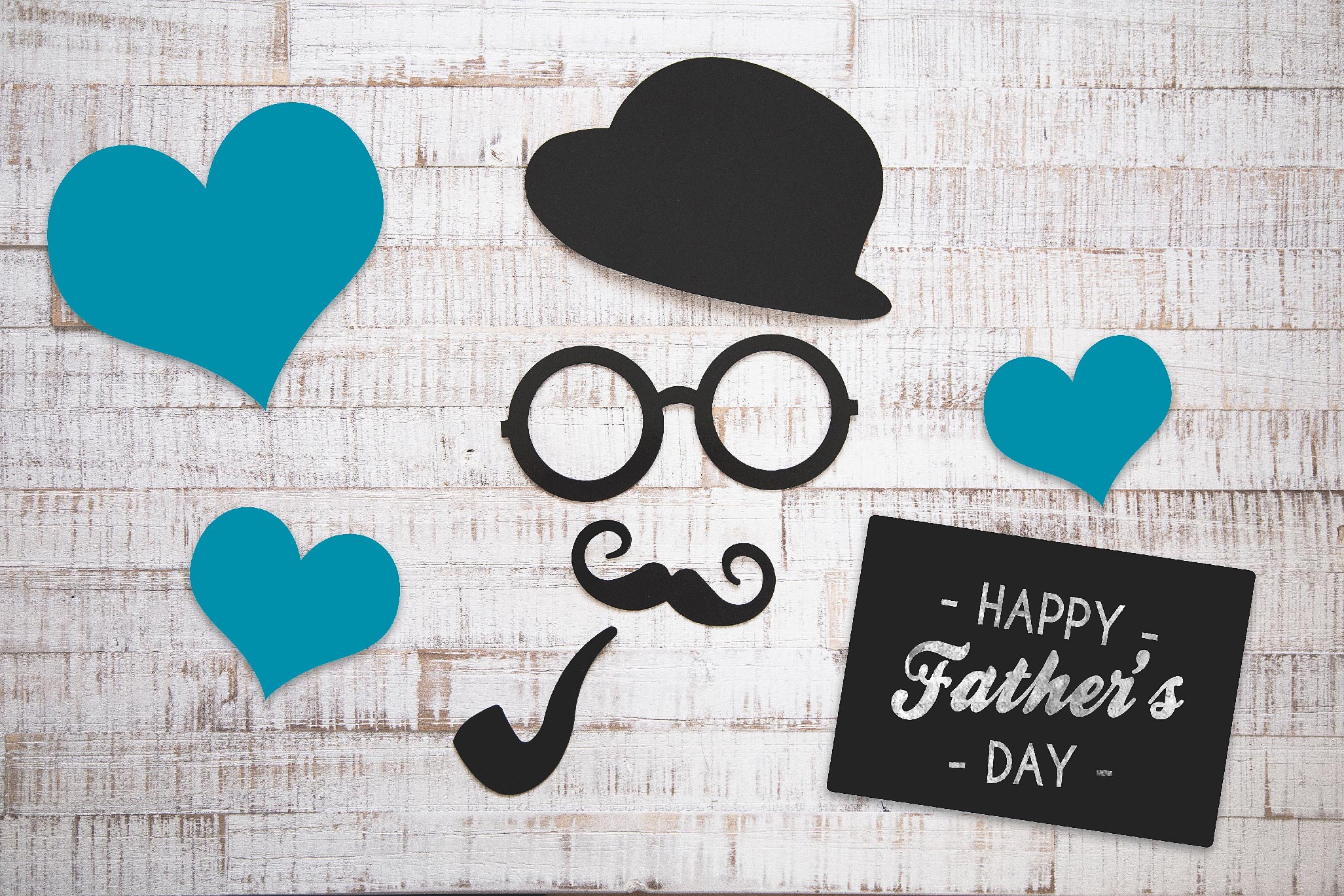 Being someone who tends towards the latter, here are just a few simple, but incredibly heartfelt gift ideas to inspire you this Father's Day!
1) You can never go wrong with an old classic
Classics are classics for a reason. I can't imagine anyone would ever tire from being told they're "the world's best dad." Here's a universal gift idea that is sure to be a win with your 'old man!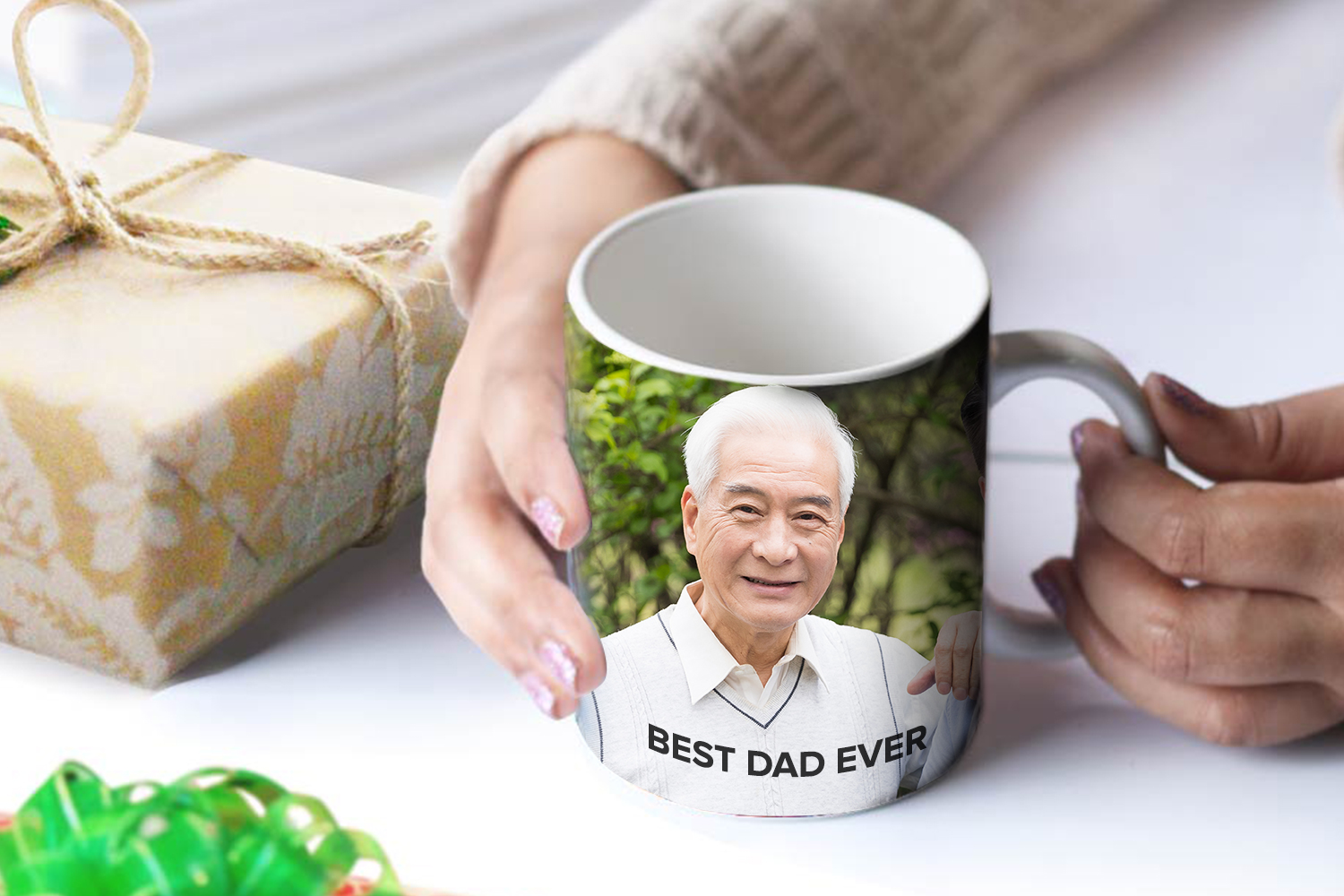 Questions you can ask yourself: does he like coffee/ tea? If your answer is yes, a dad mug is already a great gifting option to consider!
You can create your own customized mug with a photo and a caption, here.
2) A collection of little gifts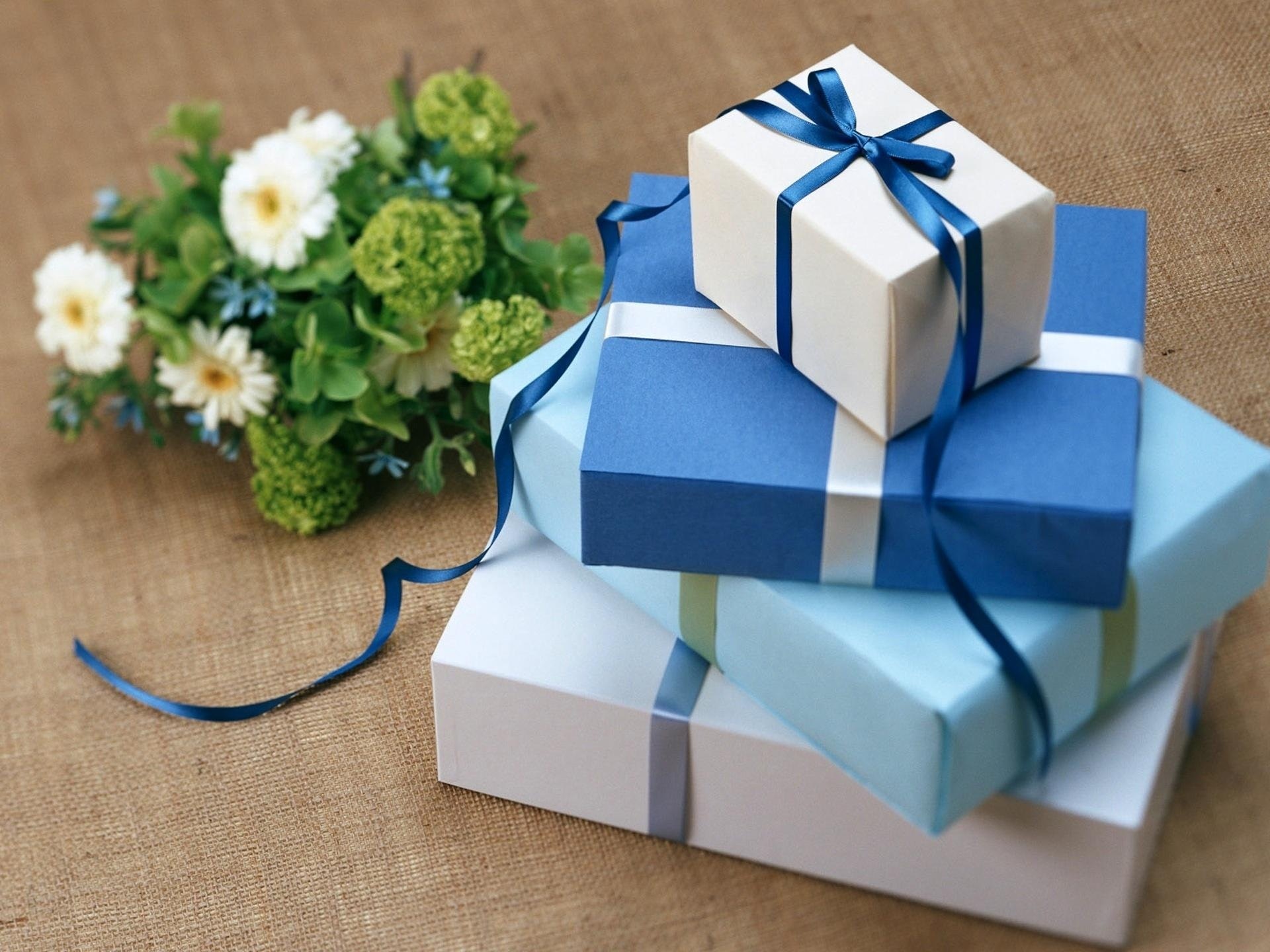 Alternatively, create a personalized curation of little things you think he'll love. A personalized Fathers' Day card, a beer mug, a board game he likes and a little note to go with it! It would probably be one of the best gifts for dad.
Keep your note simple and sweet, and you're good to go!
3) For the scotch/ wine connoisseur
For the dad who's got a real taste for good scotch, you can get him a personalized whiskey glass with his initials on it.
Or if he's more into fine wines, and you're up for a splurge, you could also get him a bottle of wine he likes and then customize it with a pretty label of your dad or the whole family! It is one of the most popular fathers day gifts that he will surely enjoy.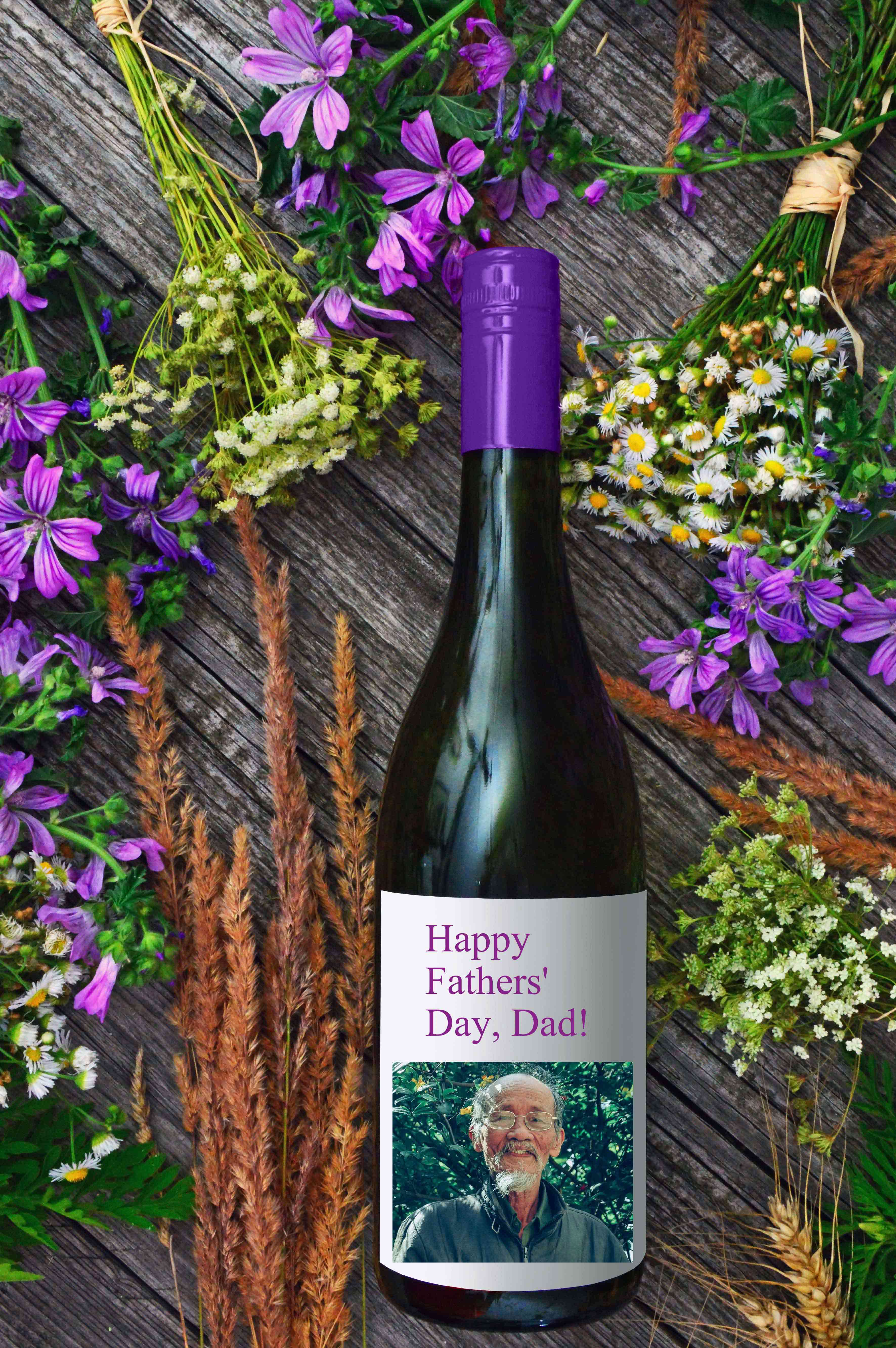 4) A book of dad's best jokes
Now if you've got a dad who's a bit of a self-proclaimed comedian, you're probably on the receiving end of a lot of silly jokes.
So why not create a little book highlighting all of those goofy one liners or those (occasionally) clever puns  he's so proud of?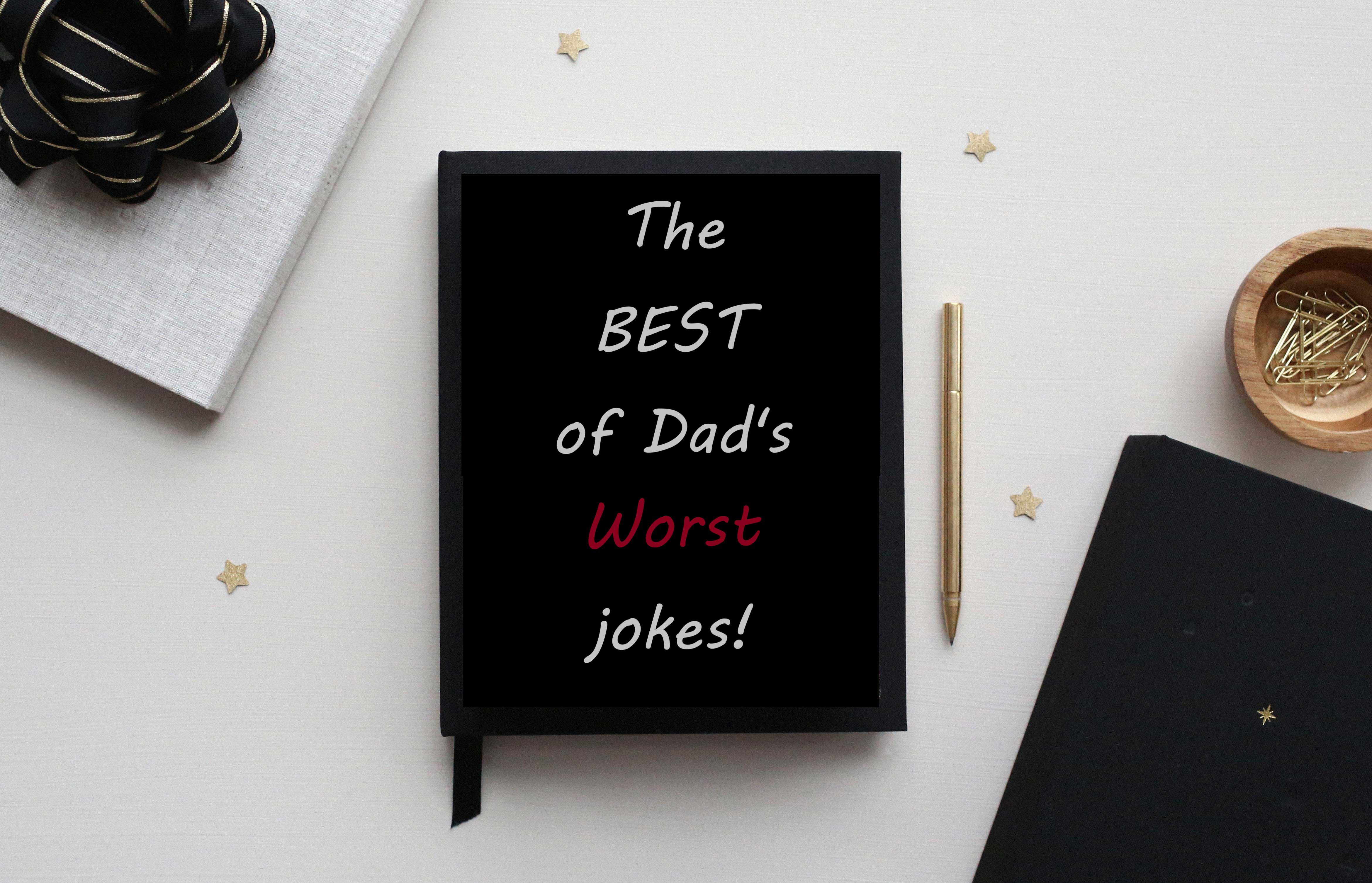 You could either write them down in a personalized notebook or get them printed out professionally. Not only is this a meaningful gift, but also one of the most unique gifts for dad on fathers day.
Go ahead and create
For more inspiration on similar heartfelt, but memory-based gifts you can check out our previous article on Father's day for some great, affordable meaningful gift for Father gifting options!