We all have quite a few travel memories lying around that are either gathering dust in our attic or are buried so deep in our hard drives that they are sadly forgotten. So here are 12 ways you can bring new life to those memories.
When you go on a holiday hundreds of miles away, you are likely to click a ton of travel photos that you will bring back home, some of which will find their way to Facebook or Instagram, and the rest will lay in your hard drive or a photo album, only to be forgotten.
List of Preserving Memories
Realistically, there is a good chance that you will never take the time to go through those travel pictures again, so why not transform them into a creative keepsake that endures forever. Here are 12 creative ways to get you inspired to do just that:
1. Create a Scrapbook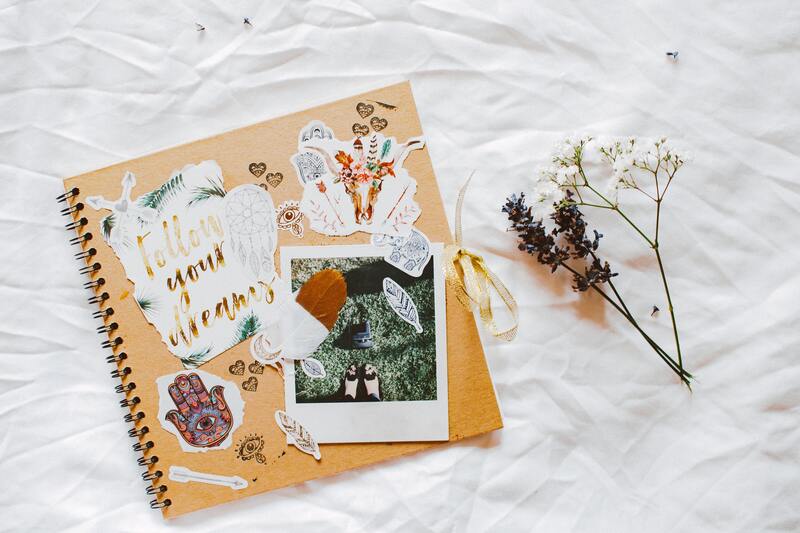 This is a great way to preserve your memories since you are not only limited to adding your photos, but you can also add other items that you have collected over the years. These can be train tickets you saved to remind you of that amazing trip or a receipt from a restaurant that you enjoyed.
All of it can be added to your scrapbook to make it look trendy and creative. Additionally, you can also add decorations or stickers to make it even fancier.
2. Personalized Postcards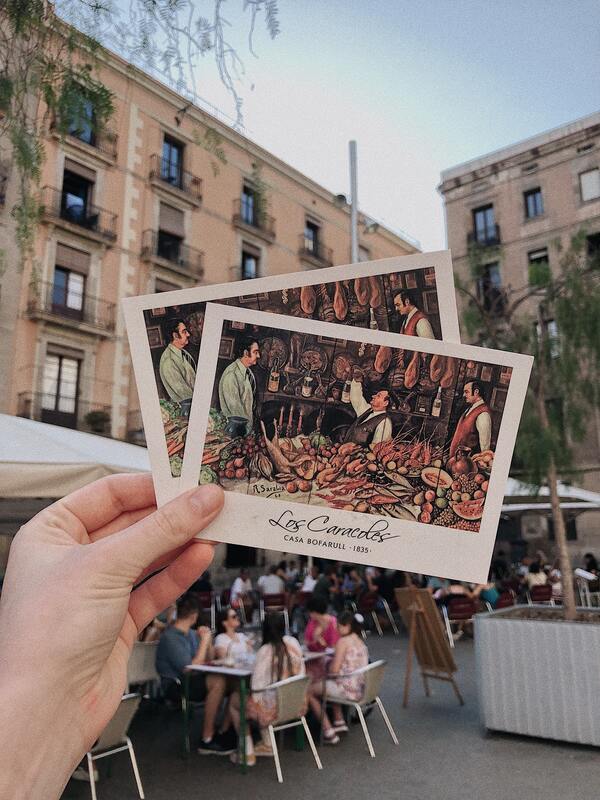 Instead of carrying your photos with you in person, why not mail them to yourself as a custom postcard. This will also be a great opportunity to reflect on your journey and write about them on your postcard.
In addition, you can even send them to your family members with small messages. Once you are back from vacation, your postcards will be ready for you to just sit back and reminisce on what a memorable time you had.
3. Destination Boxes
This is one of the most unique ideas that you may have not come across. Just find or purchase a set of boxes and write or stick the name of the countries you have traveled to on to them.
Then go ahead and add all the photos you snapped on your holiday and add them to the respective boxes. You can even add things like souvenirs, postcards, tickets and so on.
4. Personalized Photo books
Some would say that photo books or photo albums are outdated. But that's far from the truth. Photobooks are a great idea to preserve your vacation pictures.
You can customize them to your requirement by adding a theme, graphics and so much more. Additionally, travel photo books are made with high-quality materials and are likely to last a very long time.
5. Create a Photo calendar
Another great way to keep your vacation memories fresh and more importantly visible is by creating a photo calendar.
What makes it more interesting is that you flip to a new image every month as time goes by. So go ahead and pick out twelve of your favorite holiday photos and create a spectacular annual calendar.
6. Turn Your Pictures Into Canvas Prints
This one is a great alternative to boring old photo frames. Turn your best travel photos into canvas prints and put them up on your walls at home. Before you print one, however, make sure you have a good idea about where in your home you are going to put it up.
Choose the size, design, and background image on the basis of the available space of the wall and its color. You can even choose to create a travel photo collage instead of using just two or three images.
7. Collect Memorabilia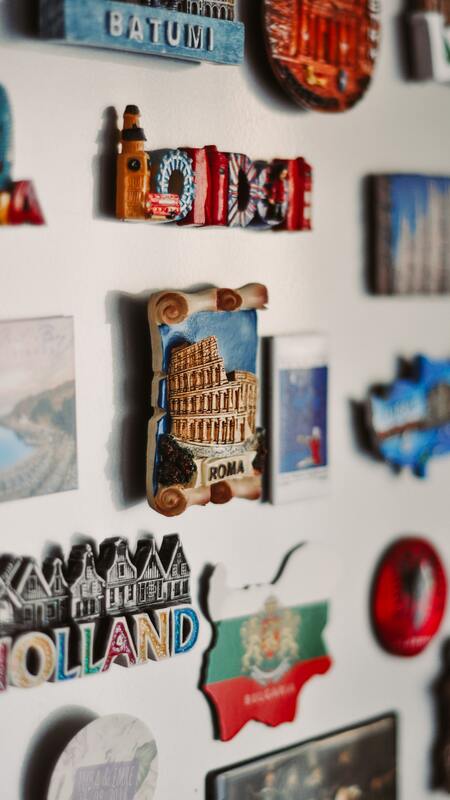 Make it a habit to collect a little something from the places you visit and before you know it, you will have a vast collection from all over the world. These objects should not be expensive and can be things like fridge magnets, postcards, keychains, maps, and more.
8. Write a Blog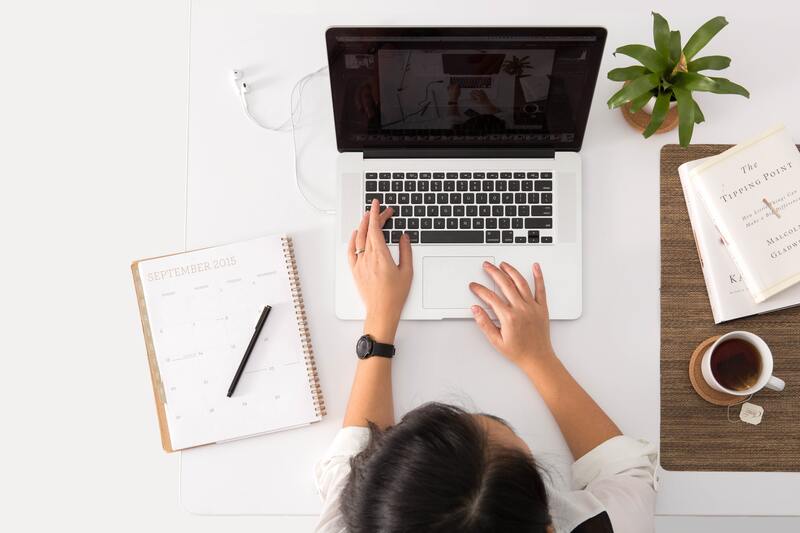 Take a step beyond the traditional Facebook and Instagram photo uploads and write a blog about your photos. It is not only a great way to preserve your travel memories but also a great way to share them. Additionally, it will also help you improve your writing skills and start a community of traveling fanatics.
9. Turn Your Photos Into Retro Prints
Transform your holiday photos into classic retro prints. These 90's style images can be shared with your family and friends with short messages to them. In addition, you can even create a wall decoration with the retro images by clipping them on series lights which can be then hung onto your walls at home.
10. Make a Custom Travel Photo mug
A great way to reminisce on your vacation memories is to add your travel photos onto a personalized mug that you can use at home or at your office. That way, whenever you decide to make a cup of tea or coffee, you are fondly reminded of that memorable holiday.
11. Create a Personalized Mobile Cover
No one ever said that your photos should be limited to the boundaries of your home. Instead, create your custom phone cover using your favorite vacation photos. That way, you are reminded of your trip no matter where you are. It is also a great way to start a conversation.
If you are one of those people who always forget to turn off your television, well now you have a valid excuse. Most smart TVs allow you to display your own custom screensaver, so go ahead and create your own custom slideshow with your travel photos and upload it to your television.
Not only will you be reminded of your holiday, but the slide show can potentially become a decorative feature for your home.
What can I do with my Travel Photos?
When it comes to travel photos, your possibilities are almost endless. You can get creative and create your own travel collage frame and place it in your bedroom to show off to your friends and family. If you like to keep travel images with quotes, convert your photos into retro prints since they come with a little space at the bottom where you can write a short message.
If you are looking for a trendy way to preserve your photos, create a custom photo book. They are usually made with high-quality materials that last a very long time.
How do I Display my Travels?
A great way to display your travel snaps is by creating custom canvas prints. These are high-quality photo prints that are available in multiple sizes that will surely make any photo look stunning on your walls. Alternatively, you can also go in for a custom poster that can be pasted on your walls.
A great addition to your travel wall would be stickers of the flags of the countries you have visited or a map of the region.
What Makes a Good Travel Photo?
A good travel picture is one that is snapped the right way. Before you leave for the holiday, make sure you have a good camera that takes decent photographs. If you do not own one, borrow one from a friend or family member. When clicking your pictures, it is important to be patient.
Take your time and make sure everything is in focus before pressing that button. If you are using a smartphone to take pictures, use filters or other image enhancements to make your photos stand out. This can be easily done by downloading a free app from the Apple Store or the Google Play store.
How Should I Pose for a Travel Photo?
As difficult as it may seem, avoid taking selfies. Instead, request a tour guide or fellow traveler to take your picture for you. This way you can get a better photo of yourself and the location where you are.
More importantly, make sure you are seated or standing in place with more than enough light since you do not want a shadow to ruin your photo. When posing for photos, always be free. Let your pose reflect on what you are feeling at that moment.
How do I Make a Vacation Collage?
A travel collage can be fun and can make your room look like a room of an avid traveler. The best way to showcase your collage of travel photos is by putting them together in a shadow frame box.
Step 1: Get yourself a shadow box frame and remove the backing.
Step 2: Get your hands on some patterned paper which will go well as a background for your other pictures. Glue the patterned paper onto the backing of the frame.
Step 3: Then, cut out the photos, tickets, maps, postcards, and other memorabilia that you had collected during your trip and layer them on top of the patterned paper. To make it fancier, cut them out in odd shapes, and don't worry if you overlap them. Once you are happy with the collage, glue them together.
Step 4: Turn the collage over and cut out any excess from the sides.
Step 5: Place the backing back into the frame.
Other than the ways mentioned above, there are endless ways you can display your pictures to the world. The key takeaway here is that travel photos are something that needs to be preserved and shared rather than buried in old photo albums or in your hard drive. So go ahead and open that box of photos and start getting creative.