When it comes to your first wedding anniversary, it can be daunting to come up with a great way to celebrate. But worry not! Read our top tips on how you should celebrate your wedding anniversary:
You are probably feeling like you had exchanged rings with your other half and said your vows only yesterday, when in fact it was a year ago! And now you are looking for some first anniversary ideas to inspire you.
A wedding anniversary happens once every year but your first wedding anniversary is something that only happens once! It is a special occasion filled with romance and the best wedding anniversary gifts. Also, it is a day that makes you reflect on your first year of being married and it is something that you will think about for years to come.
Celebration of Your very First Wedding Anniversary
So the pressure to find the perfect way to celebrate your wedding anniversary is on! Here are some of our top picks for things to do on your first wedding anniversary:
1. Take a Second Honeymoon
A great way to spend your wedding anniversary is to escape your daily routine and get out of town for a few days. It need not be as grandiose as your first honeymoon, but everyone deserves some time off especially on their first wedding anniversary. So go on a trip and enjoy some peaceful alone time together.
2. Go on a Camping Trip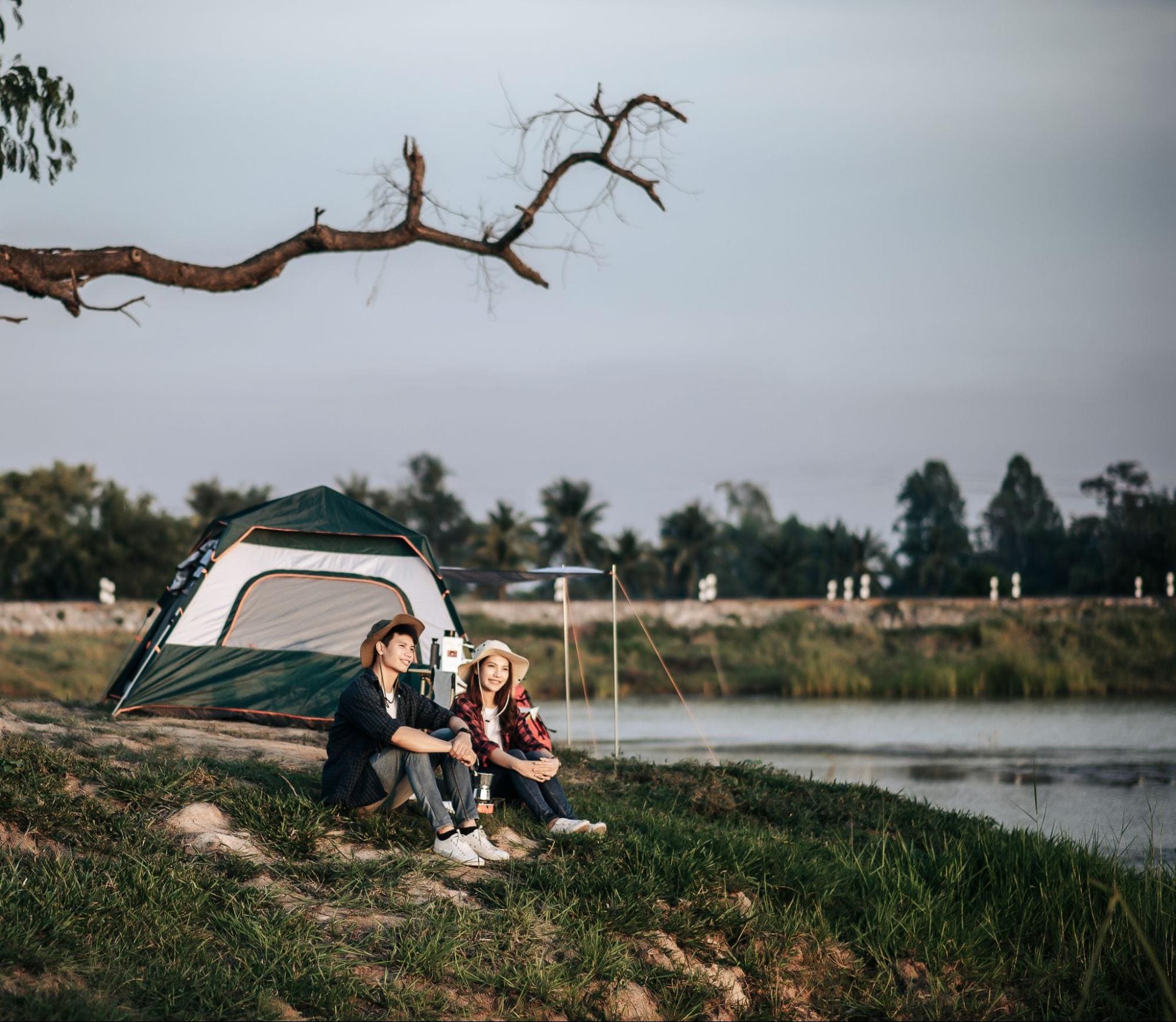 If you are a couple who loves to spend time together outdoors, then this can be a perfect way to celebrate your wedding anniversary. Pack a tent, food, drink, and other camping essentials, and head out to your favourite camping spot. To add a little romance, go on an overnight camping trip so that you and your loved one can lay down under the stars.
3. Tick off a Bucket List
Chances are that you have not done a lot of things on your bucket list due to your busy schedule. So take this as an opportunity to do something off your bucket list that has been on your mind for quite some time. This could be going to an exotic place, picking truffles, or trying new cuisine.
 4. Treat Yourselves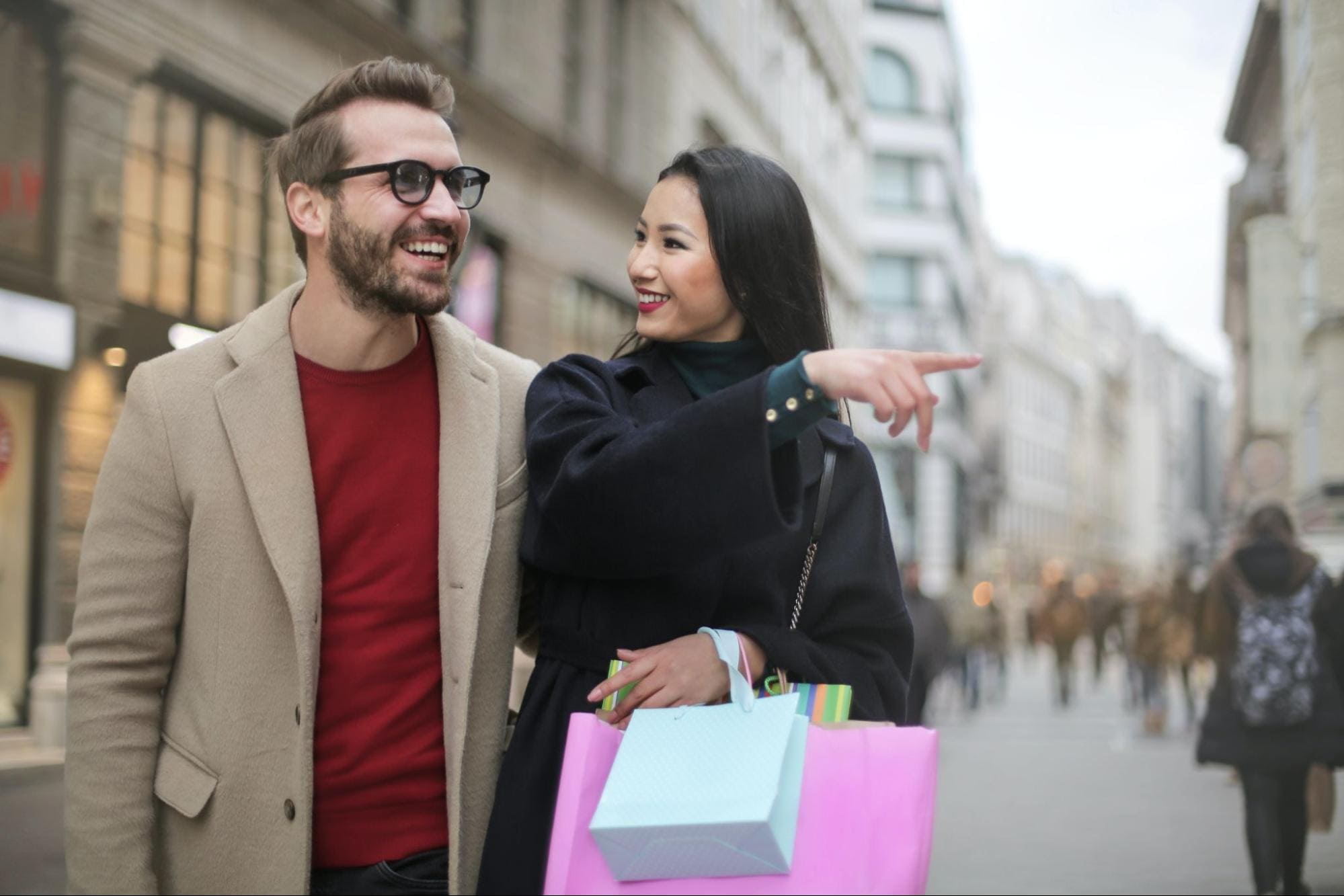 To help commemorate your wedding anniversary, treat yourself to something special. This can be something you and your loved one have always wanted, such as a new plasma television, a piece of antique art, or a complete home renovation. This may just be the first time you and your other half have got a chance to treat yourself, so go ahead and relish this moment.
5. Celebrate with paper
If you did not know already, the first wedding anniversary is traditionally celebrated with paper. The use of paper is to symbolise the strength and connectivity of your blossoming relationship and also references a blank slate to the beginning of new life says Blair Donavan on Brides.com.
This makes for a great first anniversary idea since you can celebrate by writing a touching letter on paper to each other to reflect on the first time you met right up to your first wedding anniversary. Additionally, you can even add some mini prints of the time you have spent together to make the letter even more special.
6. Take a trip down memory lane
Go back in time and relive the memories of your wedding day. You can do this by re-watching a taped video of your wedding or by sitting on your couch and looking through your wedding photo books together. Moreover, you can go as far as visiting the place where you and your loved one became a couple.
How to Celebrate Your First Wedding Anniversary at Home?
1. Bake a Cake Together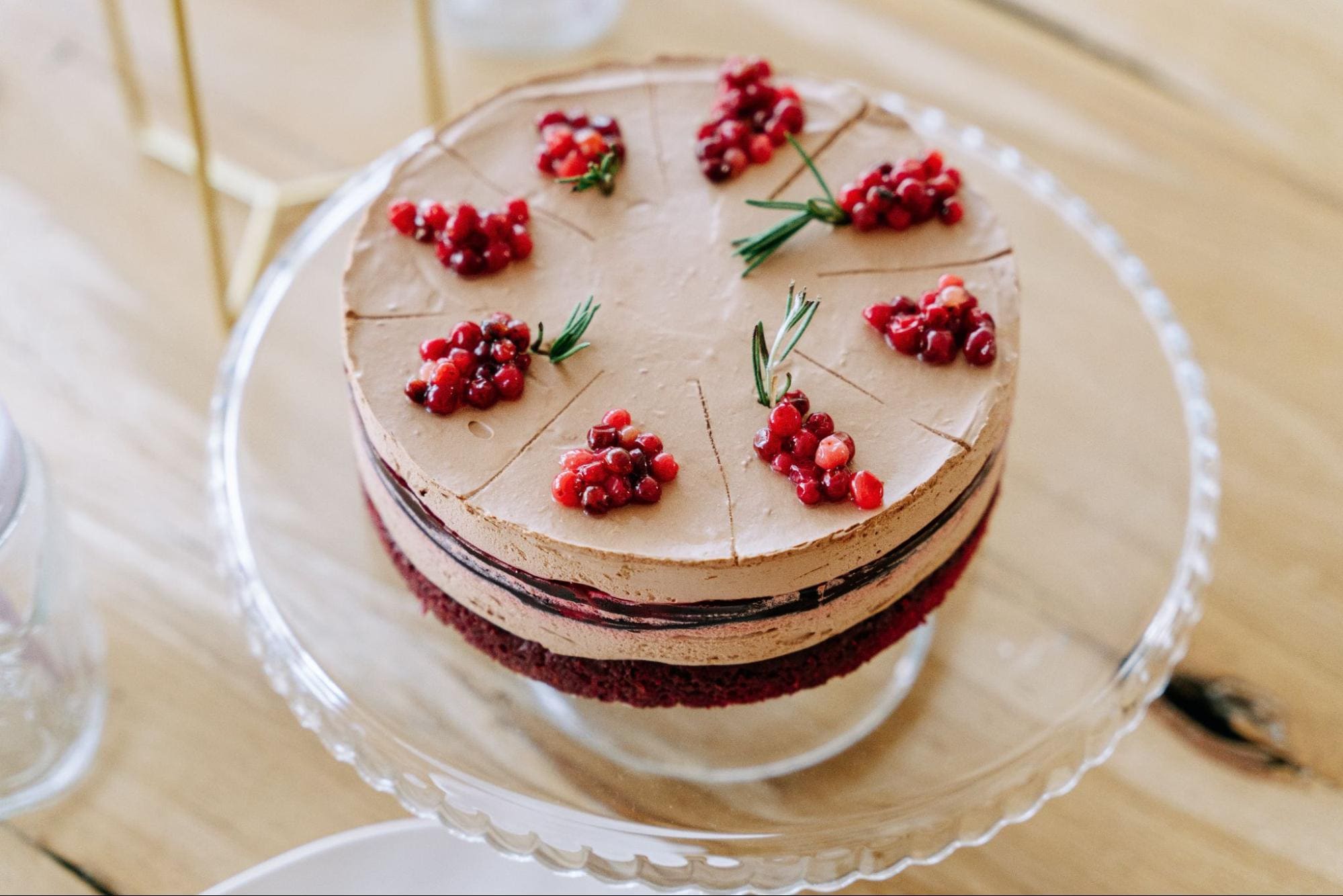 If you loved your wedding cake, why not recreate it at home on your wedding anniversary? It is likely that it may not turn out exactly like the one at your wedding, but there are thousands of recipes on the internet that will let you add your creative touch and create your own version of the cake.
2. Order a Gift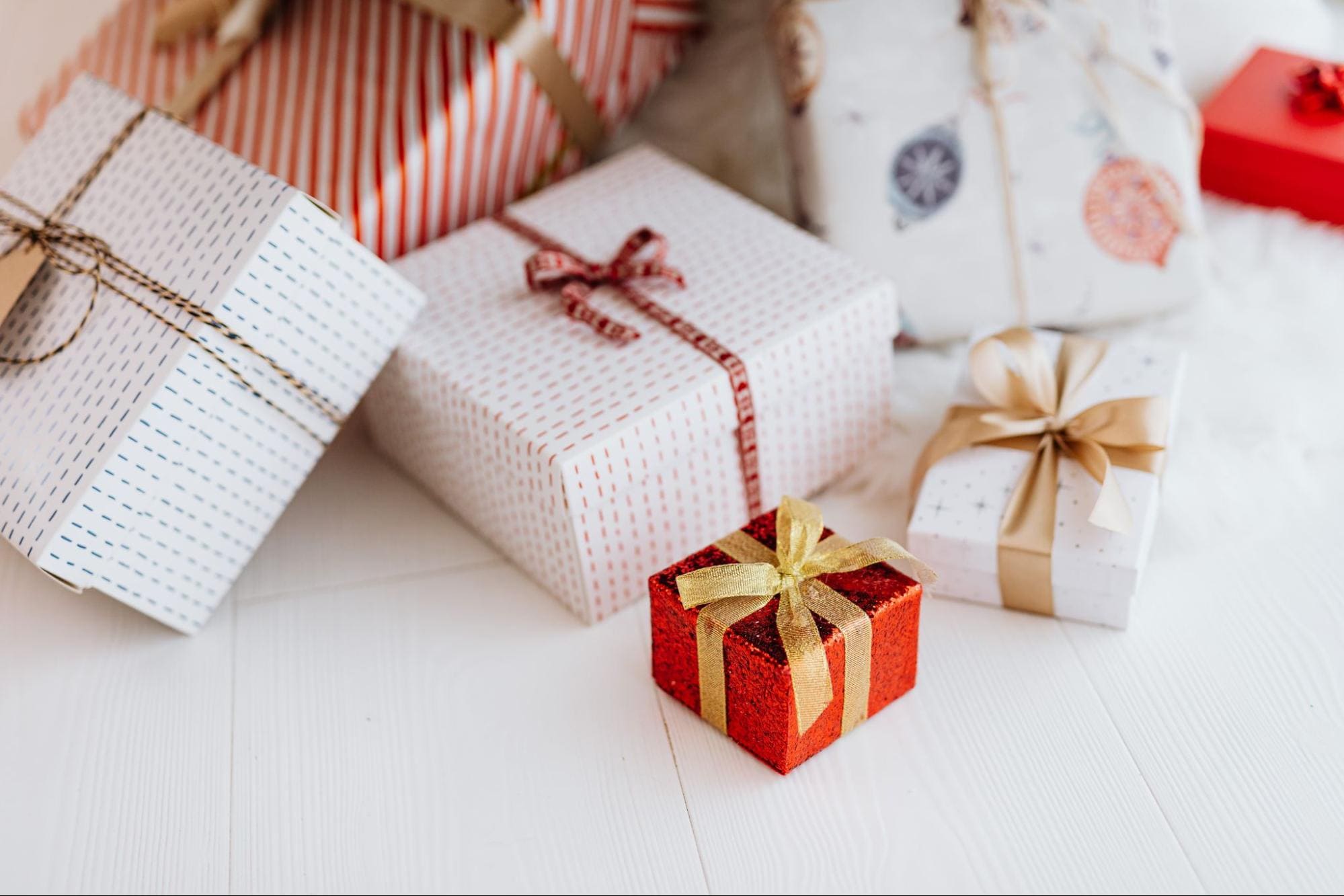 There are plenty of online gift shops that offer a large catalogue of special gifts that can be ordered and delivered on the day of your wedding anniversary. If you are planning on spending your wedding anniversary at home, why not surprise your other half with a special gift and a bouquet of flowers to go with it. You can even record their reaction to reminisce on a special day later on.
Not sure what would make a great wedding anniversary gift? Read our anniversary gift ideas
3. Host a Movie Night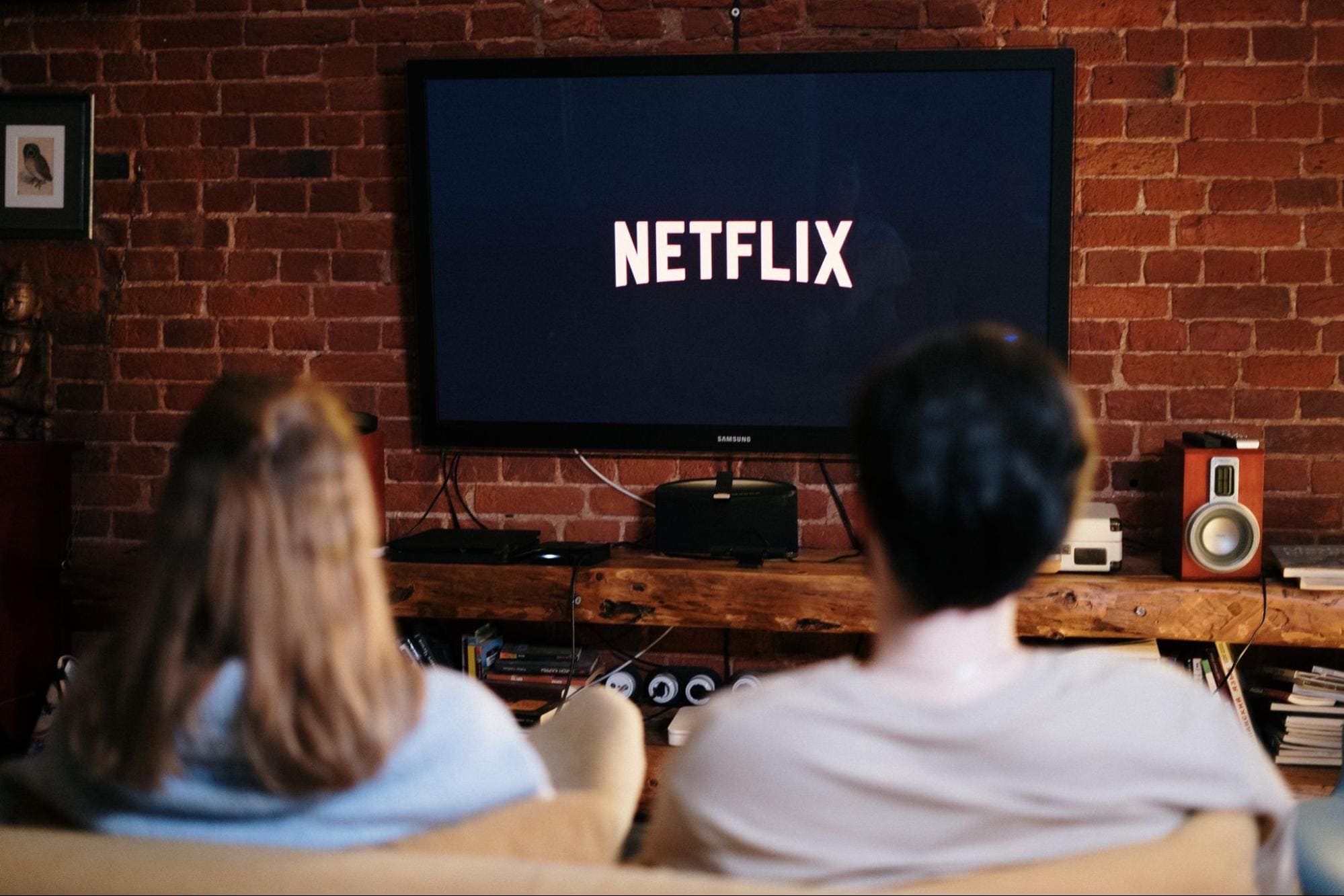 If you are a couple who loves movies, this one is a great first-anniversary celebration idea. You can keep it simple and update your Netflix subscription, make some popcorn, grab a few blankets, and snuggle up on the couch to enjoy some of your favourite movies.
4. Do a Photoshoot
Your first wedding anniversary is a great excuse to put on something exquisite and take a bunch of photos. All you would require is a tripod and a camera or a smartphone. To preserve the photos, try converting them into retro prints that you can hang up on the walls. This is much better than leaving the photos in a hard drive to be forgotten.
5. Play some Games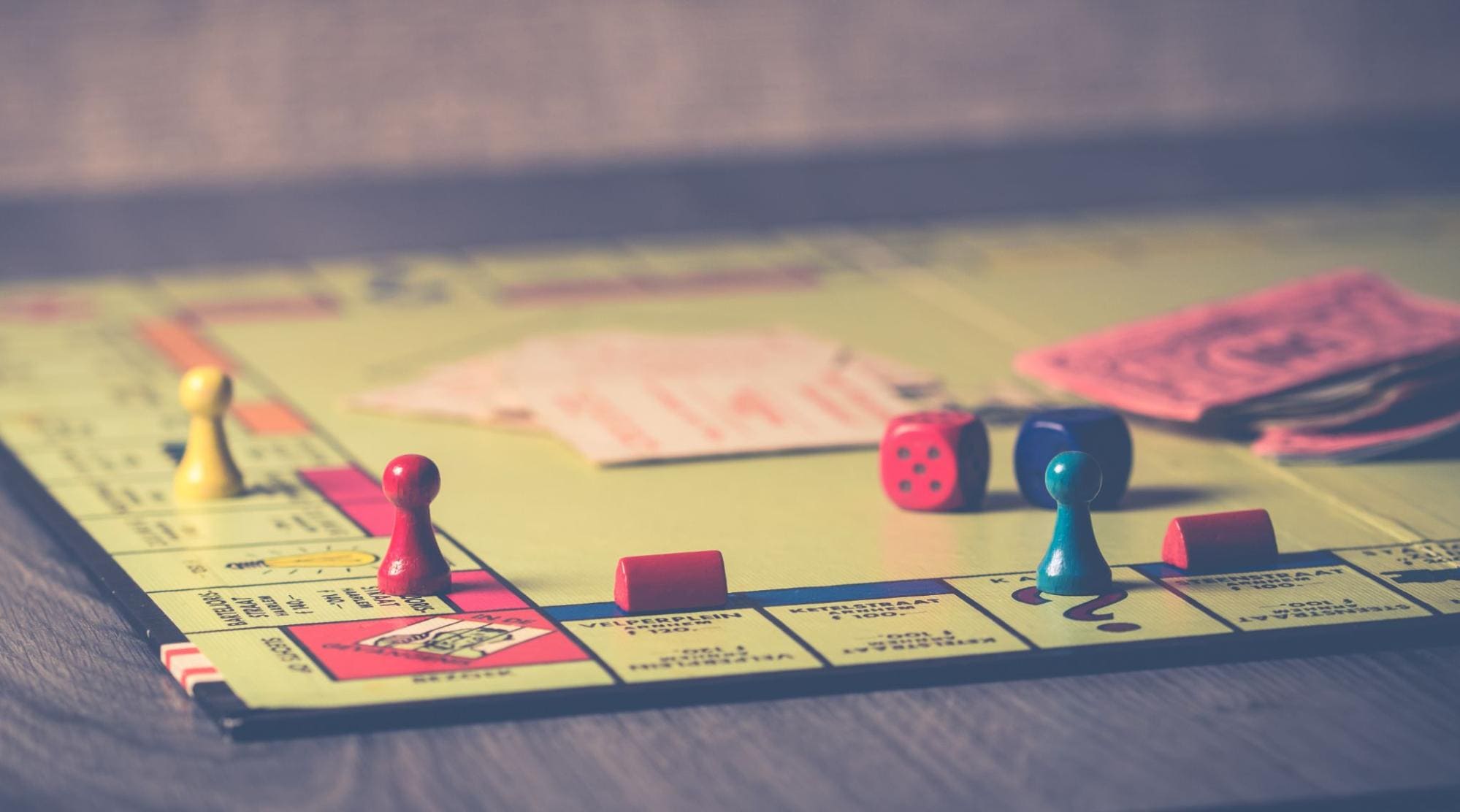 Let's face it, most of us are guilty of secretly loving board games such as Monopoly or Snakes & Ladders. All you need to do is order some food and drink, play some nice tunes, and put your game face on with an exciting board game. Although it's technically not a board game, our favorite is Jenga due to the high level of intensity it has to offer.
Remember, simplicity is key! Picking a wedding anniversary idea that is simple and romantic is the best way to go. Either way, no matter what you decide to do, we are certain that you and your other half are going to enjoy it.