The most important day for a couple (aside from their wedding day) is their anniversary. And we think we speak for everyone when we say that whenever that time of the year comes around you become frantic to try and think of anniversary gift ideas in Singapore. A special day with a special person calls for a special gift after all!
Let's face it, finding ideas of anniversary gifts for him and for her is hard. Sometimes you know him or her so much that you tend to overthink what gift to give.
Wedding gift ideas are incredibly hard to come by, but luckily you have us. Gone are the days of panic and planning the gift months ahead only to change the gift entirely cause of panic.
These gift ideas for her and him will surely make your partner, husband, wife, or loved one smile from ear to ear!
What Makes a Gift Special?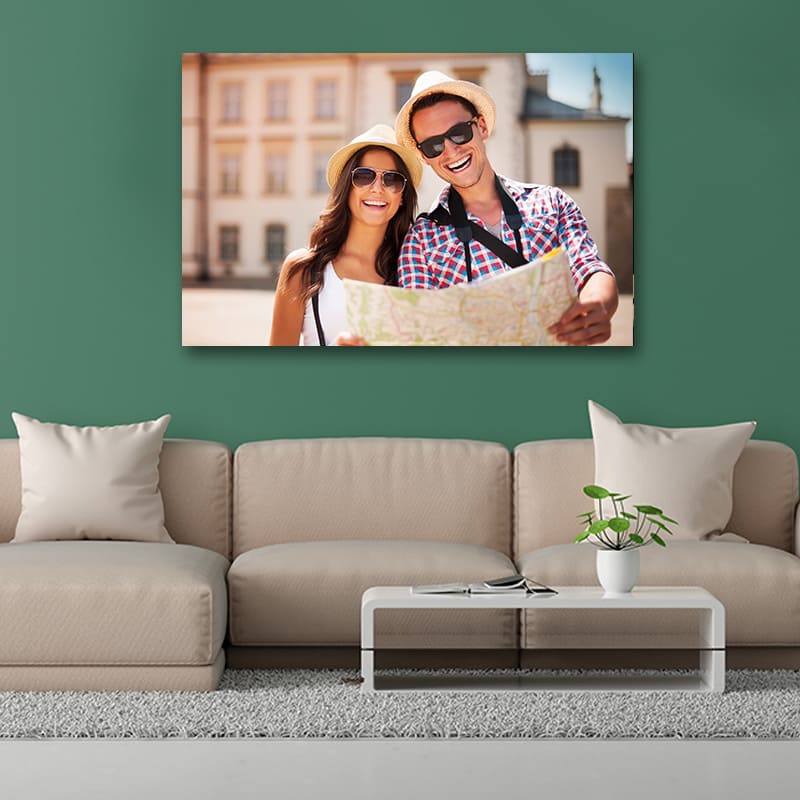 Before we dive into the anniversary gift ideas, we have to figure out what makes a gift special. The beautiful thing about gifts is how gifts are entirely customizable, depending on the preference of your partner. That means that you can choose a fairly broad selection based on what he or she likes at the time.
A gift for Singaporeans is almost like a proposal or statement of what you think your partner is like. Cause for them, gifts should be something that's not just practical but also something that they'd be able to fully appreciate.
Wedding Anniversary Gift Ideas For Every Year
Personalized Lamp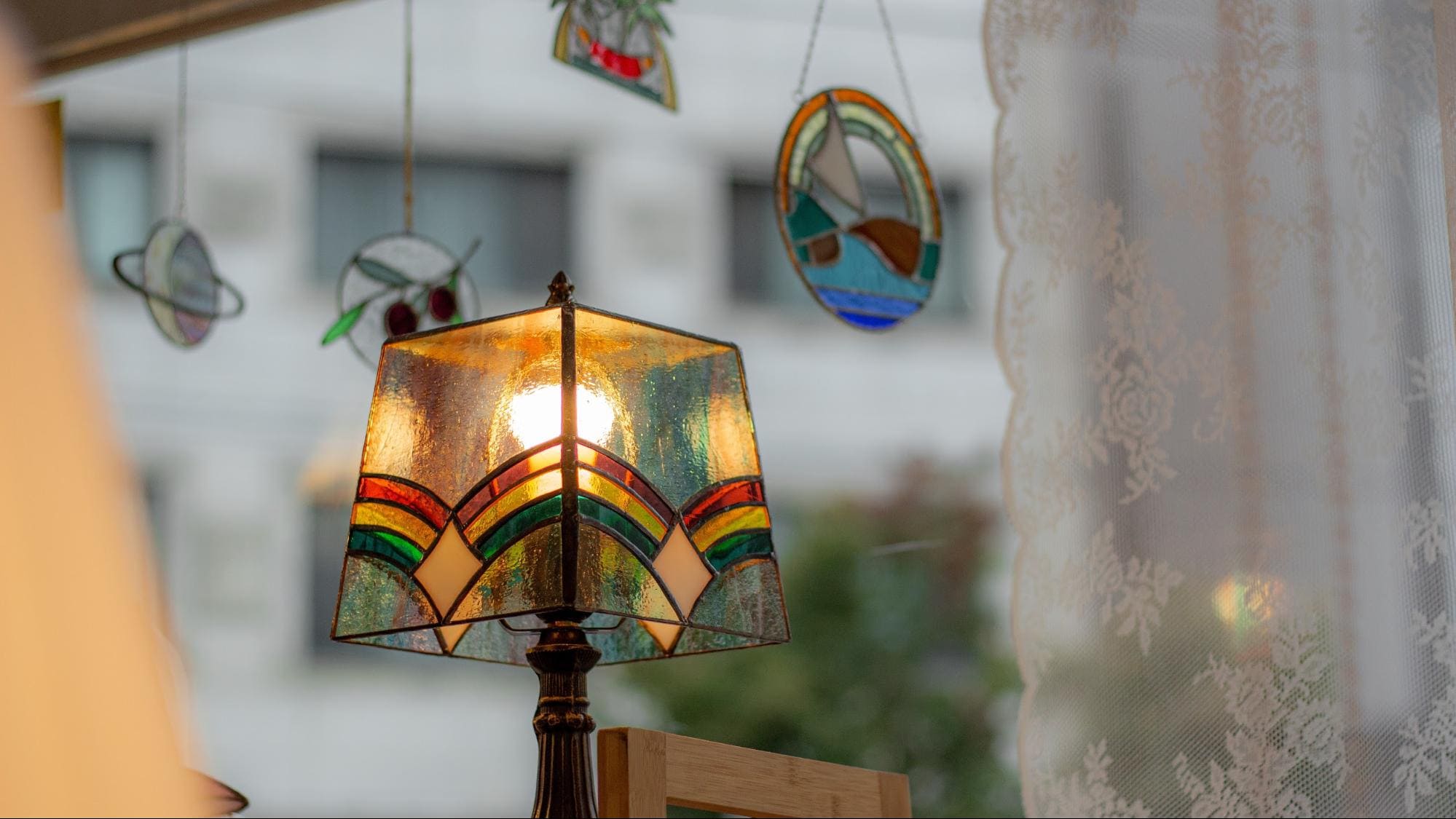 The lamp is not just a symbol of hope, and it's also the symbol of love, longevity, and wisdom! But the lamp isn't the only thing that makes this gift special. It's the symbolism and what the lamp represents that makes it count.
There are bound to be dark days up ahead because, just like a rose, the path of life will always have thorns. And in those dark days, your partner will be there to lift you and bring you light, warmth, and comfort. This is more of an anniversary gift idea for her, but it can be a perfect anniversary gift idea for him as well!
Love Book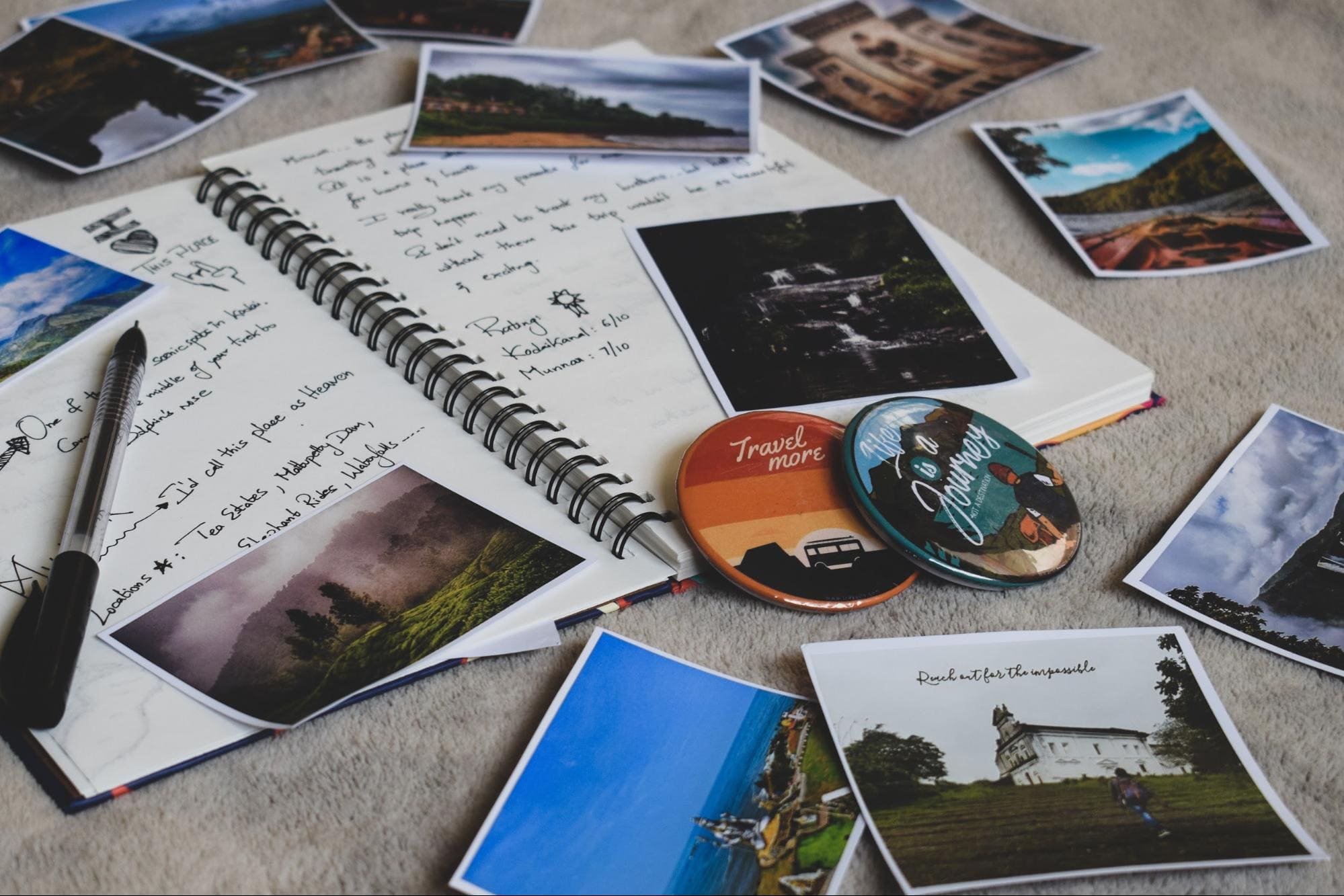 An anniversary gift that'll be sure to make your partner's heart flutter, a love book. Basically, a custom made declaration of how much you love your partner is in this photobook. This sweet but relatively simple gift can wrap up the perfect day on a high note.
Sometimes it's difficult to express your true feelings towards someone, and putting it into words puts a lot of pressure on you. In a love book, however, you can put in all the words you've ever wanted to say. You can even put in moments that you cherish through photos with smartphone camera that you took in the past!
Just paste it on there, and it'll surely trigger a good memory and cheer him up! Photo printing can be a little intimidating at first, though. It's inherently customizable as well, so you can express yourself thoroughly through this love book.
Anniversary Gift Ideas For Couples
Give something special to your boyfriend or girlfriend!
Personalized Couple's Word Art and Magnets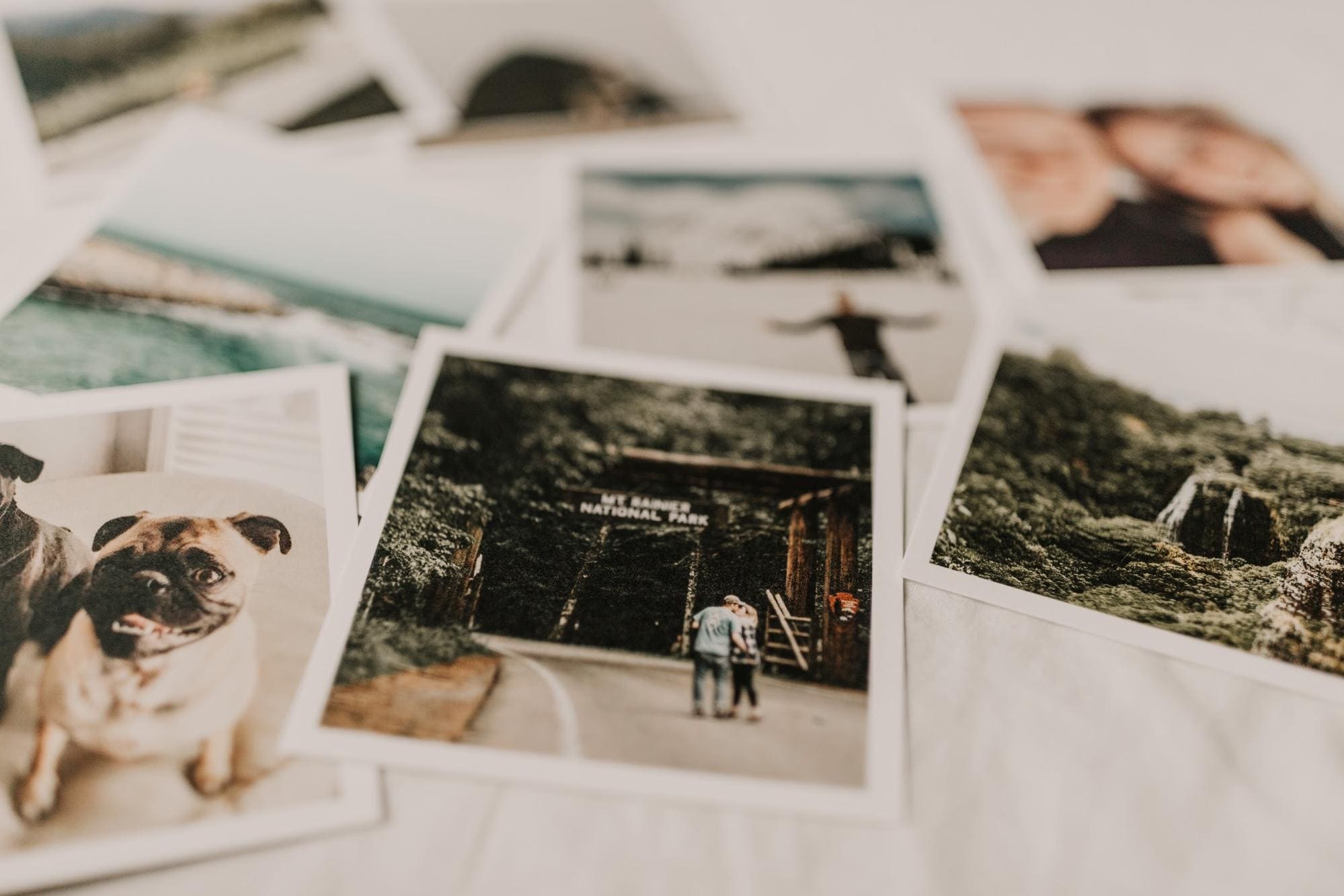 We saved the best gifts for men for anniversary ideas for last. This personalized word art is one of the most versatile gifts that you can give to your partner in or anywhere else in the world! You can put in anything from your names to essential dates that you want to remember.
This is also a good gift for your "paper anniversary" or the first anniversary that solidifies your bond and journey together, which makes it the perfect gift for couples!
Also, another artistic take to gifts is using photo magnets ideas and tips from the experts. One of the things you do is to print all the photos of your firsts as travel magnets such as your first twofie, first lunch meal shared, or even your first kiss if you caught it on cam!
Best Anniversary Gift for Him
Ideas of anniversary gifts for him are hard to come by and can get very confusing. Here are some ideas that you may use on your upcoming anniversary!
Back Massager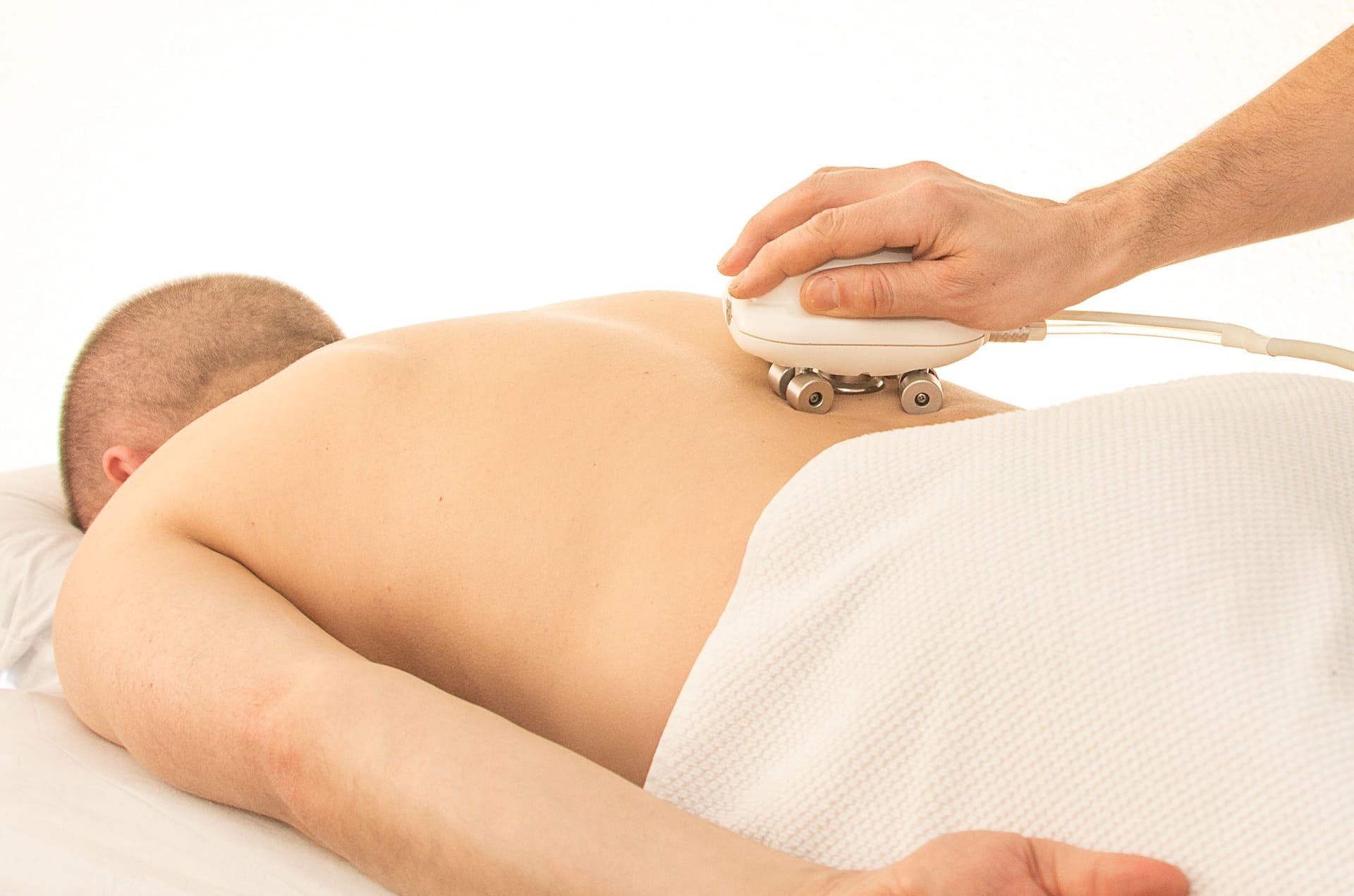 Looking for marriage gift ideas for him when he's always stressed out from work? A good quality back massager is the answer!
It may not seem like a gift you'd want to give during a candlelit dinner, but wait till you get home and see his big grin when he sees that you bought him a back massager.
He'll be running towards it and testing it out the second he realizes it's for him. A back massager is also a perfect gift because you can use it out to relax as well!
Moonshine Magic Kit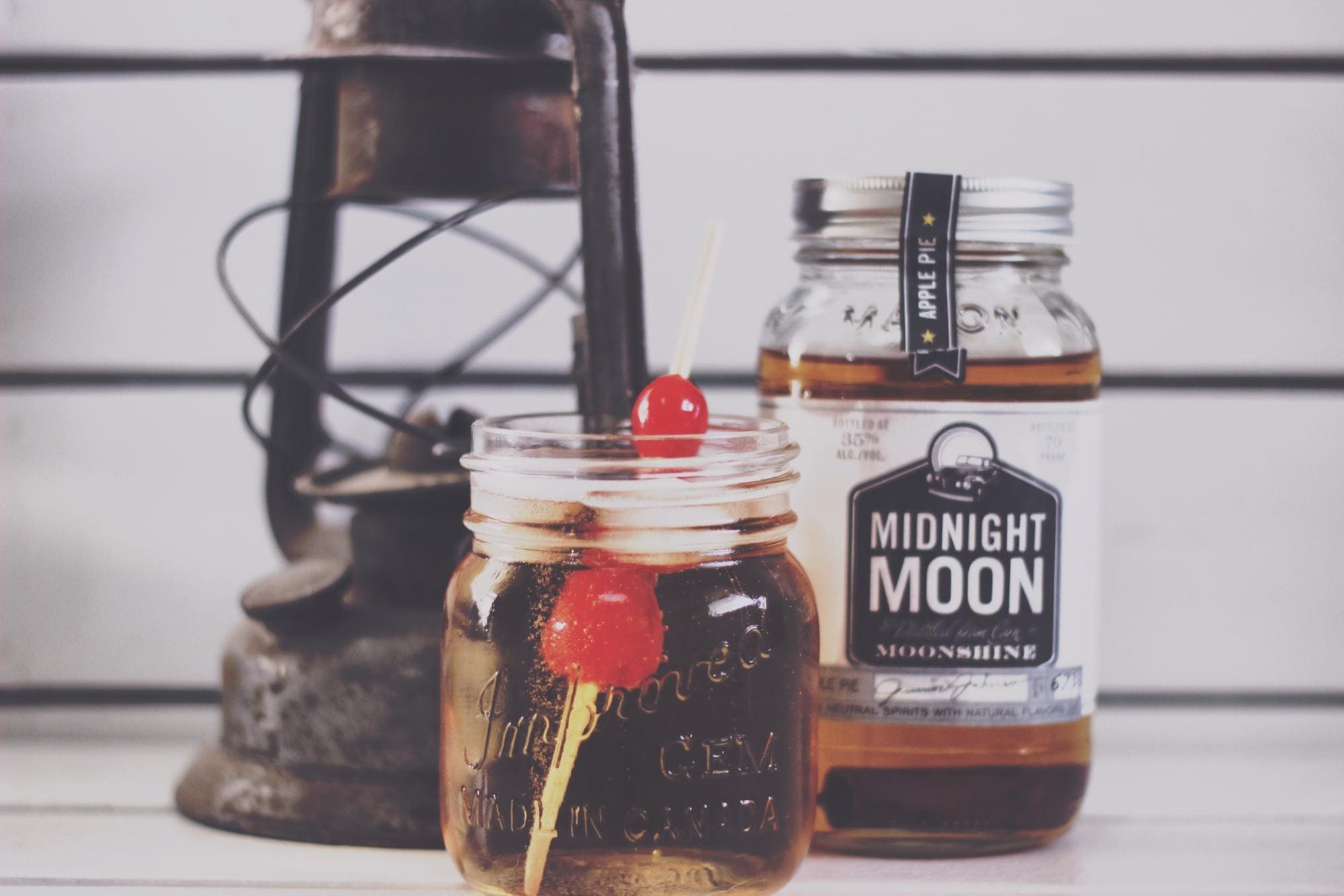 For the last of the anniversary gift ideas for him, a moonshine magic kit should be something you consider buying! The beauty of this entry of anniversary gift ideas is how interactive it can be. That'll surely make him happy if he's into brewing and making his moonshine.
The kit should have every you'll need to make the perfect jug of moonshine except for the alcohol.
Amazing Anniversary Gifts For Husband
Make your husband fall in love all over again with a simple gift.
Classy Watch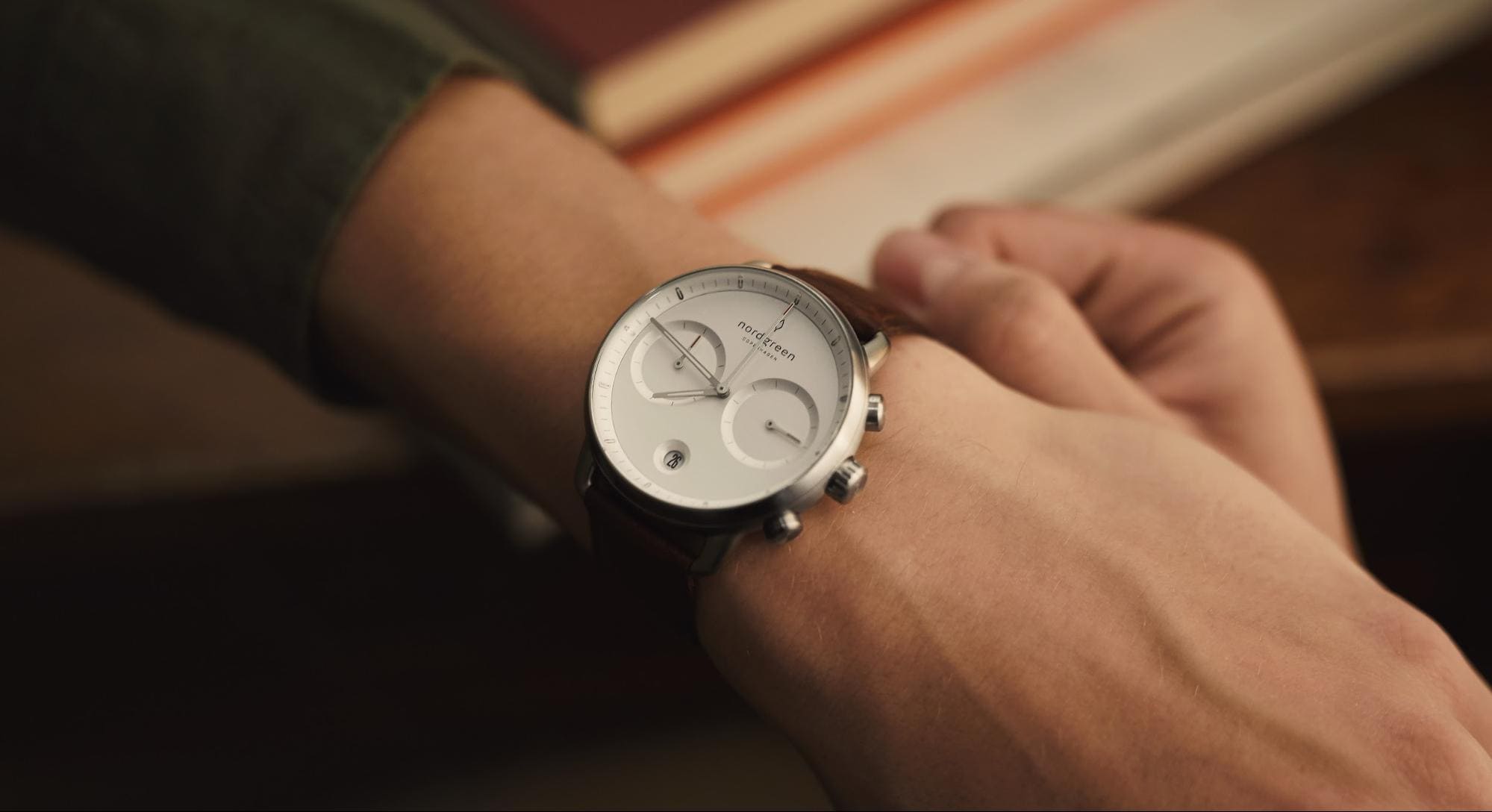 The king of all anniversary gift ideas husband. Starting with a classic gift, you can never go wrong with a good watch. Something that suits him or something versatile. Minimalistic with an excellent dark brown or black leather strap.
This not only represents time and longevity in Singapore but also represents how you're willing to love him till the end of time. A good old classic watch will always be a great choice if you don't have many gift ideas to husband or if you're not entirely sure what your husband wants.
Marriage Anniversary Gifts for Special Loved Ones!
Give your loved ones a special treat with a simple, useful, and practical gift!
Netflix Subscription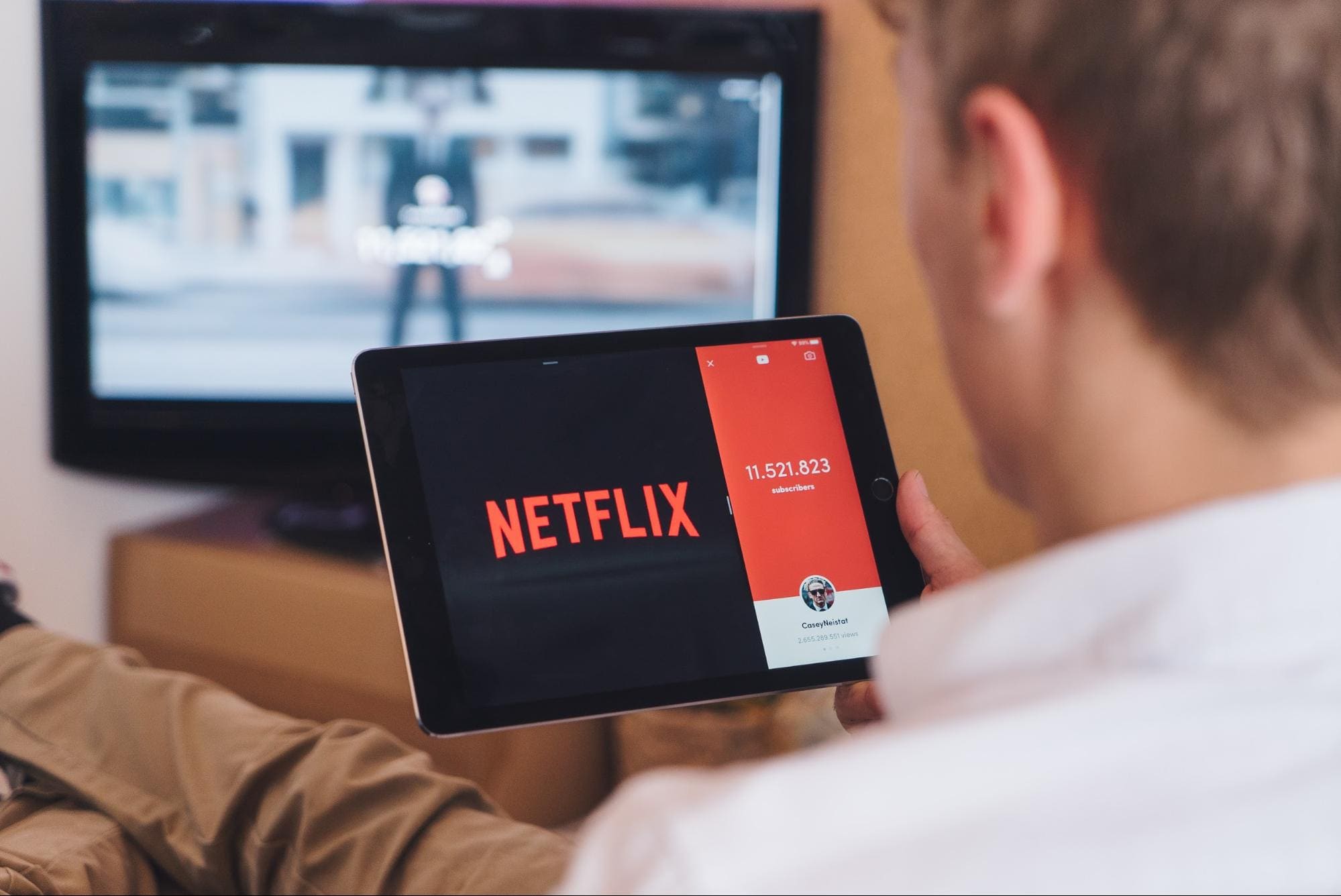 What might seem like a perfectly simple gift, but what you are giving your loved one is more time with you. May it be a long time friend or a relative, you can never be wrong with a Netflix Subscription!
This is probably also one of the best Anniversary gifts for husband ideas that you could ever give. Just staying in on a lazy Sunday and watching your favorite Netflix shows and movies with him are simply amazing.
Here are more valentines day gifts which will make your anniversary celebration more romantic.
Anniversary Gift Ideas for Her
If you're scouting the internet for the last-minute gift for her, these may help a lot!
Sweets and Flowers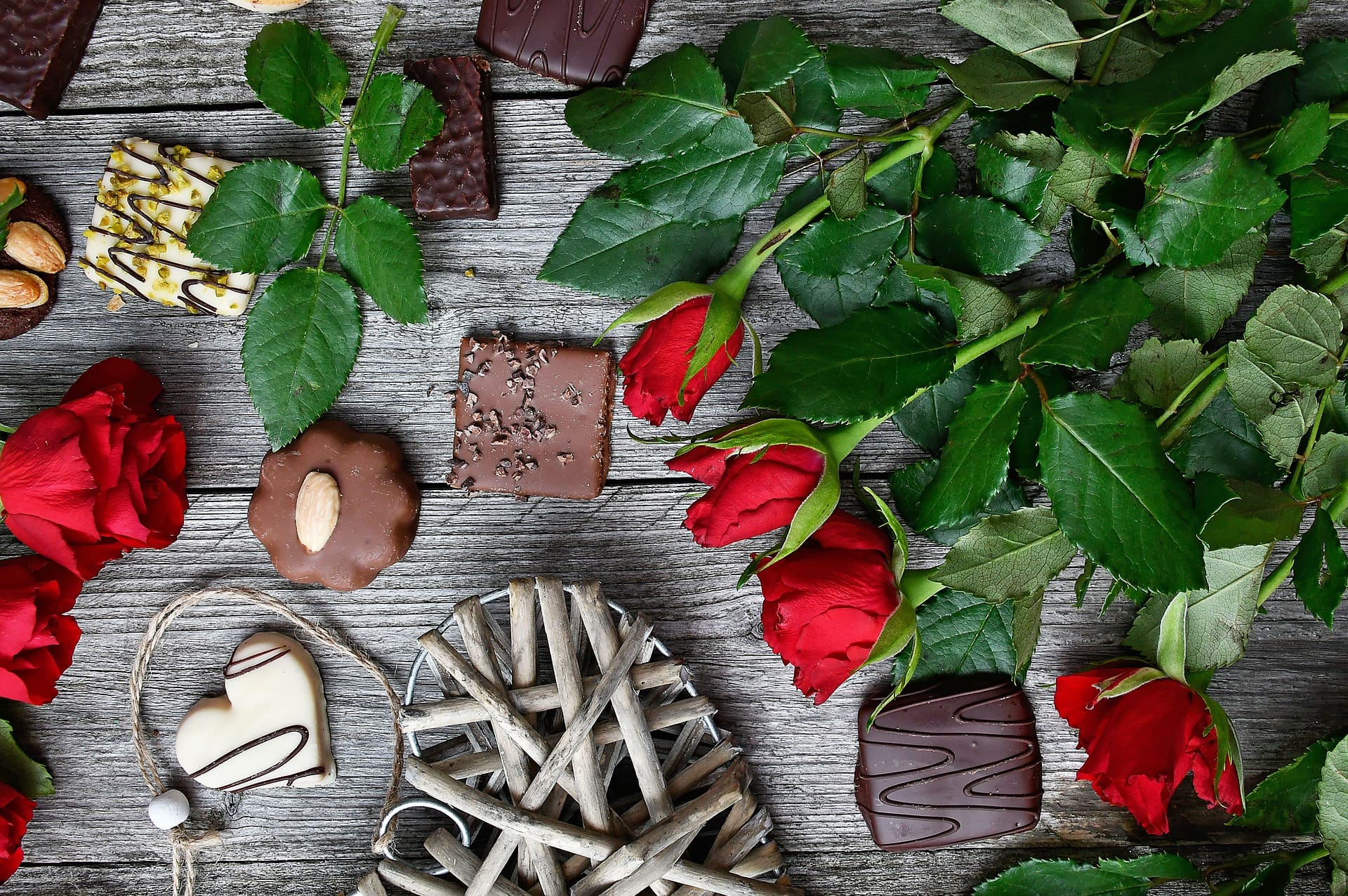 The classic gift when you're not sure. Of all anniversary gifts for her, this is the easiest to get because of the abundance of combination choices. Despite being cliché and overdone, it'll still make her heart skip a beat.
There are customized sweets and flowers sold as well, which makes the pair look incredibly elegant. It comes in a beautiful box, and the inner presentation is also utterly sophisticated. The chocolates are also fantastic and have variety, and it's not just monotonous milk, dark, or white chocolate–it's the mix of literally everything!
Skin Care Set
The perfect gift for the woman who wants ideal skin. If she's always conscious about her looks, you can help her achieve that glass skin by giving her a skincare set as your marriage anniversary gifts for her! She'll be jumping for joy if you get the perfect set for her as well.
Anniversary Gift Ideas For Wife
We've all been there before, you forgot your special day cause you've been busy and you have to think of something quick before your wife gets mad! Here are some ideas that might help.
Infinity Pearl Necklace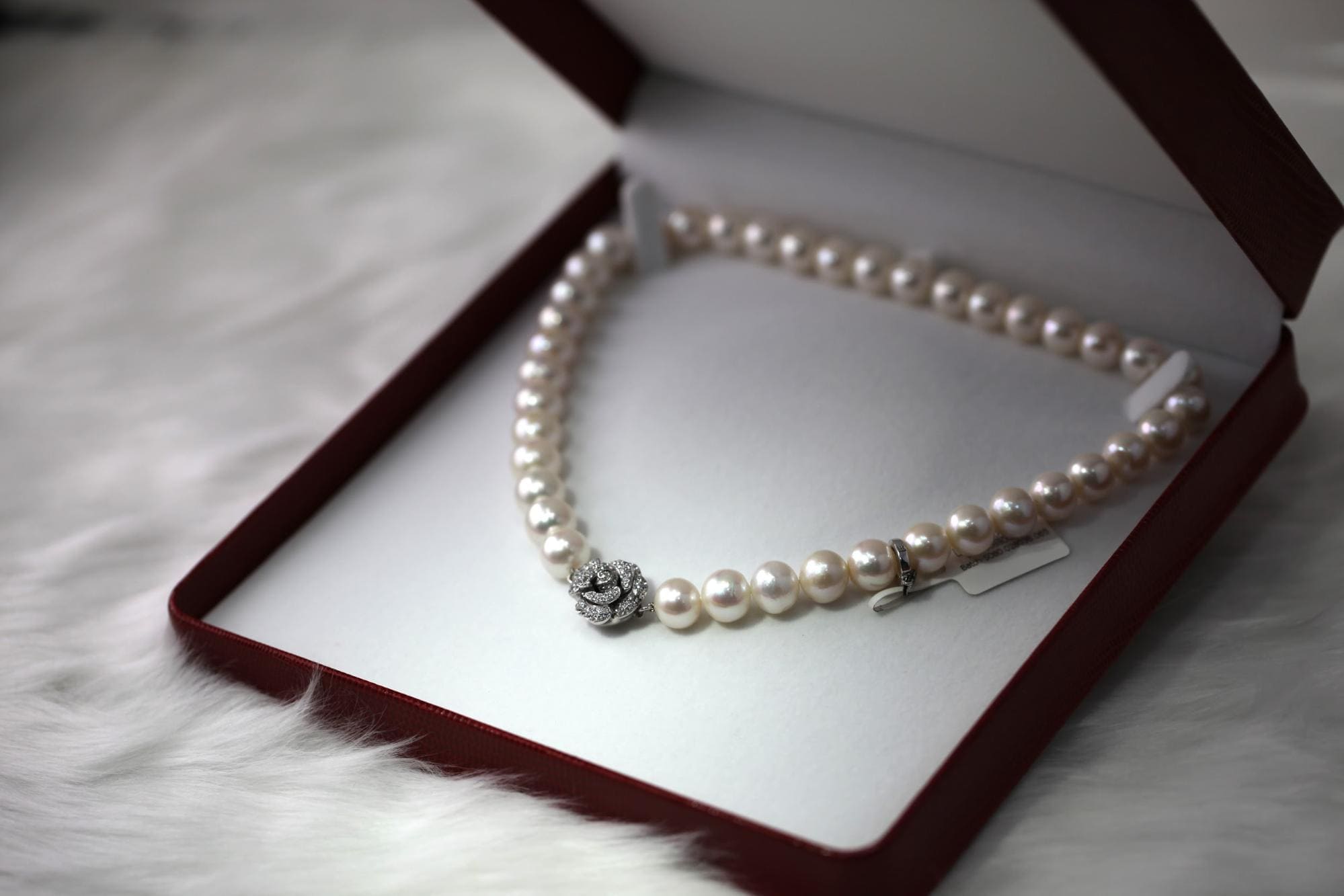 The gift that signifies your infinite love for your wife, the infinity pearl necklace, looks amazing. The minimalist design and symbolism that comes with the necklace are its highlights.
The fact that you're giving her something that she can wear every day is sweet. A constant reminder of how much you love your partner will be sure to make her smile!
The versatility of the necklace is also not something to undermine. It can go with any outfit because of how elegant it looks. May it be casual, formal, or for special events–this necklace will always look stunning! This is one of the great anniversary gifts for your wife that'll make her ecstatic for sure.
Photo Album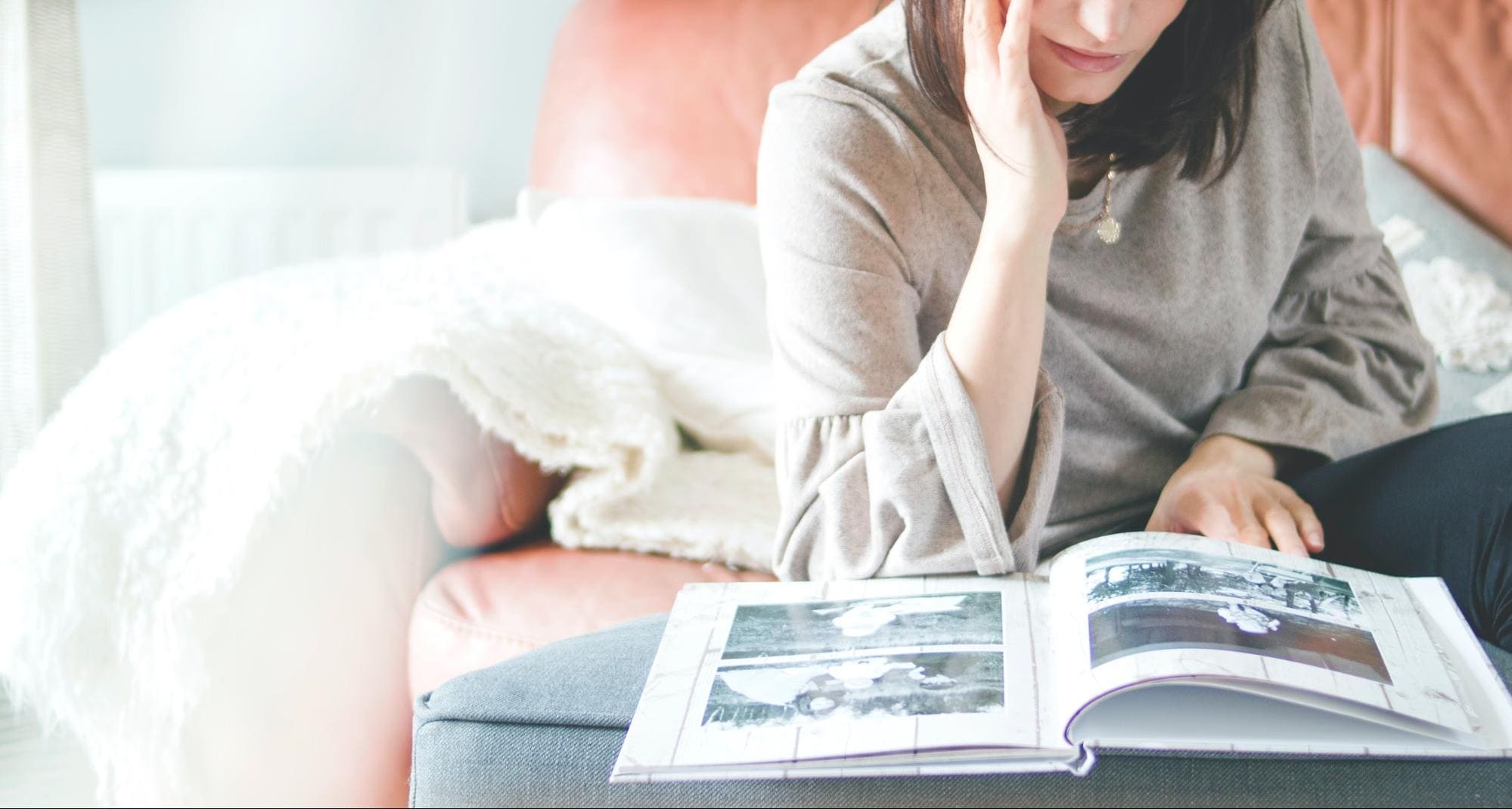 The good thing about a photo album is how it can perfectly resonate with your wife. The sentimental value that comes with compiling all your pictures together is sure to make her teary-eyed and reminiscent. The true gift is the memories that you make her remember and cherish for eternity through the photo album.
From your first picture to your first family photoshoot, you can even leave empty spaces and say it's for future memories if you're cheesy like that and want to make her smile.
Conclusion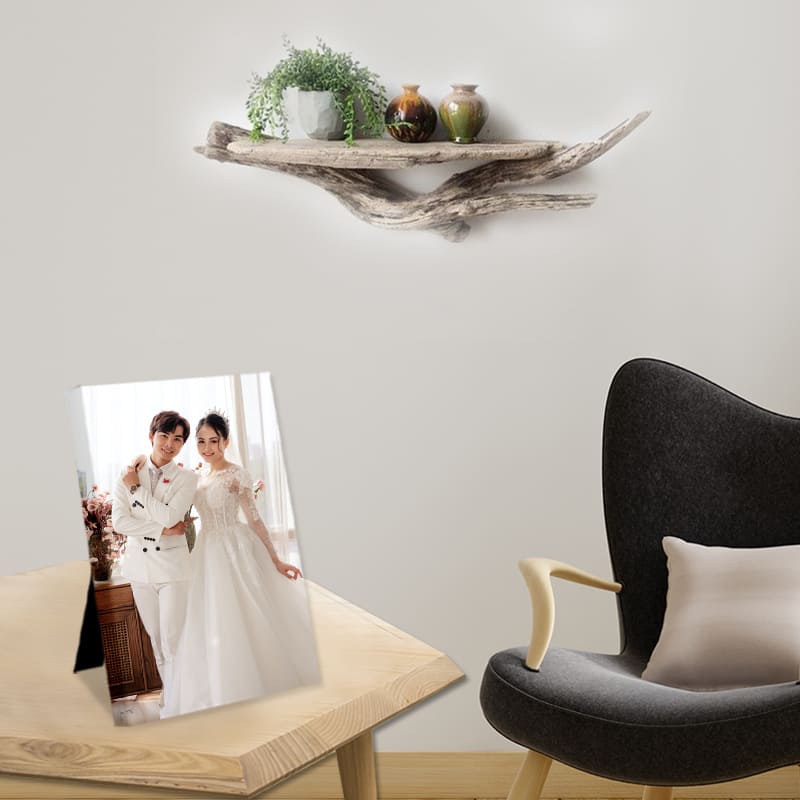 Places in Singapore also do an excellent job of creating customized photo albums as well for weddings, anniversaries, and even other things! The quality is also superb, and you can guide them on what you want it to look like.
The best for her or him anniversary gifts don't always have to be expensive. As long as it comes from the heart and helps you become closer as a couple.
In general, anniversary gifts for couples, spouses, and loved ones can get you to panic because they might not like it. However, the bond you already have can dwarf any gift given to you regardless of the cost and value!
So follow the recommendations and good luck on your next anniversary.